Monday, January 12
When Harry Met Sally
Courtesy
Meg Ryan in When Harry Met Sally
Have what she's having when the Alamo Drafthouse hosts a Girlie Night screening of
When Harry Met Sally
, the one and only time women found Billy Crystal attractive.
$10, 7pm Monday, Alamo Drafthouse Park North, 618 NW Loop 410, (210) 677-8500, drafthouse.com.
Monday, January 12
Survival of the Kindest: The Science of a Meaningful Life


Courtesy
Dacher Keltner, Ph.D.
From examining how we negotiate moral concerns to exploring the determinants of power and status, Dacher Keltner looks at the social practices by which we navigate the free world.
Free, 7:30pm-8:15pm Monday, Laurie Auditorium, 715 Stadium, mindscience.org.
Tuesday, January 13
"WWII in Photographs: Looking Back"
Courtesy
"Raising the Flag on Iwo Jima"
This exhibit commemorates the 70th anniversary of the war's end and honors San Antonio's great military heritage with an exhibition of iconic images by some of the great photojournalists of the time. It also documents the war effort on the home front in San Antonio. A special feature is a group of photographs of the Monuments and Fine Arts Officers, or "Monuments Men," who rescued art stolen by the Nazis.
$5-$10, 10am-4pm Tuesday, McNay Art Museum, 6000 N New Braunfels, (210) 824-5368, mcnayart.org.
Tuesday, January 14
Exhibition on Screen: "Matisse: From MoMA and Tate Modern"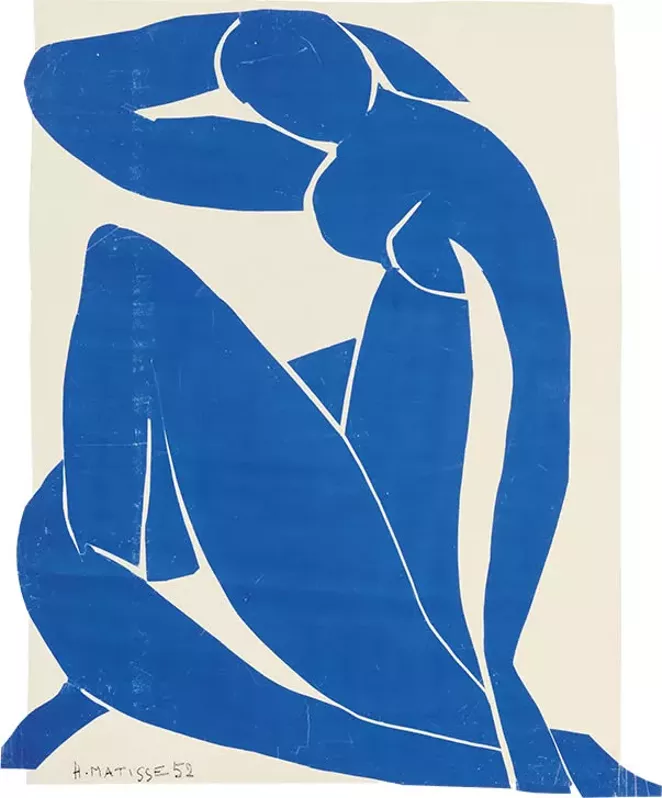 Courtesy Moma
Henri Matisse, Blue Nude II (Nu bleu II)
Fathom Events, Arts Alliance and Seventh Art Productions present an intimate tour of "Henri Matisse: The Cut-Outs." Hailed as the most successful exhibition in the Tate Modern's history, this landmark exhibit explores the final chapter of Matisse's career in which he began "carving into cut-outs" and his series of spectacular cut-outs was born.
$15, 7pm Tuesday, Santikos Rialto Cinema Bistro, 2938 NE Loop 410, 210) 422-8810, santikos.com.
Wednesday, January 14
Salud Culinary Nights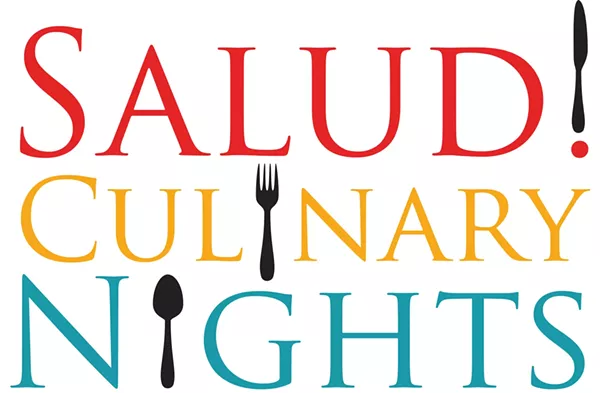 Join the Witte Museum for a tasty and interactive evening program for adults featuring Chef Zach Lutton, Executive Chef of Zedric's and wine by Bending Branch Winery. Savor new healthy foods for the New Year and enjoy conversation on what you can do to stay healthy for the rest of the year. Each program will also feature a wine or beer pairing from the finest Texas winemakers and brewers. For reservations please call (210) 357-1910.
$45-$50, 6:30pm-8:30pm Wednesday, Witte Museum, 3801 Broadway, (210) 357-1900, wittemuseum.org.