Wednesday, January 21
Comedians. Seriously. Comedy Showcase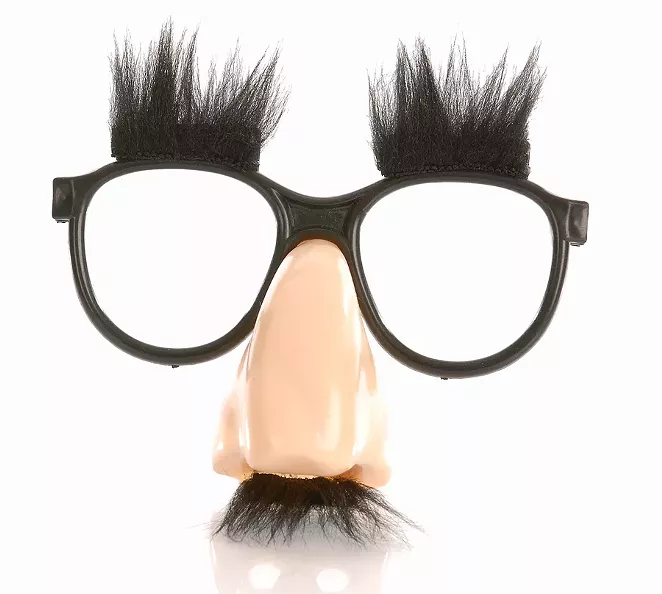 The "Comedians. Seriously." Podcast will be presenting a free comedy showcase featuring an array of local comedic talents. Come out and support local comedy and enjoy the delicious brews of the Blue Star Brewing Company.
Free, 8pm Wednesday, Blue Star Brewing Company, 1414 S Alamo, (210) 212-5506.

Wednesday, January 21
"Northern Triangle" Panel Discussion




Courtesy
A work from the "Northern Triangle" exhibit at Blue Star Contemporary Art Museum.
Join Blue Star for a panel discussion featuring activists Yvonne Dilling, Alan Pogue and Graciela Sanchez on Thursday, January 22. The panel, moderated by art historian Erina Duganne, will historicize the current Central American refugee crisis along the U.S./Mexico border through a discussion of 1980s activist activities against U.S. intervention in Central America. Come learn about the dynamics of U.S.-Central American exchange that began in the 1980s and continues today.
Free, 6-8pm Wednesday, Blue Star Contemporary Art Museum, 1414 S Alamo, (210) 227-6960, bluestarart.org.
Thursday, January 22
Snake Hawk Press Print Show


Cruz Ortiz, SA artist and maker of clever Tex-Mexicana prints, has been busy of late, exhibiting his craft, contributing art to political campaigns, dressing up Absolut vodka bottles and managing his own screen-printing and letterpress design firm Snake Hawk Press. Thursday night in the sleek confines of Rosella, folks can get a much closer look at some of Ortiz's recent output and check out one of his vintage screen-printing machines in action. DJ Steven Lee Moya will be spinning eclectic cuts and, of course, there will be coffee and snacks.
Free, 7-11pm Thursday, Rosella Coffee Co. 203 E Jones, Ste 1010, (210) 277-8574.
—James Courtney

Thursday, January 22
The Big Lebowski
Courtesy
Jeff Bridges, Steve Buschemi, and John Goodman in The Big Lebowski
This week's Wonderland of the America's free movie of the week is the Coen brother's cult classic
The Big Lebowski
, a little film about a dude, a rug and bowling.
Free, 7pm Thursday, Santikos Bijou Cinema Bistro, 4522 Fredericksburg, (210) 734-4552, santikos.com.
Friday, January 23
D.T. Buffkin, Flower Jesus Quintet, Coyote Sings, Wild Blood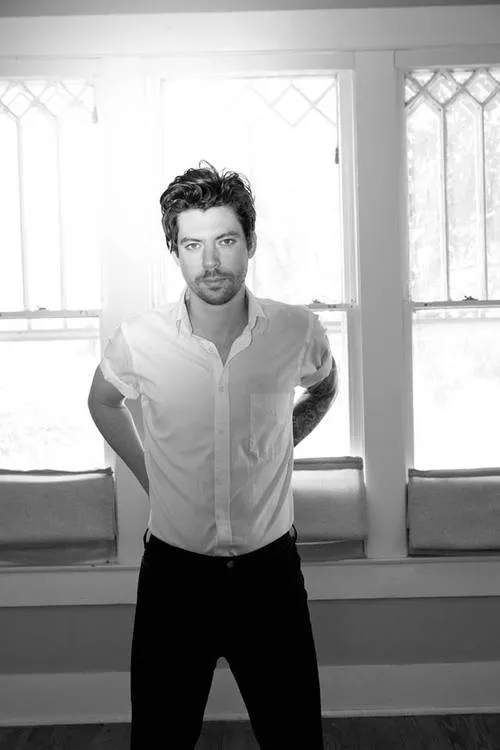 Courtesy
D.T. Buffkin
Friday night, catch four exciting local acts sweating it out at The Mix in a rock 'n' roll smorgasbord par excellence. We are particularly excited about the growling and howling and sulking, piano-cabaret blues-rock of D.T. Buffkin, and the far-out, psyched-out, pop-informed, imperfectly perfect experimental rock of Flower Jesus Quintet, who released one of our favorite albums last year, Cosmic American Music. Also on the bill for the evening are relative newcomers Coyote Sings and Wild Blood, making this gig a swell chance to dig established local talent alongside promising newbies.
Free 10pm Friday, The Mix, 2423 N St. Mary's, (210) 735-1313.
—James Courtney
Friday, January 23
Milli Mars
Red Klay
Release feat. Femina-X


Courtesy
Milli Mars
Milli Mars and Femina-X, two of our Current picks for the 2014 San Antonio Music Awards are taking over the space at K23 Gallery for a show to celebrate the release of Mars' new album.
Free, 9pm Friday, K23 Gallery, 702 Fredericksburg, (210) 776-5635.

Friday, January 24
Mel Chin: "It's New To Me & You Never Know"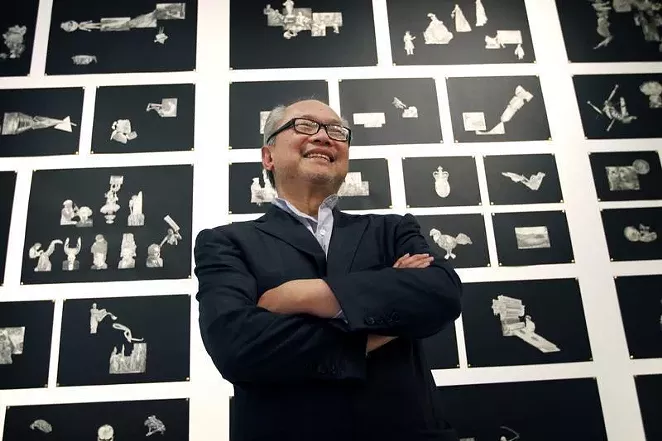 Courtesy
Mel Chin
Renowned artist Mel Chin delivers a special lecture entitled "It's New to Me & You Never Know." Chin is known for the broad range of approaches in his art, including works that require multi-disciplinary, collaborative teamwork and works that conjoin cross-cultural aesthetics with complex ideas.
Free, 7pm Friday, Southwest School of Art, 300 Augusta, (210) 200-8228, swschool.org.
Saturday, January 24
Margaret Randall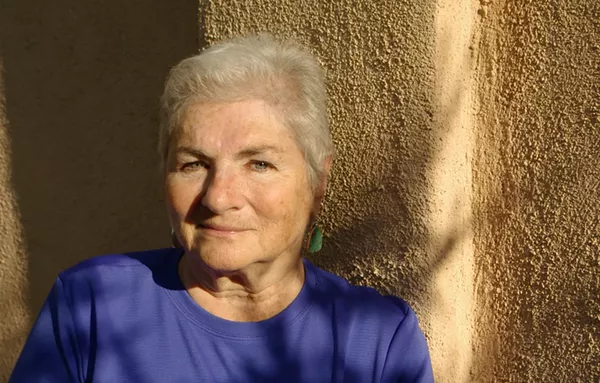 Courtesy
Margaret Randall
"We wanted to make the world a better place but everyone lied." So wages feminist poet and social activist Margaret Randall in her collection
About Little Charlie Lindbergh
, to be read from Saturday at Bihl Haus, in collaboration with local publisher Wings Press. Now based in New Mexico with he longtime partner, painter Barbara Byers, Randall has witnessed and documented all sides of this marred world. After relinquishing her U.S. citizenship and spending 23 years between Mexico, Cuba, Nicaragua and North Vietnam, Randall was ordered deported upon her return to the U.S. in 1984 but regained her citizenship in 1989.
Free, 2pm Saturday, Bihl Haus Arts, 2803 Fredericksburg, (210) 383-9723, wingspress.com.
—Murphi Cook

Saturday, January 24
Unestablished Pt 1. Art and Music Showcase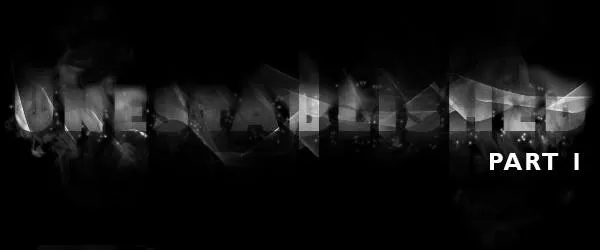 Beacon Hill's Uptown Studio hosts an free showcase with hourly raffles, a photo booth, live music by emerging acts Angelo Chu, Chris Conde and Phree-Bass Sampulz and visual art by Andrew Medina, Chris Garcia, Cory Rodriguez, David Esquilin, Domeinic Jimenez and Rene Amado.
Free, 6-11pm Saturday, Uptown Studio, 700 Fredericksburg, (210) 387-1617.
Sunday, January 25
Brick Marketplace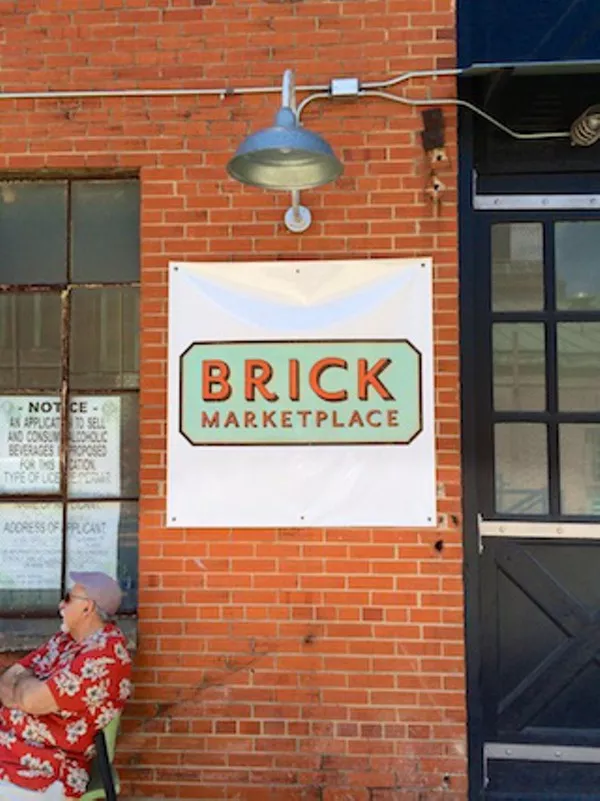 File Photo
Brick Marketplace
Brick Marketplace hosts an array of local vendrs and artists offering unique, handmade items and vintage wares.
Free, noon-5pm Sunday, Blue Star Arts Complex, 108 Blue Star, (210) 262-8653.