Monday, March 9 - Friday, March 13
Texas Frontier Week


The Institute of Texan Cultures opens up its Back 40 outdoor learning area and invites guests to "spring into pioneer agriculture" with ranching and roping activities on "Maverick Monday" and gardening around an adobe house on "Tejano Tuesday."
$5-$8, 10am-3pm, through March 13, Institute of Texan Cultures, 801 E César Chávez, 458-2300, texancultures.com.

Tuesday, March 10 - Thursday, March 12
McNay's Spring Break Family Days: Unwrapped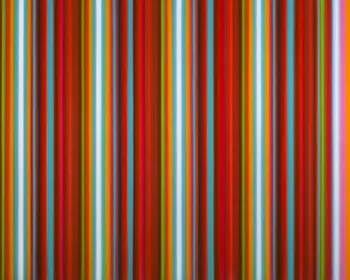 Celebrate 60 years of modern art in San Antonio this Spring Break with three days of free art making activities along with a yoga tour, an Andy Warhol photo boothand a classic children's performance by Ballet San Antonio. View the gifts given to the McNay over the last 10 years in "Rodin to Warhol" and give a gift back to someone in our city by bringing a can of food for the San Antonio Food Bank.
Free, 2pm, Tuesday, McNay Art Museum, 6000 N. New Braunfels Ave., (210) 824-5368, mcnayart.org/events.

Tuesday, March 10
Art Fit: Art + Exercise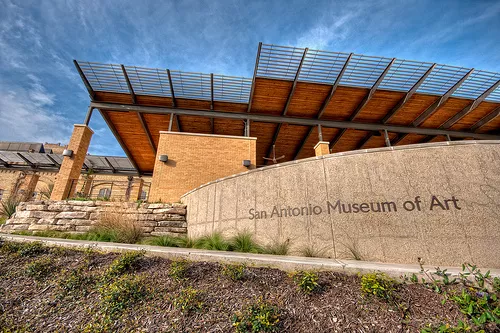 SAMA hosts a quick gallery talk about fitness in the visual arts followed by exercises and a River Walk run led by professional coaches from Run Wild Sports.
Free, 6:30pm Tuesday, San Antonio Museum of Art, 200 W. Jones St., 978-8100, samuseum.org.
Tuesday, March 10
Kevin James


We're not sure if he incorporates tripping all over himself during his onstage performances like he does in most of his movies, but Paul Blart himself will leave his Segway and pornstache at home for a one-night-only show, which he'll probably use to help promote his sequel Mall Cop 2, hitting theaters in April. James had a nice run on TV with The King of Queens, but the films that followed aren't what anyone would consider comedy gold. Look for him to make amends by going back to his stand-up comedy roots and seeing what happens when he's not tethered to Adam Sandler.
$45-$75, 7pm Tuesday, Majestic Theater, 224 E. Houston St., 226-3333, majesticempire.com.

Wednesday, March 11

The Neverending Story


This classic 80s adventure has many timeless and memorable characters - Atreyu and his horse, Artex; the racing snail, and that princess without a name. Directed by Wolfgang Petersen and starring Noah Hathaway, Barret Oliver and Tami Stronach.
$10.50, 7pm Wednesday, Alamo Drafthouse Park North, 618 N.W. Loop 410, 677-8500, drafthouse.com.