Tuesday, March 24
Think Out Loud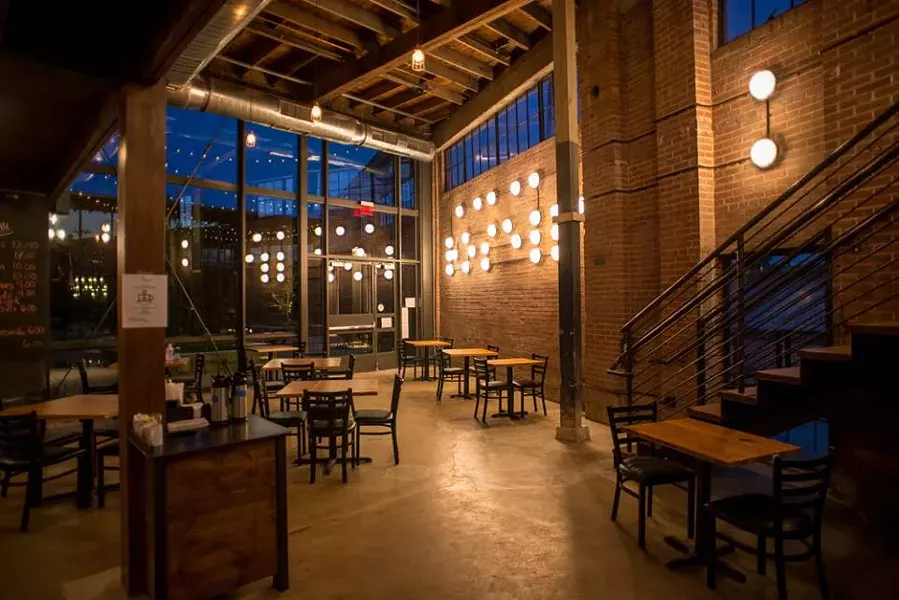 Rosella, San Antonio's go-to café for great quality coffee, food, beer and wine, announces its new partnership with KLRN to present Think Out Loud! Starting March 24, Rosella will host an open mic event every other Tuesday. Individuals will have the opportunity to showcase their talents in poetry, music, short fiction, comedy and more.
Free, 6:30pm Tuesday, Rosella, 203 E Jones, Suite 101, 277-8574, rosellacoffee.com

Tuesday, March 24
Seguir Viviendo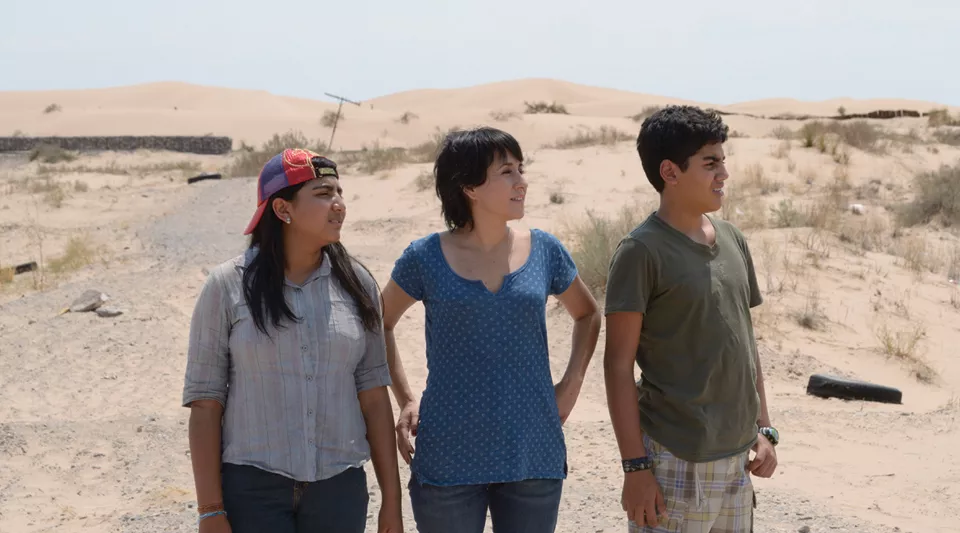 In celebration of Women's History Month, Trinity hosts a screening of
Seguir Viviendo
and a Q&A session with director Alejandra Sanchez and cinematographer Pablo Ramirez. The 2014 film chronicles two children who run away from Ciudad Juárez with a journalist who has lost her son in a car accident.
Free, 5:30pm, Chapman Auditorium, Trinity University, 1 Trinity Pl., trinity.edu

Tuesday, March 24
The Golden Age Of Homebrewing


Join local beer writer Jeremy Banas and Alamo Beer's Eugene Simor, as well as local homebrewing groups the San Antonio Ceveceros and Bexar Brewers for this annual Beer Week event. Come celebrate the roots of today's modern craft breweries: the homebrewer. We'll have explanations of the brewing process, lots of examples from area homebrewers, as well as tables from Homebrew Party Supply, as well as food trucks and music.
Free, 6-9pm, Alamo Beer Company Brewery, 202 Lamar St., sanantoniobeerweek.com
Wednesday, March 25
Chicano! The Struggle in the Fields


In preparation for the Cesar E. Chavez March for Justice, San Anto Cultural Arts hosts a poster-making session and screening of part two of the PBS series
Chicano! History of the Mexican-American Civil Rights Movement
.
The Struggle in the Fields
examines the importance of Chavez and delineates the various components of his nonviolent strategy for farm worker self determination.
Free, 6-8pm, San Anto Cultural Arts, 2120 El Paso St., (210) 226-7466, sananto.org
Thursday, March 26
West Side Story


This week's Wonderland of the America's free movie of the week is the timeless Acadamy Award-winning musical, West Side Story. Free, 7pm, Santikos Bijou Cinema Bistro, 4522 Fredericksburg, (210) 734-4552,
santikos.com

Thursday, March 26
Life Itself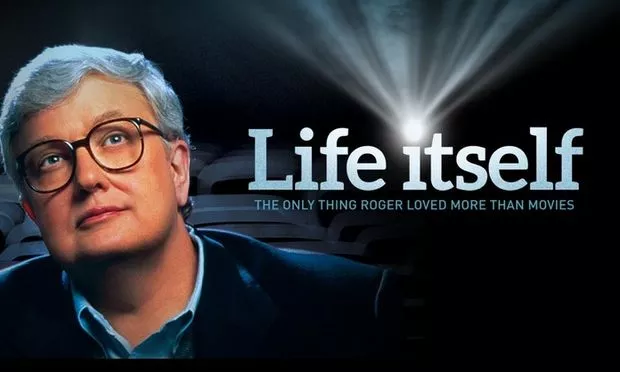 TV made Roger Ebert into America's most famous film critic, especially when he jousted with colleague Gene Siskel on their long-running show. But he was a writer first, winning a Pulitzer for his
Chicago Sun-Times
criticism. After Ebert published his 2011 memoir, Steve James began interviewing him for this doc on his life and career – including his prickly friendship with Siskel. Along with other clips from their series and the talk show appearances that cemented their status as cultural icons, the film interviews, the film interviews Ebert's widow Chaz and such filmmakers as Martin Scorsese and Werner Herzog.
Free, 6:30pm, McNay Art Museum, 6000 N. New Braunfels Ave., (210) 824-5368, mcnayart.org
–
Michael Barrett


Friday, March 27
The Big Squeeze

It's time to rejoice for fans of the accordion. With Fiesta and the Tejano Conjunto Festival just around the corner, Texas Folklife presents – for the ninth year – The Big Squeeze, a contest/ concert for young sqeezeboxers. The event is open to the public and is designed to encourage inter-generational dialogue and to function as a vehicle for cultural preservation. Those in attendance are expected to be treated to some of the best accordion players in town, competing in three categories: polka, zydeco and conjunto. The local winners will go on to compete in the statewide finals.
Free, 7pm, Gallista Gallery, 1913 S. Flores, (210) 212-8606, texasfolklife.org/bigsqueeze2015
Saturday, March 28
Cesar E. Chavez March For Justice


Driven by his own family's experiences toiling in the fields of Arizona, labor organizer Cesar E. Chavez employed nonviolent forms of protest (including marches, boycotts and hunger strikes) to fight for fair wages and humane conditions for farm workers across Texas, Arizona, California and Florida. Synonymous with his motto "sí, se puede" (it can be done), the Mexican-American icon founded the National Farm Workers Association in 1962, which merged with the Agricultural Workers ORganizing Committee to become United Farm Workers in 1966. A fitting choice, Grammy-winning Tejano musician Little Joe steps up as a grand marshal for San Antonio's 19th annual Cesar E. Chavez March for Justice, which steps off from Avenida Guadalupe and culminates at the Alamo. Subject to the forthcoming documentary
Recuerdos: The Life and Music of Little Joe
, the native Texan not only supported and raised funds for Chavez, but his rendition of "
Las Nubes
" (a song about oppression, hope and liberation) is the UFW's official anthem.
Free, 10am, Avenida Guadalupe, 1301 Guadalupe St., ceclef.org
Saturday, March 28
Antonia Castañeda: Su Vida y Su Obra


The Esperanza and Trinity University's MAS program team up to honor Chicana historian and activist Antonia Castañeda. Born in Crystal City, Texas, Castañeda has tirelessly advocated for an intersectional approach to race, class, gender, and sexuality in the study of American history and politics. In addition to presentations by Marisela Barrera, Maria Berriozábal, Graciela I. Sánchez and others, the free event will highlight Castañeda's new book
Three Decades of Engendering History
as well as excerpts from the documentary
Antonia: A Chicana Story. Free, 7pm, Esperanza & Peace Justice Center, 922 San Pedro, (210-228-0201, esperanzacenter.org.