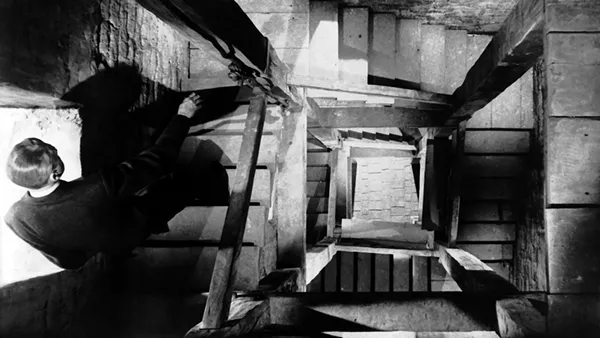 Monday, March 30
Vertigo
Initially dismissed as "farfetched nonsense" (The New Yorker) and "another Hitchcock-and-bull story" (Time magazine), Vertigo is now counted among the greatest films of all time. Set in San Francisco, the 1958 psychological thriller stars James Stewart as an acrophobic ex-detective who becomes obsessed with a mysterious blonde (Kim Novak) after rescuing her from the waters below the Golden Gate Bridge.
$10, 7pm Monday, Alamo Drafthouse Westlakes, 1255 S.W. Loop 410, (210) 677-8500, drafthouse.com.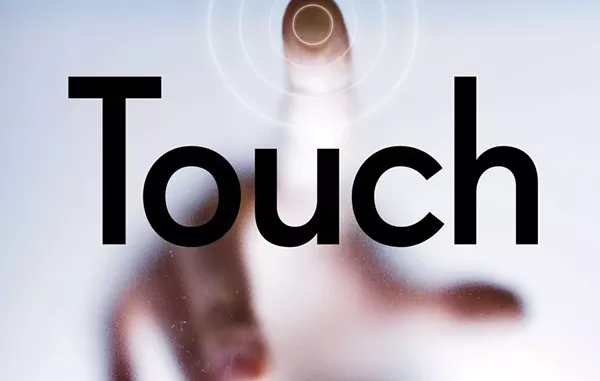 Tuesday, March 31

Touch: The Science of Hand, Heart and Mind
A professor in the Solomon H. Snyder Department of Neuroscience at the Johns Hopkins University School of Medicine, David J. Linden links biology and behavioral science to give an entertaining and enlightening answer to how we feel — in every sense of the word.
$5-$20, 6:30 p.m. Tuesday, Pearl Stable, 312 Pearl Pkwy. #2, mindsciencefoundation.org.
Tuesday, March 31
Culture+Cuisine: Modern Mexico
Start with a tour in the Latin American galleries and finish with a three-course meal at Restaurant Nao (Culinary Institute of America in the Pearl). The tours complement the dinner themes. Price includes food, tax, and service charge.
$65, 6-9pm Tuesday, San Antonio Museum of Art, 200 W. Jones St., samuseum.org.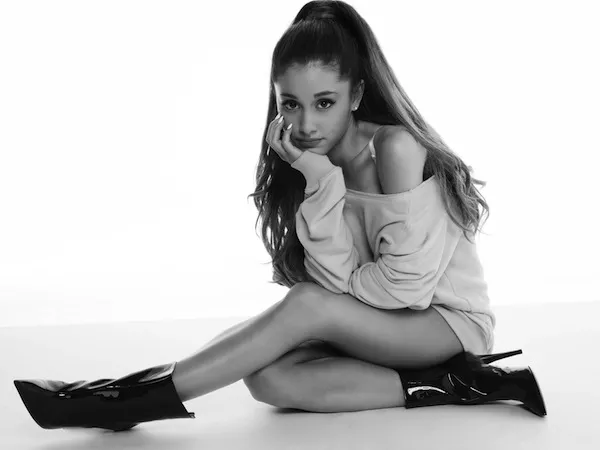 Tuesday, March 31
Ariana Grande: The Honeymoon Tour


Pop music's biggest breakout star of the year, Ariana Grande, announced details for her first North American headlining tour in support of her Billboard #1 album, My Everything. Produced and promoted exclusively by Live Nation, The Honeymoon Tour will visit the AT&T Center on March 31, 2015.
$41.63 and up, 7:30pm Tuesday, AT&T Center, One AT&T Center, (210) 444-5000, attcenter.com.


Wednesday, March 31

The Irish Curse
What's all this "luck of the Irish" stuff when there's a curse that warns "red nose, short hose" (aka big time boozers with tiny wankers). First produced in 2011 at Trinity, AtticRep revisits The Irish Curse: A Comedy About Guys with a Tiny Problem with a new vision. Chronicling a support group for under-endowed Irish-American men, the play picks up steam when a young member challenges their beliefs about the curse that plagues them. Directed by Roberto Prestigiacomo and Seth Larson, the comedy also tackles serious issues of masculinity and body image.
$18-$28, 8pm Wednesday-Saturday, Tobin Center for the Performing Arts, 100 Auditorium Circle, (210) 223-8624, atticrep.org.