Tuesday, June 29
Wine Discovery Series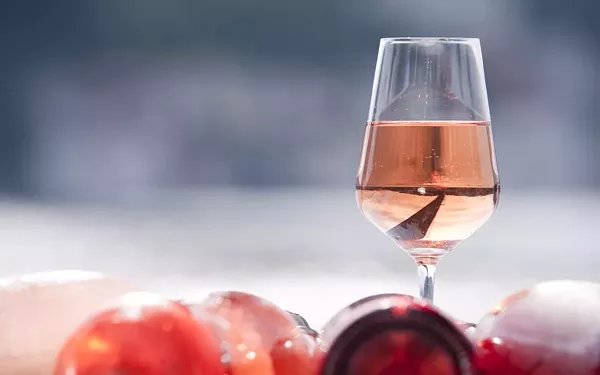 Serve only the best wines on Independence Day with tips from the experts at Central Market. The demonstration will include tastings of featured wines with samples of Mimi en Provence Rose; Domaine J Guneau Sancerre; Cava Vibracions; Matthew Fritz Chardonnay; Doppio Passo Primitivo and Juana del Sol Malbec.
$10, 6:30-7:30pm, 4821 Broadway, (210) 368-8600, centralmarket.com.

Tuesday, June 30
Havana Art Biennial: A San Antonio Perspective



The Southwest School of Art presents a special panel discussion with Tami Kegley, Paula Owen, Gary Sweeney and Luisa Wheeler on their experience at the 12th Havana Art Biennial and recent travels through Cuba. Free, 5:30pm, Russell Hill Rodgers Lecture Hall, Southwest School of Art, 300 Augusta St, jnance@swschool.org (RSVP),
swschool.org
.
Tuesday, June 30
The Freshman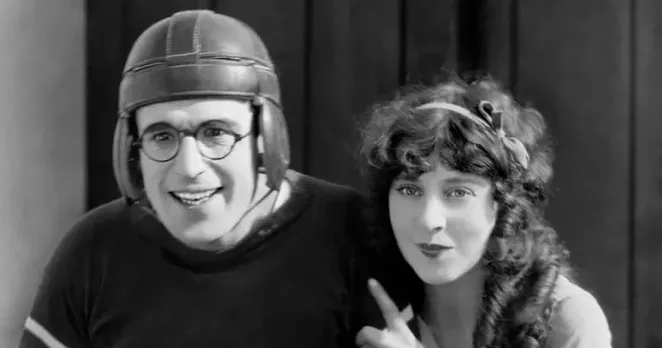 Texas Public Radio's Cinema Tuesdays series rewinds to 1925 for a screening of directors Fred C. Newmeyer and Sam Taylor's silent slapstick gem starring Harold Lloyd as a new college student determined to get the girl and become the Big Man on Campus.
$10-$15, 7:30pm Tue., Santikos Bijou Cinema Bistro, 4522 Fredericksburg Rd., (210) 734-4552, tpr.org.

Tuesday, June 30
Geeks Who Drink: All-American Trivia Night


Discover the art of friendly competition. Celebrate the Jamie Wyeth exhibition during this evening of challenging trivia. Cash bar. Participants must be at least 18 years of age. Space is limited.
$10-$85, 6:30pm Tue., San Antonio Musuem of Art, 200 W. Jones St., (210) 978-8100, samuseum.org.
Wednesday, July 1
Pearl Summer Dance Hall Series: Doc Watkins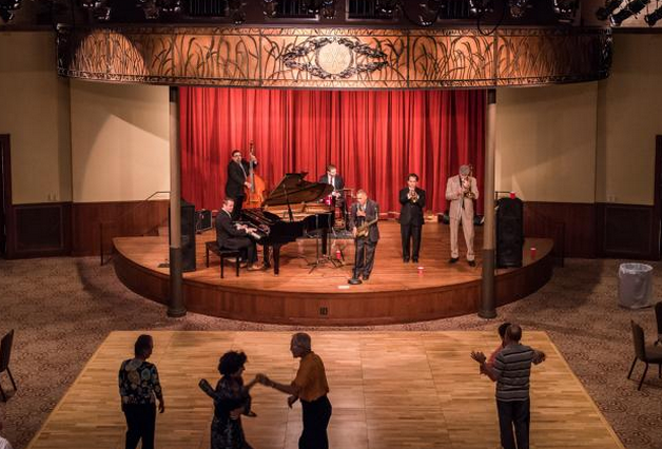 Beginning on Wednesday, July 1st and continuing every Wednesday through July and August, the Summer Dance Hall Series will present a line-up representative of the rich history of South Texas dance hall music at Pearl Stable. San Antonio Jazz legend Doc Watkins curating a line-up that will feature local and regional treasures from a variety of genres including South Texas Swing, Conjunto, Polka, Dixieland, Bolero and Classic Hill Country singer songwriter. The Dance Hall Series is free to the public so come early, as space is limited. Pearl will offer a cash bar featuring Corona and Modelo, wine, sodas, and water.
Free, 5:30pm Wed., Pearl Stable, 303 Pearl Pkwy, atpearl.com.