Monday, November 9
America's Got Talent Live: The All-Stars Tour


The NBC variety competition series' first ever all-stars tour promises captivating performances by comedic Taylor Williamson, powerhouse vocalist Emily West, hand-balancing duo The KriStef Brothers, "junk rock" performers Recycled Percussion and magician Smoothini.
$30-$65, 7:30pm, Mon., Tobin Center For The Performing Arts, 100 Auditorium Circle, (210) 223-8624, tobincenter.org
Tuesday, November 10
The Wonder Years, Motion City Soundtrack, State Champs, You Blew It!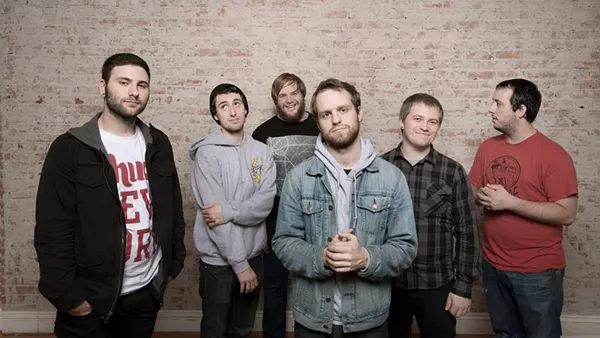 The soundtrack to millions of high school make-out sessions in the backseat of mom's Volvo. Even if "You Blew It!" is a reference to Billy Madison, it's still a shit name on par with all the other shitty names that millennials can't seem to get over, looking at you Not In The Face, Diarrhea Planet, We Were Promised Jetpacks.
$22-$25, 6pm, Tue., Alamo City Music Hall, 1305 E Houston, (210) 446-7950, alamocitymusichall.com
Tuesday, November 10
Karbach San Antonio Brews Cruise IX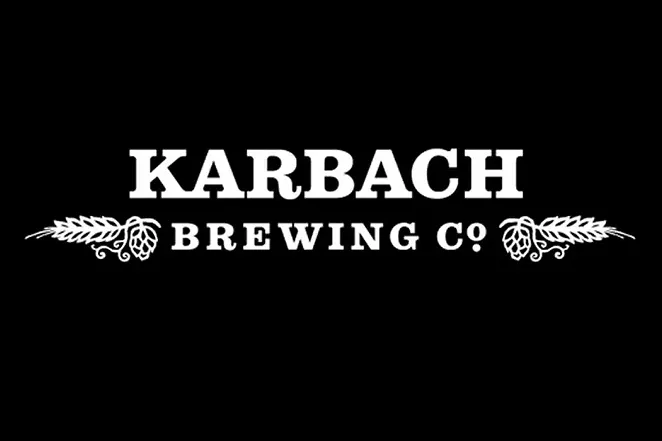 Join the Karbach Brewing Co. Cycling Team as they lead you on an adult getaway that gets your blood flowing then rewards you with beer. The bike ride starts at the Golden Gloves Social House to the Moses Roses and culminates at Bike World for a complimentary happy hour.
Free, 6pm, Tue., The Golden Gloves Social House, 401 Pearl, (210) 248-9158, facebook.com
Wednesday, November 11
Francis Bogside Grand Opening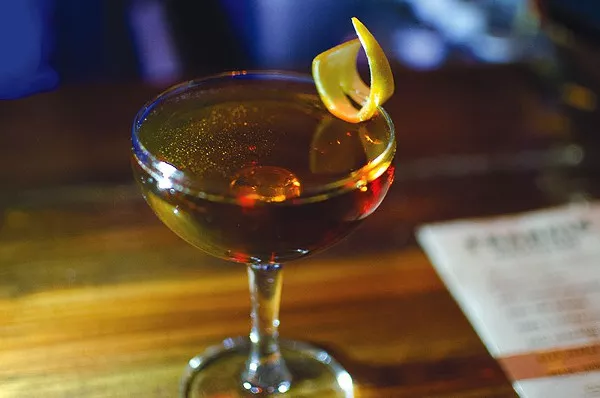 Jaime Monzon
The Beat Around the Bush at Francis Bogside.
Steve Mahoney's new Southtown Irish pub,
which we reviewed in last week's issue
, is offering complimentary food and drinks to everyone 21+ who RSVP's at Do210. If you have reservations about making reservations, read our review
here
.
Free, 6pm, Wed., Francis Bogside, 803 S Saint Mary's, (210) 998-3093, do210.com
Wednesday/Thursday/Friday, November 11/12/13
Pinocchio


Courtesy
Pinocchio being performed at Trinity University last year.
A magical re-telling of the old fairytale full of color, music, and stunning visuals will entrance audiences of all ages. Teatro del Drago integrates puppetry and shadow theatre alongside actors, telling the tale through movement, puppets and music without the use of spoken dialogue. This production has toured internationally and returns to San Antonio for an encore performance following its one-night only presentation at Trinity University in 2013. Based in Ravenna, Italy, Teatro del Drago is the puppet theatre company of the Monticelli family, established in 1820 by Ariodante Monticelli. Today, brothers Mauro and Andrea represent the fifth generation in this unbroken family tradition. The company has performed Pinocchio in numerous major festivals in Europe, Asia, Africa, and the Unites. AtticRep's International Festival of Performance of San Antonio is an initiative to bring thought-provoking international work to San Antonio audiences.
$15-$28, 8pm, Wed./Thu./Fri., Tobin Center For The Performing Arts, 100 Auditorium Circle, (210) 223-8624, tobincenter.org