In case you've been feeling a bit Grinch-like as of late, here are a few Netflix recommendations for your viewing pleasure.
A Very Murray Christmas
Can't get into the spirit this year? Bill Murray's feeling the same way at the start of his new Netflix Christmas special. His Christmas TV show gets derailed by a blizzard and it's up to his friends to get him back into the spirit, natch. P.S. You'll fall in love with Miley Cyrus all over again. No, really.
Pee-wee's Playhouse Christmas Special
Pee Wee has a Christmas party at this place. Everyone's invited, including Oprah, Whoopi Goldberg and a lot others.
Planes, Trains, and Automobiles

Not officially a Christmas movie, but Steve Martin and John Candy's quest to make it home in time for Thanksgiving is one of the greatest movies ever made about holiday cheer.
The Office Christmas Episodes


Not looking forward to your office Christmas party? Drown your sorrows in egg nog and Christmas episodes of
The Office.
30 Rock Christmas Episodes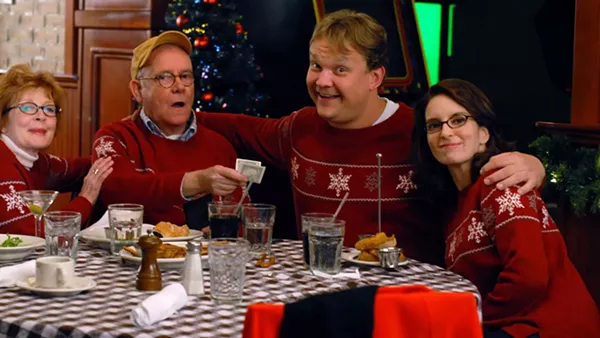 Get into the spirit with Ludachristmas, Liz Lemon's amnesiac brother played by Andy Richter, Alec Baldwin's grinch of a mother and a whole lot of drunken celebrations.
That 70's Show Christmas Episodes


You'd better enjoy Red Foreman as Santa Claus before you get a foot up your ass.
Love Actually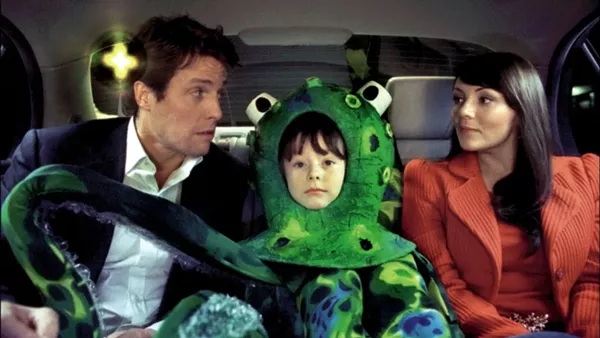 Obviously this was going to end up on our list (and not a moment too soon as our DVD copies are showing wear). It's Christmastime in London, and everybody's got a love story to tell. Will everybody find the one they love before December 25? Spoiler Alert: Probably.
Bad Santa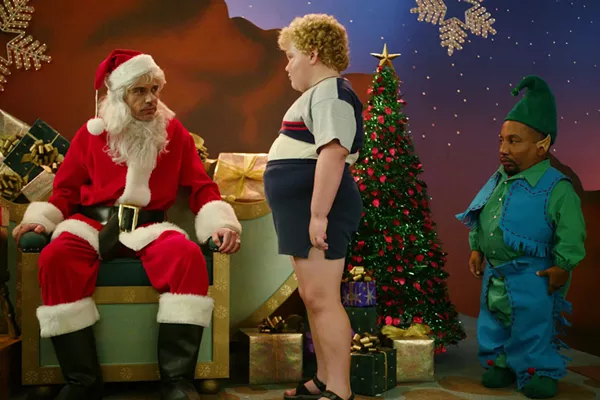 Two conmen posing as Santa and his helper plan to rob department stores in a mall. Everything's going according to plan until Santa becomes friends with a troubled kid.
The Nightmare Before Christmas
Though technically a Halloween flick, the jingly overtones help make this work whether in October or December. Follow along as The King of Halloween Town kidnaps Santa Claus and plans to ruin Christmas when he discovers a magical Christmas Town.
Trading Places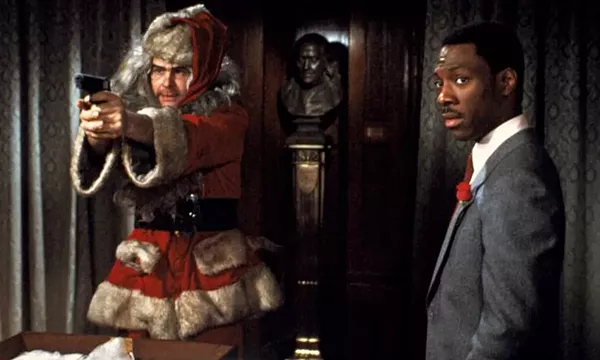 Two millionaires perform a social experiment by switching the lives of a rich investment banker and a homeless man. Eddie Murphy and Dan Aykroyd have pretty good chemistry together, along with Jamie Lee Curtis.