Proudly billed as "quite possibly the largest single economic development in the history of the state of Texas," the ginormous oil- and gas-containing behemoth known as the Eagle Ford Shale (EFS) has made a deep and lasting impression on a ribbon of the Lone Star State that's approximately 50 miles wide and 400 miles long. A geological formation the NPR-affiliated project State Impact traced back to "a giant forest … buried near the beginning of the dinosaur era, about 100 million years ago," the EFS inadvertently introduced many South Texans to the ins and outs of hydraulic fracturing — a process that forces a high-pressure blend of water, sand and chemicals through brittle shale (sediment mixed with ancient layers of plant and animal remains) to extract oil and natural gas from up to 12,000 feet below the Earth's surface.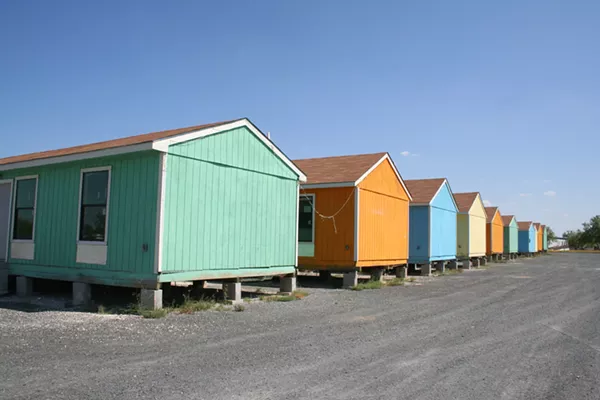 But beyond the troubling mechanics of fracking, what does the Eagle Ford Shale play bring to mind? Unexpectedly wealthy mineral rights owners? Toxic air emissions? Plummeting oil prices? Imminent earthquakes? Deserted motels? Devastated landscapes? All of the above?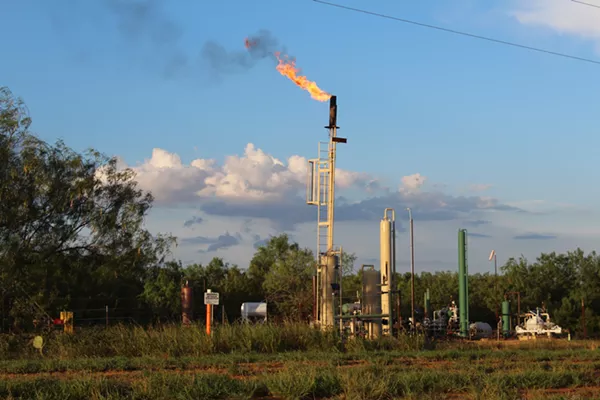 Organized by the Institute of Texan Cultures in partnership with the University of Texas at San Antonio's Mexico Center and Institute for Economic Development, "The Other Side of Eagle Ford Shale" takes a telling snapshot of housing consequences in the counties of Zavala, Dimmit and LaSalle. Built from group interviews and a "photo ethnography," the exhibit is divided into four distinct sections: a general overview of the region, oil activity and state of housing, responses from local and external entrepreneurs, and opportunities for the future.
Following its opening on Saturday, May 13, "The Other Side of Eagle Ford Shale" remains on view through October 1.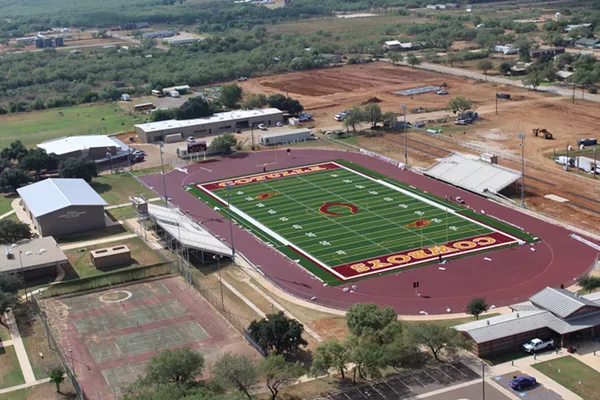 $8-$10, 9am-5pm Mon-Sat, noon-5pm Sun, Institute of Texan Cultures, 801 E. César E. Chávez Blvd., (210) 458-2300, texancultures.com.