Abstracted fields of color, otherworldly objects and imagined narratives converge in "The Odds" and "Plural Forms" — a unique pairing of solo shows organized by the Southwest School of Art. A Mexico City-based artist who favors both experimental and scientific processes, Victor Pérez-Rul employs sculpture and installation to "explore and exploit" intersections between "energy, matter and consciousness." For "The Odds," Pérez-Rul fuses traditional and technological elements in a sound-equipped environment informed by "science and futuristic thought."
Born in Bishop, Texas, and based in San Antonio, UTSA alum Esteban Delgado plays with color, light and perspective in geometric paintings reminiscent of the minimalist aesthetics of Ad Reinhardt and Josef Albers. His "Plural Forms" takes shape in a series of large-scale paintings and a site specific installation referencing "tensions between various colors and forms" found within the South Texas landscape.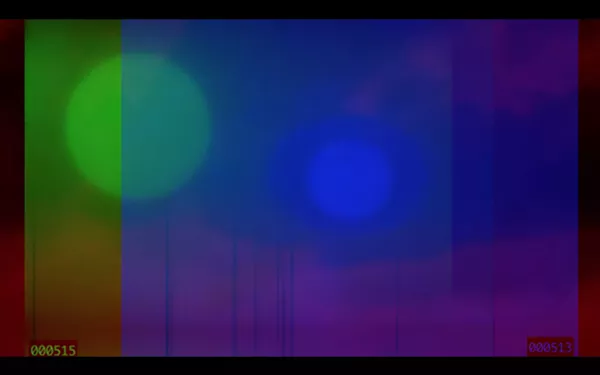 Opening in tandem in the school's San Antonio Express-News Photography Gallery, "Atomic Color" sees local photographer Tom Turner altering and enhancing appropriated historical footage of nuclear test explosions.
Free, opening reception 5:30-7:30pm Fri, May 19, Southwest School of Art–Navarro Campus, 1201 Navarro St., (210) 224-1848, swschool.org.