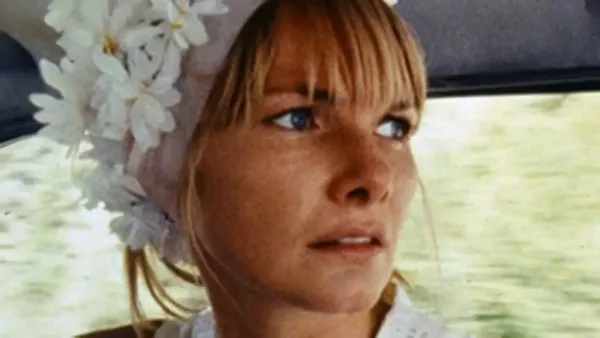 Bardene International Films, Inc.
"If you don't want anything, you won't have anything. If you don't have anything, you're nothing, may as well be dead. You're not even a citizen of the United States," says the gruff customer Wanda hangs around with. "I guess I'm dead then," she replies. Barbara Loden made this absorbing, largely improvised 1970 odyssey through low-rent America that's like little else of the era, though
it bears comparison to Bob Rafelson's
Five Easy Pieces
and the films of John Cassavetes. Just when you think it's a slice of life about a tuft of female flotsam without prospects, a quietly melodramatic turn launches
Wanda
into the rich tradition of films about couples on the lam, perhaps the only one with a woman's point of view. Loden's only feature has secured her reputation as one of America's most admired women filmmakers, but it surprisingly flies under the radar and never surfaced on video. The McNay screens the hidden gem in conjunction with its Get Reel Film Series, which dedicates its summer programming to American women in 1970s cinema.
Free, 7pm Thu, May 25, McNay Art Museum, 6000 N. New Braunfels Ave., (210) 824-5368, mcnayart.org.