Cirque du Soleil Turns AT&T Center Into Icy Wonderland This Weekend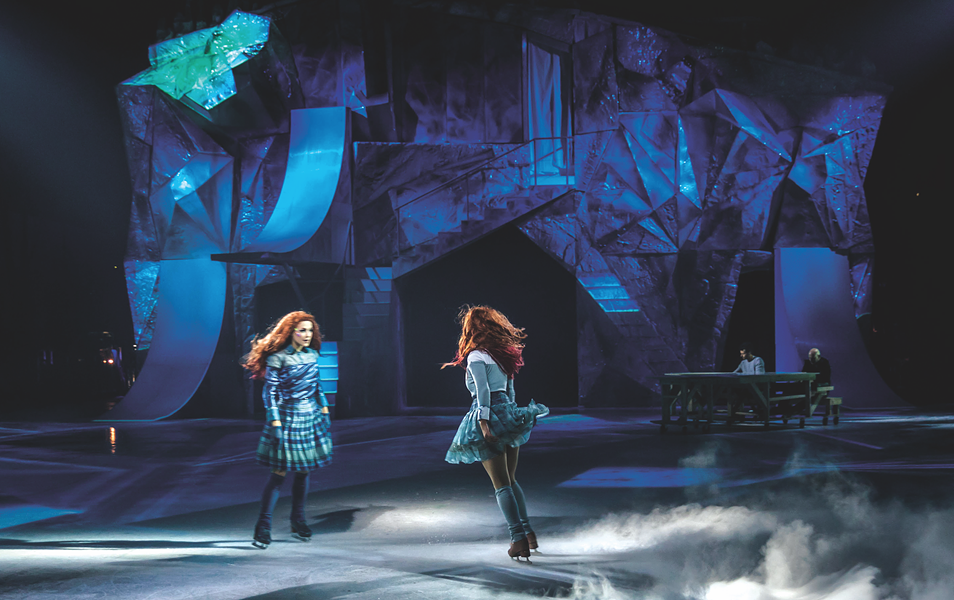 Cirque du Soleil's newest touring production will soon turn the AT&T Center into an icy wonderland. After conquering water in its long-running production O, the famed Canadian company is upping the ante yet again by changing its fundamental state in Crystal.
The show follows a young woman whose life takes a sudden pivot into the surreal when "she pursues the life that has been glistening beneath" the surface, unfolding on ice as the performers weave together world-class ice skating with gravity-defying antics to create a tapestry of otherworldly artistry that's topped off by the troupe's gorgeously realized costumes and sets. Crystal is a must-see spectacle for Cirque fans as well as anyone ready to temporarily escape the Texan fall into a world chilled by winter.
$30-$155, 7:30pm Friday, October 13, 3:30pm & 7:30pm Saturday, October 14, 1pm & 5pm Sunday, October 15, AT&T Center, One AT&T Center Pkwy., (210) 444-5000, attcenter.com.
We're keeping you informed…
...and it's what we love to do. From local politics and culture to national news that hits close to home, San Antonio Current has been keeping San Antonio informed for years.
It's never been more important to support local news sources. A free press means accountability and a well-informed public, and we want to keep our unique and independent reporting available for many, many years to come.
If quality journalism is important to you, please consider a donation to San Antonio Current. Every reader contribution is valuable and so appreciated, and goes directly to support our coverage of critical issues and neighborhood culture. Thank you.