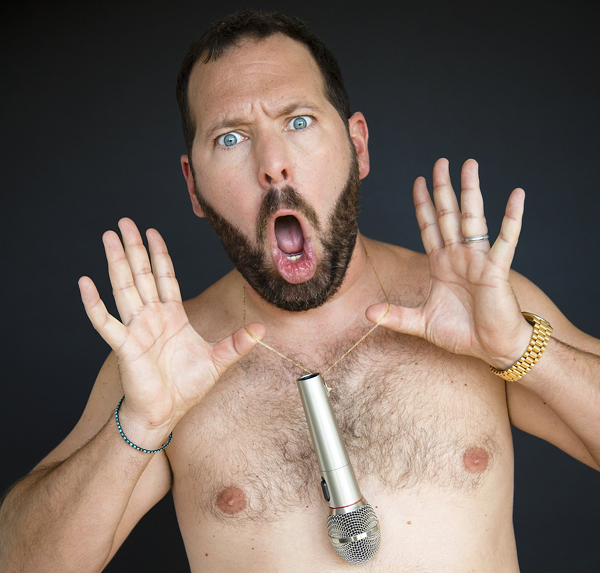 Screw Horatio Alger, here's a real American success story: Bert Kreischer spent a six-year stint as a Florida State undergraduate partying so hard that Rolling Stone — the magazine that spent the '70s watching rockstars ride motorcycles through luxury hotels — wrote an article about him, which inspired the movie Van Wilder and also inspired Kreischer to follow his dream of becoming a stand-up comic.
But lest you think he'll just be rehashing tales of theme parties gone wrong and pastry-humping bulldogs, Kreischer's life seems to bear about as much resemblance to the film as he does to Ryan Reynolds, and he's now a 40-something father (he filmed a web series with his daughters called How Not to Kill Your Kids). Rolling Stone worried he'd wind up selling carpets, but instead he's hosted a travel show (Trip Flip), done coke with Hollywood suits and gotten in too deep with Russian mobsters. Van Wilder 2 could've been much better.
$30, 8pm Thu Apr 5, 8pm & 10:15pm Fri Apr 6-Sat Apr 7, Laugh Out Loud Comedy Club, 618 NW Loop 410, (210) 541-8805, lolsanantonio.com.
Get our top picks for the best events in San Antonio every Thursday morning. Sign up for our Events Newsletter.