We're a little late to the game, but it's hardly ever a bad time for a good dumpling sesh. We've lined up a few recipes to impress your pals with. They might seem like hard work, but the payoff is tasty snacks no one can argue with.
Pan Fried Pork Buns
Courtesy of China Sichuan Food
For this recipe
Click Here
.
Steak and Cheese Wontons

Becky Cooks Blog shares a fun twist on the wonton recipe.
Check it out here
.
Red Curry Shrimp Dumplings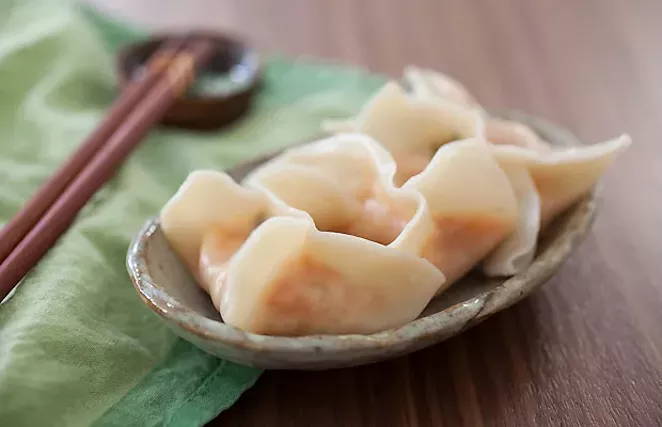 Courtesy of RasaMalaysia.com
Spice it up with this Red Curry Dim Sum.
Recipe here
.
Pork Dim Sum
Check out How Does She for the
recipe
.
"Better Than Takeout" Crab Rangoons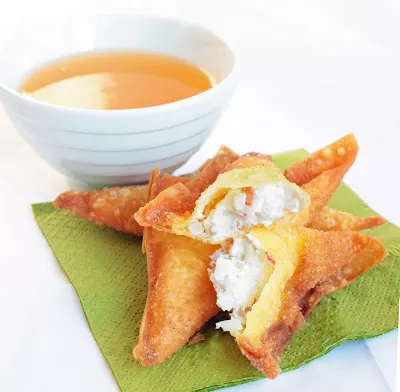 Here is a recipe for those classic crab rangoon that will spoil you to never want takeout rangoons again. Check out
iBreathImHungry.com
.
Shrimp Dumplings
Courtesy of Damn Delicious
For a classic shrimp dumpling you can find the
recipe here
.
Dumplings With Broccoli & Zucchini

Something for those Vegan lovers
Click Here
.
Dipping Sauce

You're going to want to dip all these fresh-made goodies into equally tasty sauces. Try this trio via
Culinary Ginger.