Say Goodbye to Two EZ's Locations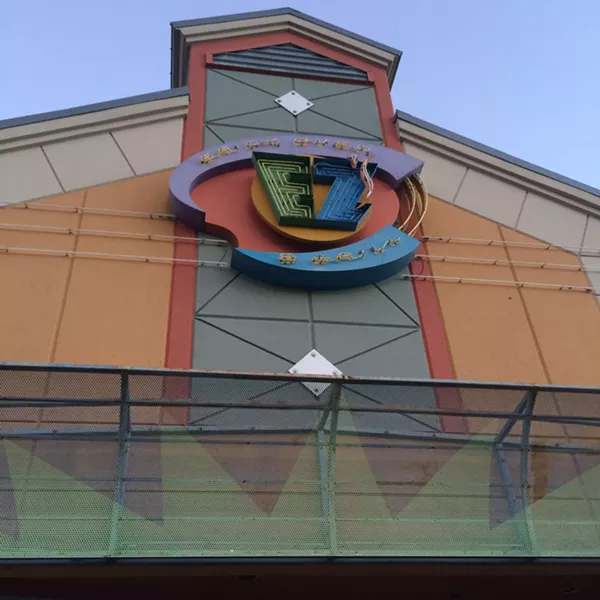 Our favorite place to get curly cheese fries and California inspired brick-oven pizza's is closing down some area locations. The restaurant has shut down its Quarry location with nothing more than a Dear John taped to the front door. It appears that the only place left for an EZ's addict to get their fix is at their Alamo Heights location and their spot on 281 & Bitters. We have yet to hear any word on the cause of the shut-down.
We're keeping you informed…
...and it's what we love to do. From local politics and culture to national news that hits close to home, San Antonio Current has been keeping San Antonio informed for years.
It's never been more important to support local news sources. A free press means accountability and a well-informed public, and we want to keep our unique and independent reporting available for many, many years to come.
If quality journalism is important to you, please consider a donation to San Antonio Current. Every reader contribution is valuable and so appreciated, and goes directly to support our coverage of critical issues and neighborhood culture. Thank you.