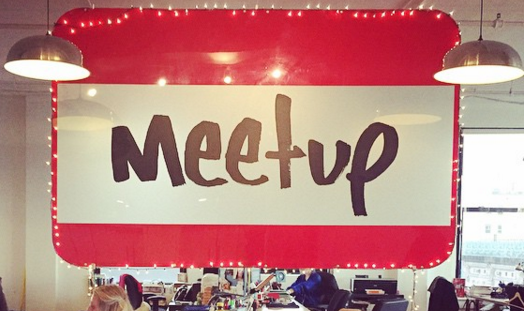 Tired of being the only one in your friend group who gives a damn about good tasting beer? Love eating Sashimi but your significant other always wants to order a California roll? Never fear, there's a
Meetup
group for you.
Because you care about good food and tasty drinks, we've pulled together five food-focused Meetup groups who are eating and drinking their way through the city.
White Elephant Coffee Co./Facebook
Puro Cafe
Puro Cafe is made of coffee lovers who meet a few times a week to chat about coffee, drink coffee, eat, sleep and breathe coffee — basically, if it has to do with coffee, this Meetup wants to be involved.
The group was created earlier this month, but they've taken to the scene full force with four meet-up events already under their belt and one slated for tomorrow morning.
If you love coffee and are looking to join, you can meet the group at 8am, Friday May 27 at
Paramour
(102 9th St., (210)-340-9880) and grab a cup of Joe with your new Meetup buddies.

San Antonio Sushi
Love sushi? Of course you do.
Meet up with other sushi lovers at various restaurants around town and get a taste of what San Antonio's sushi game has to offer.
The group started in 2008 and has been going strong since, with monthly meetings and over 1,126 members who have participated in the past. Visit their
Meetup page
for updates and upcoming events.
The San Antonio Beer Club
With more than 2,000 members and a whopping 453 past events, this Meetup is all about bringing people together over one thing everyone can agree on — beer.
The group meets for craft beer tastings, good conversation and even road trips to breweries near San Antonio. If you love beer, and we're guessing you do, you can check out what the club has to offer at their next craft beer tasting, scheduled for 11am, Sat. June 11 at Little Woodrow's (2535 Babcock Road, (210) 692-1500).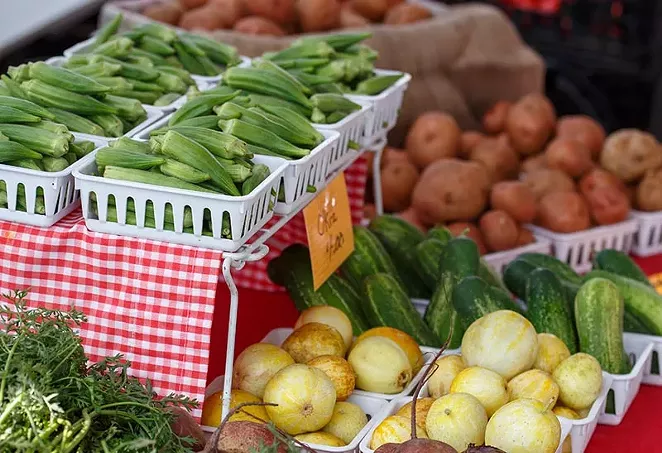 Mostly Raw Vegan Potluck

Founded last fall, the Mostly Raw Vegan Potluck Meetup is exactly what it sounds like. With potlucks scheduled for every second and fourth Wednesday of the month, members bring a vegan dish to share at each event.
Potlucks include food prep demonstrations, recipe sharing and mingling with other folks who stick to a mostly raw and vegan diet. The group's next event will be held at at 6pm June 10 at H.E.A.L.T.H. Natural Solutions (7300 Blanco Road), so be sure to RSVP on the groups Meetup page,
meetup.com/Mostly-Raw-Vegan-Potluck.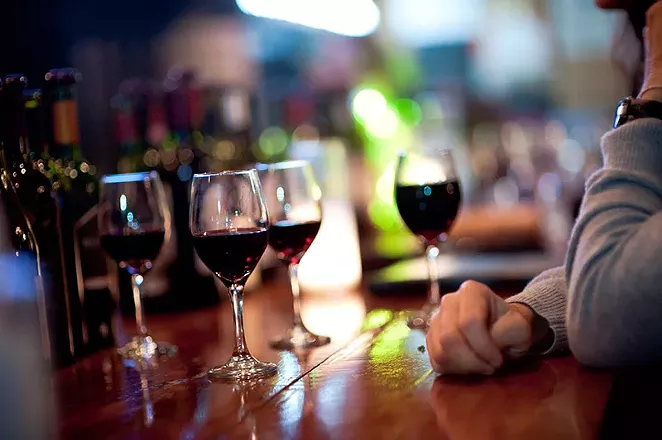 It's All About Wine

It's all wine, all the time with this Meetup group. For real, these members have a passion for wine and focus on educational aspects of the beverage, along with drinking it.
They meet for Wine Education the first Tuesday of each month, and Wine Down Wednesdays on the last Wednesday of the month. Membership is open to wine lovers of all palates and experience, though member dues of $25 are required each year.