We all have a some sort of story that includes the odd Spurs sighting. Personally, I've watched Robert Horry pick up his Jason's Deli order. I took a photo with David Robinson when we both judged a chili cook-off. There was that time I got on the phone with Tony Parker to chat about his chef's new food truck. And there was that time I stood next to Matt Bonner at India Palace.
All occasions have been special in their own right, but there's something about Bonner's love of food that makes him extra appealing. He had his own
Sandwich Hunter: Quest for the Hoagie Grail
blog on nba.com, he's in on the Big Red joke, and he always nailed his brief, but awesome appearances in
HEB commercials
.
But there's so much to learn about the Red Mamba. Just a handful of days after announcing
his retirement this January
, Bonner joined
Twitter
and what a weird, strange trip the last three months have been.
Here's some of what we gleaned from his A+ tweeting (side note: If you're reading this Matt, let's go on a taco tour!):
He's taking to post-retirement/broadcast life quite well.
He reads Hellogiggles and wants his own emojis.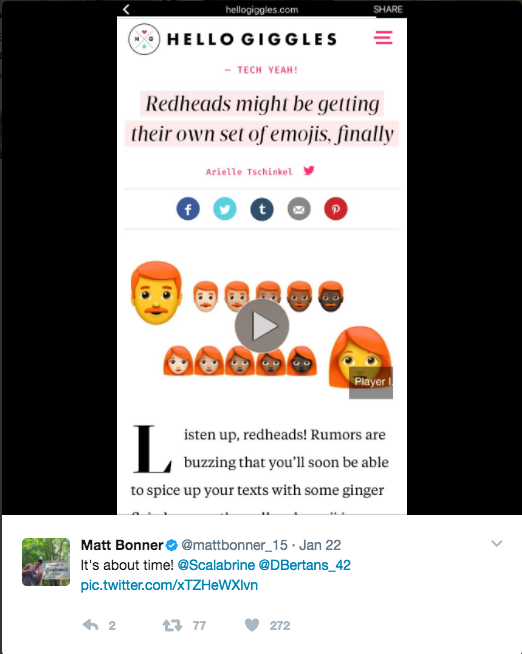 He's a sandwich purist, obviously.

Bonner loves quilts. It must be his New England roots.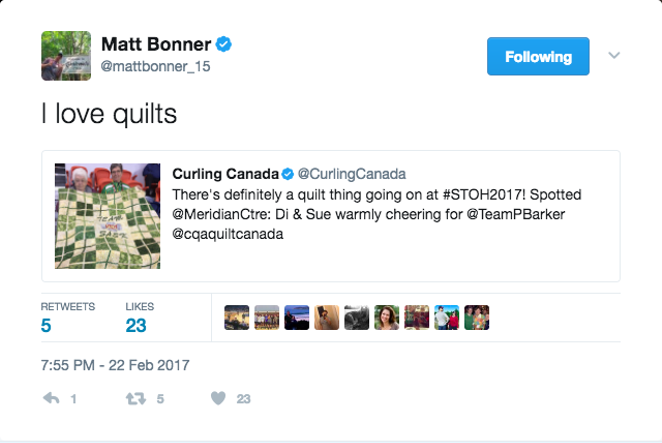 He revels in his red-headedness
Just stop asking how tall he is, K?
He has this image saved on his phone...
He loves breakfast tacos just as much as we do.
But, he's not into taco-shaming.
He knows a good man bun when he sees one...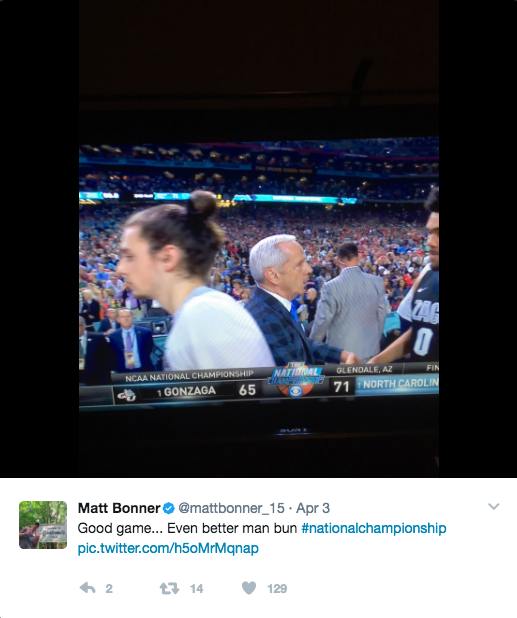 His prom song is a familiar throwback...
He cleans his own garage and keeps his old New Balance sneaks?
He appreciates fan art.
And finally, he's knows what Caturday is.