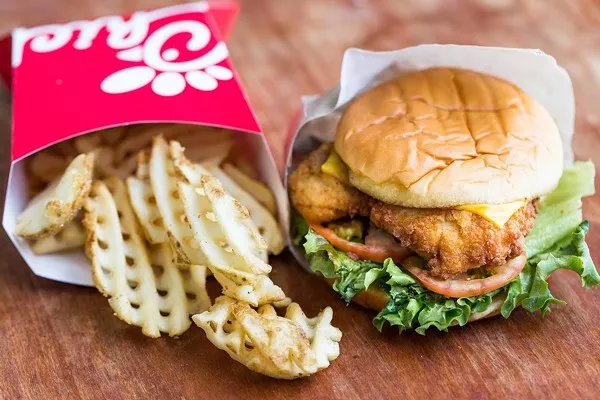 Favor
and Chick-fil-A are teaming up to bring you a free chicken sandwich on Wednesday, May 17 from 11 a.m. to 9 p.m.
Users can scores their sandwich by logging into the app and tapping the free Chick-fil-A banner during the allotted times. Delivery is free, but additional items must be paid for, along with tipping the driver.
One sandwich per customer.