Estate Coffee's Brian LaBarbera Shares How His Hobby Turned Into a Business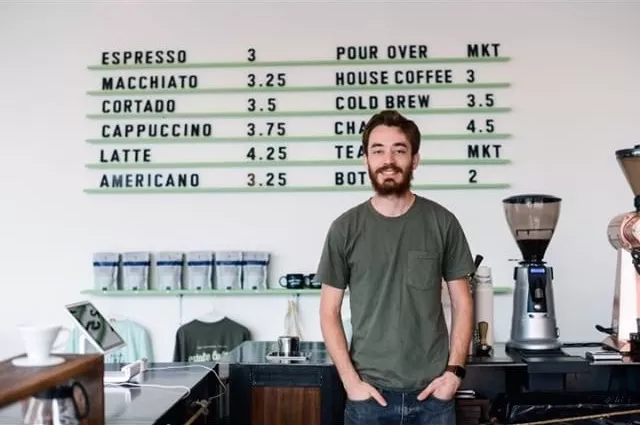 Did we accidentally start a coffee podcast? Maybe.
This week's Big Spoon Podcast features a conversation with Brian LaBarbera, owner of Estate Coffee Co. We talk about how he left grad school, turned to woodwork, and later launched a coffee roaster and shop in San Antonio's Dignowity neighborhood.
Here's the Big Spoon.
So many restaurants, so little time. Find out the latest San Antonio dining news with our Flavor Friday Newsletter.
We're keeping you informed…
...and it's what we love to do. From local politics and culture to national news that hits close to home, San Antonio Current has been keeping San Antonio informed for years.
It's never been more important to support local news sources. A free press means accountability and a well-informed public, and we want to keep our unique and independent reporting available for many, many years to come.
If quality journalism is important to you, please consider a donation to San Antonio Current. Every reader contribution is valuable and so appreciated, and goes directly to support our coverage of critical issues and neighborhood culture. Thank you.