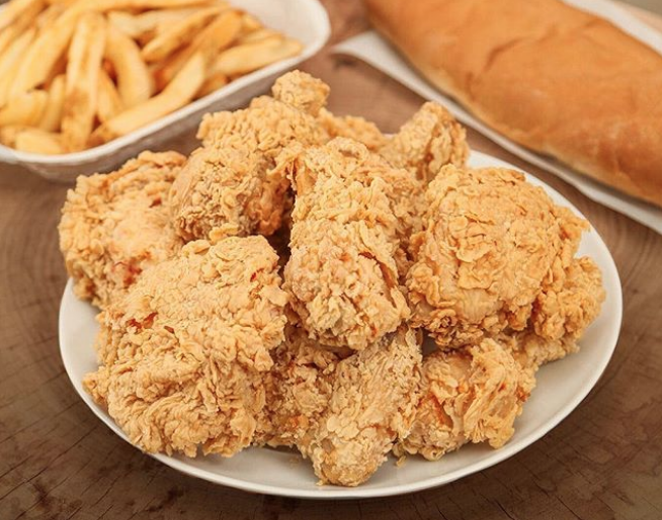 Nelson Wolff Stadium will soon taste a little more like San Antonio.
Bill Miller Bar-B-Q is set to open a location at the West Side minor-league ball park. It will be the SA-based chain's first satellite restaurant, according to a
report from the San Antonio Business Journal
.
Those visiting the stadium, home of the San Antonio Missions, will be able to order barbecue staples from a concession stand on the second-level concourse. The entire Bill Miller menu won't be available, but expect favorites including Poor Boy-inspired adaptation, sausage wraps, fudge brownies and, of course, the chain's iconic sweet tea to be on hand.
The
Express-News reports
the stand will open to the public Thursday, even though the Missions' season doesn't start until April 9.
So many restaurants, so little time. Find out the latest San Antonio dining news with our Flavor Friday Newsletter.