Your Government Explained

Tue 3/8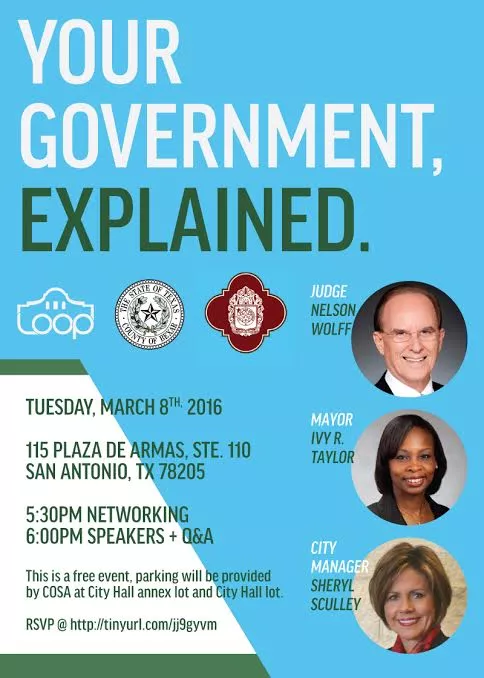 Join County Judge Nelson Wolff, Mayor Ivy R. Taylor and City Manager Sheryl Sculley for a candid conversation answering questions and presenting new opportunities for young professionals to participate in major upcoming County and City initiatives. Free, networking at 5:30pm, speakers and Q&A at 6pm Tuesday.
Free, 5:30pm, Tue, Plaza de Armas,
119 Plaza De Armas, loop.memberclicks.net/events
Briscoe Book Club: "Thousand Pieces of Gold" by Ruthanne Lum McCunn

Tue 3/8

<!————StartFragment————>
Thousand Pieces of Gold
chronicles a young girl—sold into slavery in Shanghai and shipped to the American West in 1871— and her fight for survival and independence. Join guest facilitator Amy Porter, Professor at Texas A&M, San Antonio for a lively discussion on great works of fiction and non-fiction inspired by the vast and varied experiences of the American West.
Free, 6:30pm, Tue, Briscoe Musuem, 210 W. Market St.,
www.briscoemuseum.org
Collecting temporary Art 101

Thu 3/10

Blue Star Contemporary announces a three-part panel discussion designed to highlight the processes and motivations behind collecting works of art to the general public, emerging artists, and increasing collectors. Take the opportunity to learn deciding factors before making an art purchase.
Free, 6pm, Thu, Blue Star Art Museum, 116 Blue Star,
(210) 227- 6960, bluestarart.org


Easter Parade (1948)

Thu 3/6

Enjoy one of the happiest musicals ever made with Irving Berlin's famous romantic comedy. A nightclub performer (Fred Astaire) hires an inexperienced chorus girl (Judy Garland) to become his new dance partner to make his former partner jealous and to prove he can turn any partner into a star.
Free, 7pm, Thu, Santikos Bijou, 4522 Fredericksburg Rd.,
(210) 734-4552, santikos.com

Honoring Women

Fri 3/11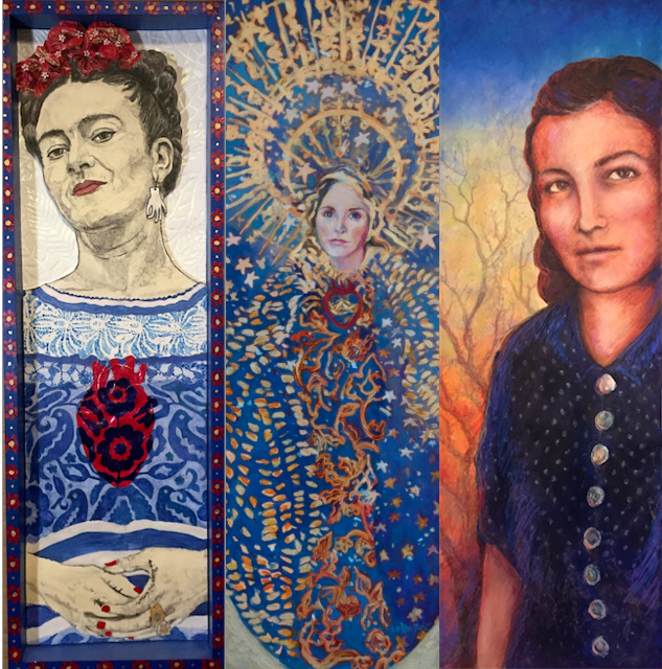 Frida Kahlo by Barbara Felix, Virgin Mary by Carol Koutnik, Emma Tenayuca by Thelma Muraida
Come celebrate the bold and influential women who have left their footprint on culture from ancient times to the present.
Honoring Women
is one of several exhibits on display under the umbrella of "Multiples" at the Galeria Guadalupe.
Free, 6-9pm, Fri, The Guadalupe Cultrual Arts Center,
723 S. Brazos St. , (210) 271-3151,
guadalupeculturalarts.org

Hoosiers

Fri 3/11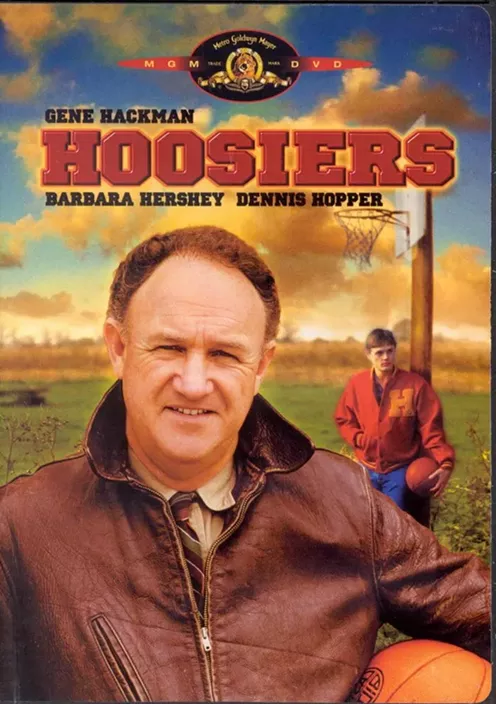 Enjoy and celebrate March Madness with this feel-good family movie on the beautiful River Walk under the soft glow of the Tobin Center.
<!———StartFragment———>A coach (Gene Hackman) with a troubled past and a local drunk (Dennis Hopper) train a small town high school basketball team to become a top contender for the championship.
Free, 8pm, Fri, River Walk Plaza,
100 Auditorium Circle, (210) 223-8624, tobincenter.org


San Antonio Nerd Night

Fri 3/11
<!———StartFragment———>Get your geek on at Nerd Night while helping your community through support of local charities and non-profits. This month game night supports the Animal Defense League of Texas. Come and play games as well as bring items to support this organization!
Free, 7pm, Fri, Geeks Cafe, 5460 Babcock Road, Ste 100,
sanerdnight.org
The Eclectic Collective Art Show

Fri 3/11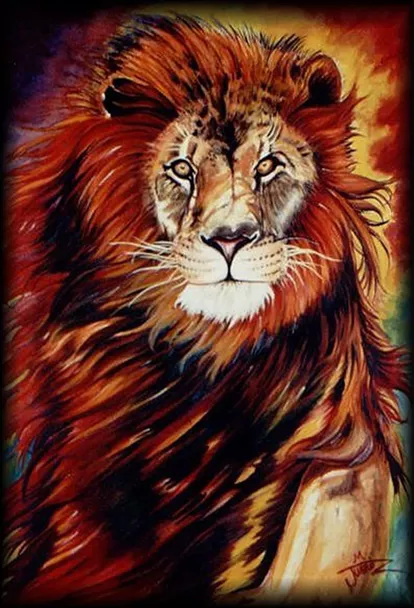 <!———StartFragment———>The Eclectic Collective Art Show will be displaying a diverse collection of artworks in a wide range of mediums, such as oils, acrylics, pastels, photography, metal, wood, and written word, created by over 20 talented San Antonio based artists.
Free, 6-9pm, Fri, High Wire Arts Gallery, 326 W
Josephine St.,
zooberzot42.wix.com/eclectic-collective
Billy Bacon and the Forbidden Pigs

Sun 3/13
Come out and enjoy this eclectic group from California lead by singer and songwriter Billy Bacon as they cook up a mix of blues and rock that will make you jive the night away.
Free, 5:30pm, Sun, Gruene Hall, 1281 Gruene Road, (830) 606- 1281,
gruenehall.com
Texas Draft & Draws: A Celebration of Local Brews at the Southwest School of Art

Sun 3/13


Join and celebrate the Texas Draws IV exhibition with a beer tasting/microbrew garden called Texas Drafts & Draws. Enjoy live music on the patio, complimentary tastings from local brewers with an array of collaborative drawing activities and games from which to choose and make a drawing.

Free, 2pm, Sun, Southwest School of Art , 1201 Navarro St.,
(210) 224- 1848
,
swschool.org