Happy July, San Antonio! This week, five of our music writers will be taking turns listing what they believe to be the top 5 albums of 2013...so far. We begin with M.R. Brown. Let us know in the comments what your favorite new music of 2013 is! Check in tomorrow for the next installment.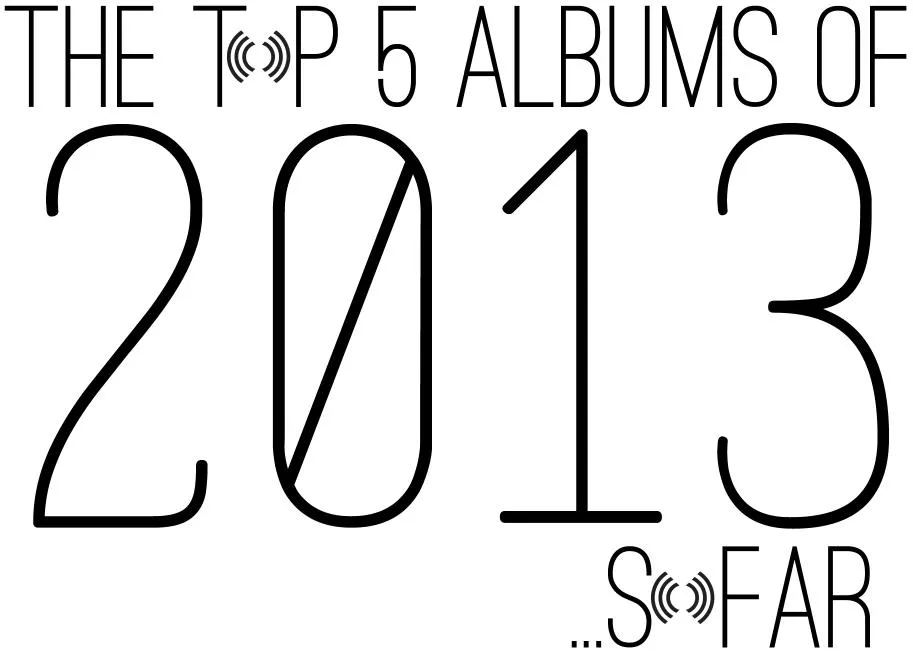 1. Daft Punk – Random Access Memories
What should come as no surprise is the most brilliant production of 2013 and what is all too likely to be the year's final best album, Daft Punk's Random Access Memories. Tracing the lineage of music and putting on a venerable music clinic at the same time, the album is a wash of electronic bliss, packaged for your aural pleasure.
2. Nick Cave & The Bad Seeds – Push The Sky Away
Can an out-of-nowhere pick be #2, let alone be Nick Cave & The Bad Seeds? Cave's masterful arrangements and ballads fit perfectly amongst brooding guitars and piano. Cave's tact for storytelling has never been more immediate. Push The Sky Away is impossibly top-of-the-pops for a career spanning over 30 years.
3. Dead Ghosts – Can't Get No
Dead Ghosts have encapsulated the current psychedelic rock/noise movement with their release of Can't Get No. They are raw and impassioned. Dead Ghosts are the best band you're not listening to. Period.
4. The So So Glos – Blowout
The Brooklyn, NY natives put together one of the most relevant and fun punk rock albums of the past few years, complete with unadulterated riffs and tooth-and-nail lyrics. Their charm resides in their snarky presentation, a winning formula befitting many who've come before them.
5. Lenny Lashley's Gang of One – Illuminator
Former Darkbuster frontman Lenny Lashley may have gone through one of the toughest periods of his life - a vital cocktail of divorce, depression, loss and drug use - resulting in an honest, bare bones tell-all album that is nothing short of catharsis. It almost feels like stealing pages from a diary.