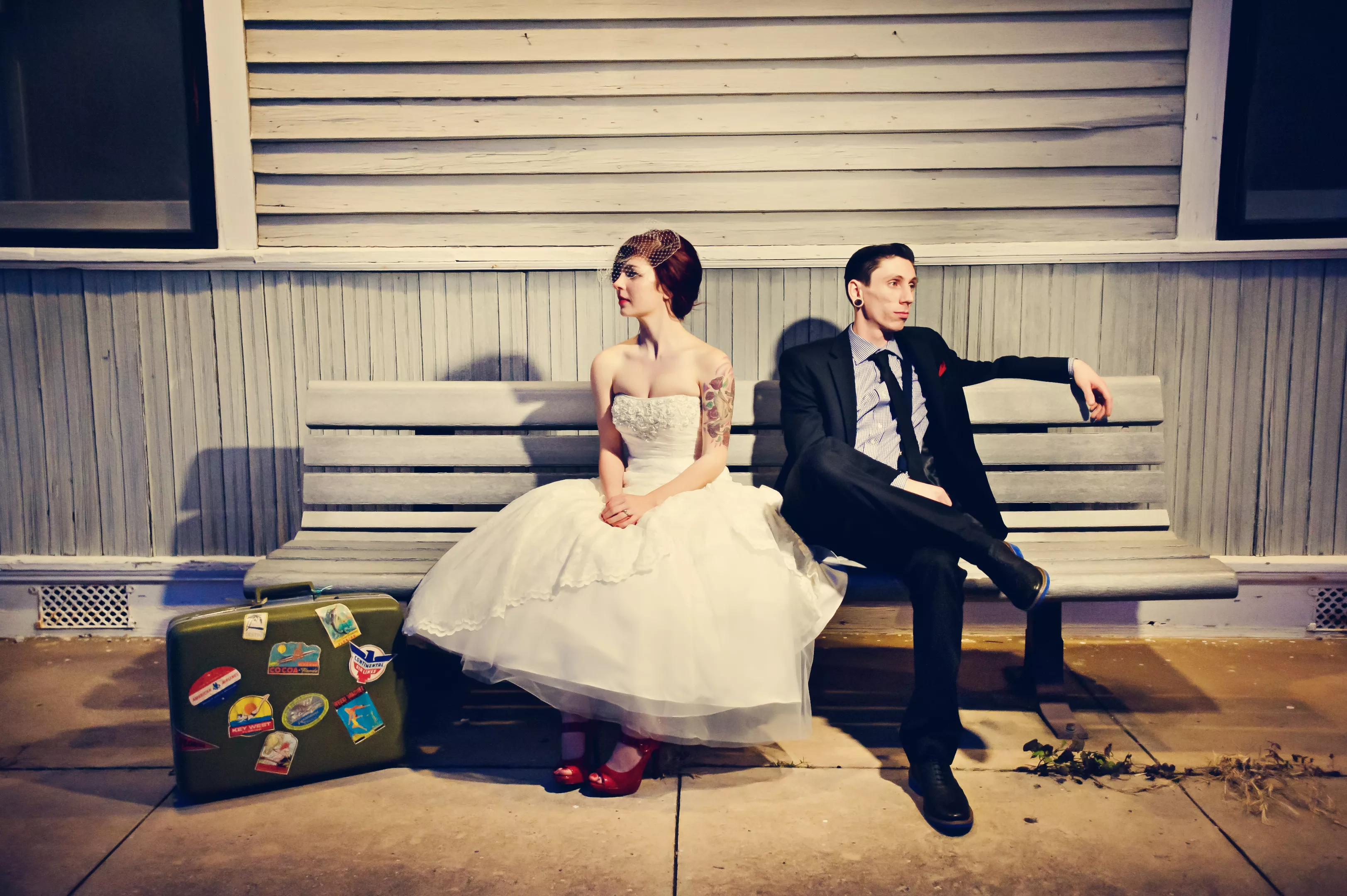 Jacob & Jenna Walker's crazy adventure is not over, but tonight's a milestone for the (now) local folk-rock duo named after Davy Crockett and Amelia Earhart: they'll present their very fine Norah June EP (named after their daughter born October 9) at Jack's Bar ($10, 10 p.m., 3030 Thousand Oaks).
Twenty-two year old Jacob (vocals, acoustic and electric guitar, banjo) and 21-year-old Jenna (vocals, acoustic, keyboards, mandolin, harmonica), who write and record everything themselves, will be backed by Carlos Reyes on drums, Rick Walker on bass and Sharon Hansen on keyboards and background vocals.
The well-orchestrated and arranged EP is a sweet declaration of love for each other (they've been together since their mid-teens) and their newborn daughter. They're a welcome new addition to the SA scene (Jacob comes from a military family) and deserve some local love.
The Norah June EP is available everywhere, including davyamelia.com