Aural Pleasure Review: the Ugly Beats' 'Brand New Day'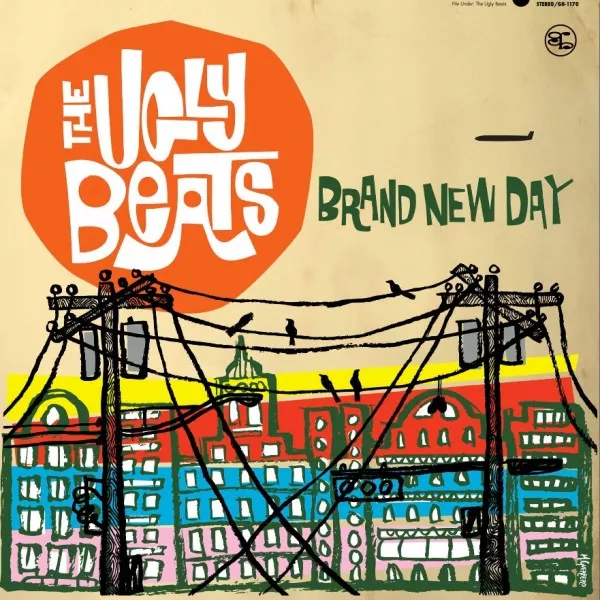 Ugly Beats
/
Brand New Day
/ Get Hip / ***
For the Ugly Beats, making something old new again is like putting a smokin' engine in your grandpa's old, but totally classic VW bus from the Woodstock days. The veteran Austin quartet does just this with '60s garage, updating the music without losing the original's style. With high marks in '60s rock 'n' roll (a popular class these days), the Ugly Beats provide the expected organ bangers like "Up on the Sun" and the power-pop of "Throw Me a Line." Thankfully, the band keeps their revival fresh with the folk-tinged "If I Were A Carpenter," a dynamic cover of Tom Harden's '67 hit.
We're keeping you informed…
...and it's what we love to do. From local politics and culture to national news that hits close to home, San Antonio Current has been keeping San Antonio informed for years.
It's never been more important to support local news sources. A free press means accountability and a well-informed public, and we want to keep our unique and independent reporting available for many, many years to come.
If quality journalism is important to you, please consider a donation to San Antonio Current. Every reader contribution is valuable and so appreciated, and goes directly to support our coverage of critical issues and neighborhood culture. Thank you.