Gardens & Villa (Friday, November 7)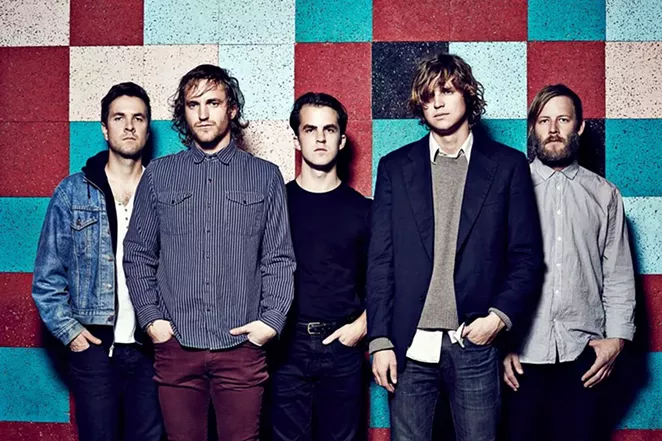 On Gardens & Villa's sophomore album
Dunes
, the Santa Barbara quartet reps a retrospective '80s feel, with warm synths and falsetto language in Brat Pack-speak. With a lo-fi flute soloing over a few tunes in their new collection, singer Chris Lynch's woodwind helps separate the band from the chaf of indie bands looking to the Reagan era for inspiration. With Last Nighters, Filmstrips.
$5-$10, 9pm, 502 Bar, 502 Embassy Oaks, (210) 257-8125
—Matt Stieb
Todd Snider (Friday, November 7)

Portland songwriter Todd Snider works in the deft and detail-rich tradition of Jerry Jeff Walker—in fact, seeing Walker in an Austin bar inspired Snider to kick it solo through his career. With songs like the "Statistician's Blues" and "Play a Train Song," Snider comments on the music's tradition in a sort of meta-Americana, while keeping the emotional appeal intact.
$22, 7pm, Gruene Hall,1281 Gruene, (830) 606-1281
—Matt Stieb
Musica en la Calle (Friday, November 7, Saturday, November 8)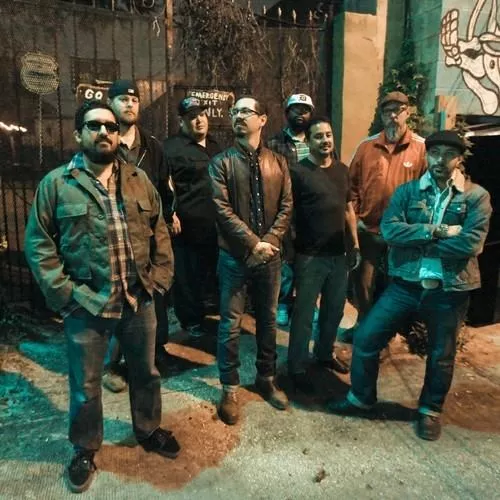 A funk collective from Austin,
Brownout
is fresh off a brief Fall tour with GZA, backing the Wu-Tang spiritual head through a tour of California and Texas. As
Brown Sabbath
, the outfit gets heavy, playing a vicious, horn-focused interpretation of the Sabbath library. On night two, the Hotel Havana features
Los Texmaniacs
, the conjunto crew of bajo sexto player Max Baca. Named after "Bidi Bidi Bom Bom" off of' '94's
Amor Prohibido
,
Bidi Bidi Banda
is the first Selena tribute operating in Austin. With ten players onstage, Bidi Bidi Banda brings to life the music of the queen of Tejano.
Free, 7-11pm, Hotel Havana
,
1015 Navarro, (210) 222-2008
—Matt Stieb
D.T. Buffkin (Saturday, November 8)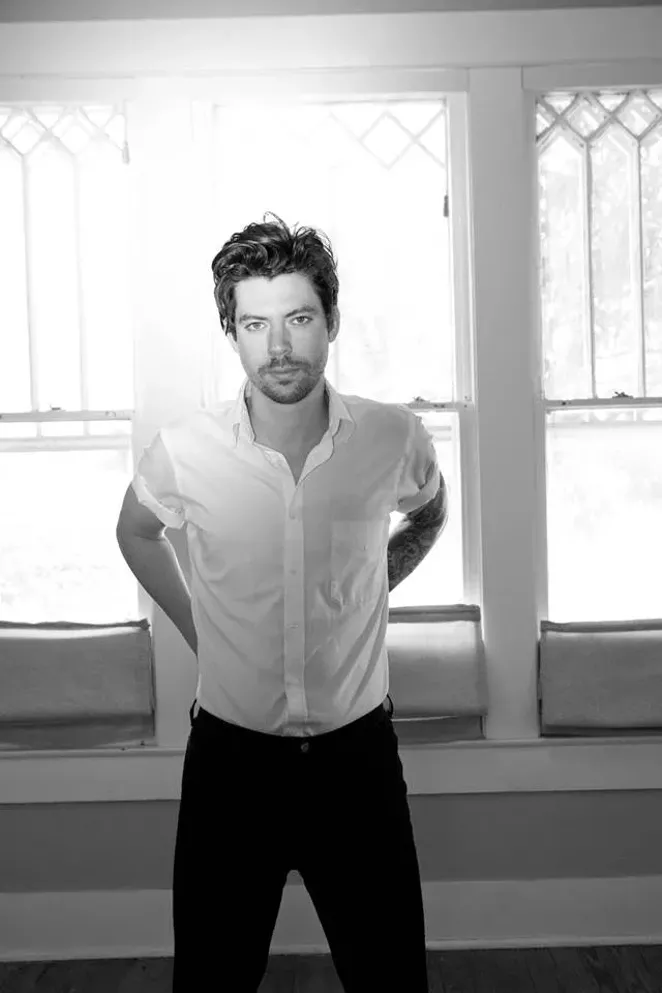 To help spread the word on the new "Houston St." demo, Travis Buffkin sent a copy to Texas Tornado and accordion great Augie Meyers, who kindly agreed to join Buffkin on the final mix. On the "Houston St." demo, Buffkin takes a soft step forward from his 2013 LP
Tattooed Rose
. Buffkin sings of romance and cobblestones in his signature scratch, as a trumpet solo strolls along the downtown avenue. With DJ Rae D. Cabello.
$3, 10pm, Hi-Tones, 621 E Dewey, (210) 785-8777
—Matt Stieb
Negative Approach (Saturday, November 8)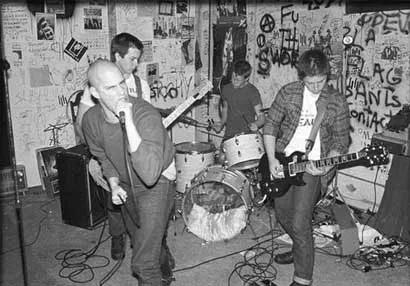 Detroit hardcore innovators Negative Approach are the type of band where the crowd vocals are usually louder than the lyrics coming out of the PA. Formed in 1981, John Brannon's quartet helped spark the hardcore takeover of punk in the Midwest, with Minor Threat and Black Flag holding down the East and West coasts. With Rotting Out, Nomads, Afflicted Nature. $12-$14, 7pm,
The Korova
, 107 E Martin, (210) 995-7229
—Matt Stieb
The Rich Hands, Denney and the Jets (Sunday, November 9)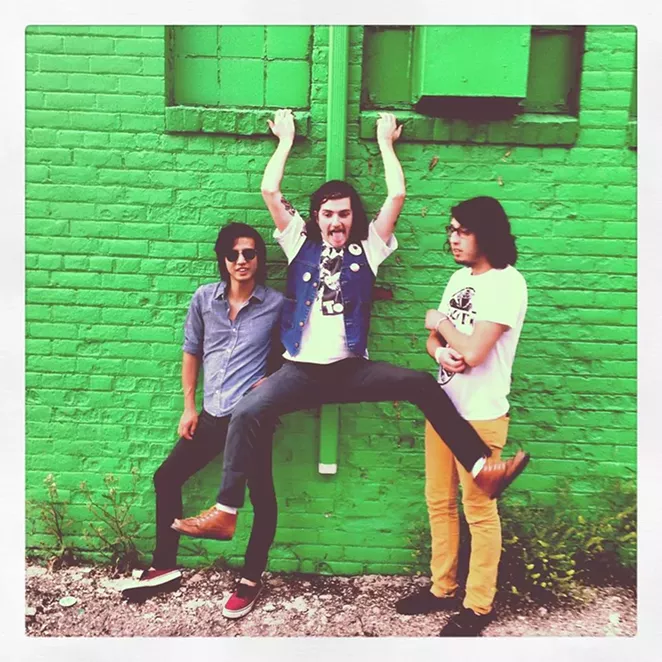 On
Dreamers
, the Rich Hands' 2012 debut on Detroit's Fountain Records, the three-piece perfected their booze-bruised Motown approach. Rather than chill on their popular SA appeal, the Rich Hands toured their way back up to Detroit to tweak their sound for their second effort
Out of My Head
. In the studio with Deerhunter sound engineer Chris Koltay, the Rich Hands busted out their second record in only a week. "We wanted a different album than Dreamers," Ivarra said. "We still have the pop elements ... but we wanted it to be more raw, driven and loud." From Nashville, Denney and the Jets take the rock 'n' roll sound of Music City and blend it with the Memphis soul of Stax Records. With the Bolos.
$5.00 - $8.00, 9:30pm, 502 Bar, 502 Embassy Oaks, (210) 257-8125
—Matt Stieb