Los Rakas, 3BallMTY (Friday, November 28)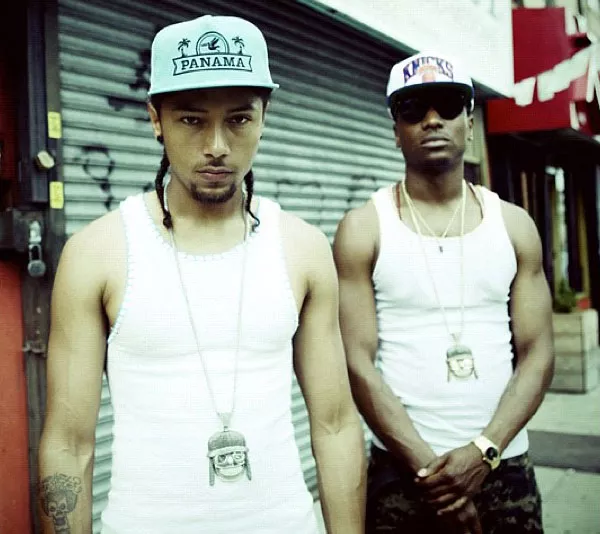 From Oakland via Panama, Los Rakas reps the best of bilingual rap, blending USA hip-hop with reggaeton and dancehall rhythms. Los Rakas' unique style even got the duo a collab with Blondie on the band's 2014 LP
Blondie 4(0) Ever
. A DJ trio from Nuevo León, 3 Ball MTY won the Latin Grammy in 2012 for Best New Artist on the strength of chart-toppers like "Inténtalo."
$21-$26, 7pm, 210 Kapone's, 1223 East Houston Street, (210) 279-9430


The Grasshopper Lies Heavy, Filthy, Ants
(Friday, November 28)

It's gonna be a loud and black Friday at the Ten Eleven. Current contributor James Woodard and his quartet create huge, instrumental textures of doom with the infrastructure of gear nerds and the aesthetic sense of metal kids with a penchant for art music. Trying to piece out the individual instruments from the No Wave assault of Filthy is like a sommelier bullshitting his way through an unreadable wine: mostly guesswork and largely beside the point. Filthy's music is to be heard as a whole, their huge roaring efforts coming in like the king tide. In a sense it's "loud-fi" music, a turned-up aesthetic that can't work any other way. On their debut
Ant
EP
,
Ants pound through six tracks of angular noise rock. With Selfies.
$5, 9pm, The Ten Eleven, 1011 Avenue B, (210) 320-9080




Eva Ybarra (Saturday, November 29)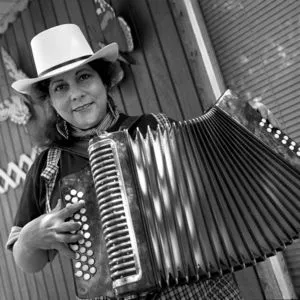 La Reina del Accordeon, Eva Ybarra's work exists on secret spot taco joint status: It's so nice that we almost want to keep the word to ourselves to avoid undesired hype. From up-tempo stompers to slow, string-laced tragedies, Ybarra's piquant conjunto appeals to newcomers and veterans of the music. On "A Mi San Antonio," Ybarra shares her love for the city, weaving through accordion runs. "I wouldn't change my hometown for nothing, nada, not another beautiful town," Ybarra told the Current earlier this year. And with brilliant shredding like hers, there's no one we'd rather have. With D.T. Buffkin, DJ Rae D. Cabello.
$5, 10pm, Hi-Tones, 621 E Dewey, (210) 785-8777
—Matt Stieb




Ghost Police (Saturday, November 29)

SA's premiere punk band Ghost Police hopes to raise funds for their upcoming West Coast tour. On their 2013 self-titled LP, the quartet revved through radly named tunes like the hungry, spitting "Day of the Bacon" and the authoritarian anger of "North Korean Soap Opera." With PBLC, AMYGDALA, Ill Informed, Sudden Attack.
$5, 9pm, The Ten Eleven, 1011 Avenue B, (210) 320-9080


Trombone Shorty & Orleans Avenue
(Saturday, November 29
)
No one over the past decade has done more to export the New Orleans street music sound quite like Trombone Shorty. Having started in the trad jazz style with his first recordings (billed under his birth-name), Andrews made the leap to mainstream notice in 2010 with the boisterous
Backatown
. That album remains his best, adroitly straddling rock, jazz and funk without surrendering too much of his raw, live energy to production value. But it's onstage where Trombone Shorty lives and breathes, and if the four years since
Backatown
's release haven't seen him produce much in the way of original material, his live set has only sharpened. Credit the Orleans Avenue band with a fair share of this live power, their five years touring the world together honing them into an air-tight force.
Sold out, 9pm, Gruene Hall, 1281 Gruene, 830-629-5077