Friday, January 9
Baby Nelson and the Philistines
Courtesy
Baby Nelson and the Philistines
The United States is far and away the world's greatest exporter of garage rock (granted, with 250 million American passenger vehicles in operation, we've got a lot of garages to work with). But down in Jalisco, Baby Nelson and the Philistines look to challenge their northern neighbors' hold on the genre. On the 2014 EP
Nuevo Cáncer
, the Guadalajara trio hits the stuff with unchecked aggression and a devil-may-care attitude—the band is named after singer Alonso Mangosta's dog and they list Don King as their manager. Through four tracks swathed in reverb and dragged through the dirt, it's almost impossible to parse out the language in which Esquinca traffics. Then again, it hardly matters. With fat, comically distorted bass lines and breakneck guitar, it's hard to hear anything more than a real cool time. With Hanta, Se Tu Propios Dios, Disposable, Haunter.
$5, 9pm, Nesta, 122 Nogalitos, (210) 354-3399
—Matt Stieb

Friday, January 9
Alamo Basement Sessions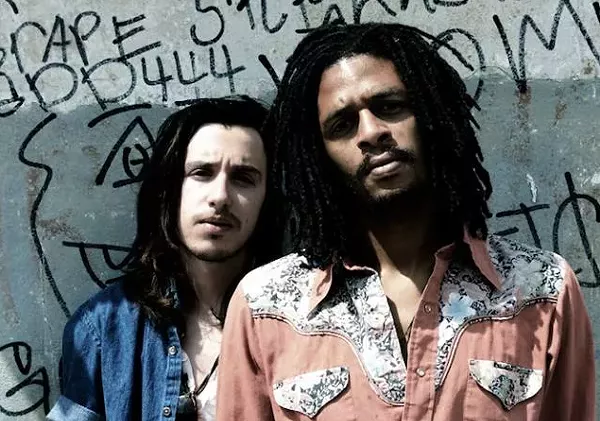 Courtesy
Lonely Horse
Alamo Music Center returns with the newest installment of their exciting concert series with music from Lonely Horse, Tera Ferna and Ilaminori. Recorded on the illustrious toys of the Sonic Ranch studio outside of El Paso, Lonely Horse's pending debut album
My Desert Son 2
extends the band's rich aesthetic in glorious high fidelity. "…And the Number 3" sounds extraordinary: Hild's open hi-hat pounding is emotional and crisp, while Long's guitar-bending solos sound like decaying overworked machinery and his voice pounces proudly on top. Beginning as a solo effort from singer Matt Charles, Tera Ferna has since expanded into a pop rock quintet of strong talent. Ilaminori brings a textural emphasis to stripped down indie rock.
$10 suggested donation, RSVP for entry, 6:30pm, Alamo Music Center, 425 N. Main, (210) 224-1010
—Matt Stieb




Friday, January 9
Engine & Diving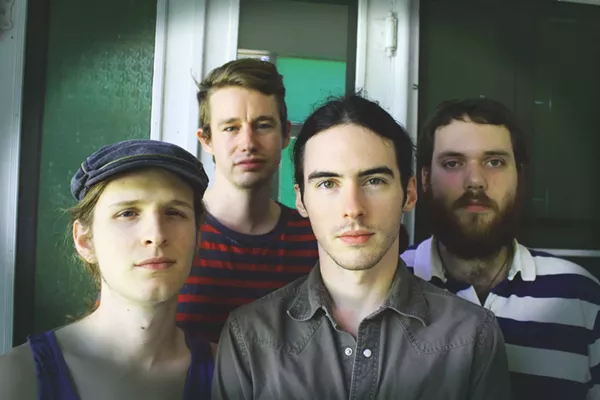 Courtesy
Engine
It's a new year and It's time for some new tunes, new sonic escapes from the numbing doldrums of day-to-day. If you're unfamiliar with ATX's and Shreveport's Engine, Friday's show at Bottom Bracket might be the perfect place to start. You'll love Diving's tempestuous and math-rock-infused emo jams and Engine's spaced-out, Southern-rockish take on indie folk. For research purposes, we recommend you check out Diving's 2013 split release (with Kentucky Sixteen) on SA's own Texas is Funny Records and Engine's latest and greatest LP
Red Moon
Rises. Free, 10pm, Bottom Bracket Social Club, 1603 N Colorado, (210) 267-9160
—
James Courtney

Mega Man Reunion (Saturday, January 10)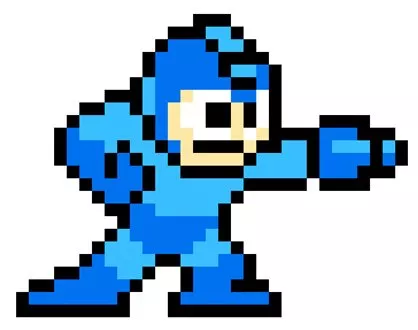 After three years on hold, SA's Mega Man returns to bring life to the soundtrack of the Capcom series. With members of XRY, Daytes and The Grasshopper Lies Heavy on board for the tribute, the Mega Man quartet brings plenty of dexterity to electrify the eight-bit tunes. With Xero, Trip the Light, Massiver, Dance Like Robots.
$5, 8:30pm, The Ten Eleven, 1011 Avenue B, (210) 320-9080
—Matt Stieb


Sunday, January 11
The Spirit of Michael


It's either tribute week at the Aztec or the venue rented the light show from the
Pink Floyd cover band
for an extra evening. Either way, a Vegas-worthy Michael Jackson impersonator will moonwalk around in front of a large screen video projection.
$17-$52, 6pm, Aztec Theatre, 104 North Saint Mary's, (210) 812-4355

—Matt Stieb