Thursday, February 5
Dayna Kurtz


With nods from Norah Jones, Bonnie Raitt and NPR, New Jersey native Dayna Kurtz tugs at singer-songwriter audiences with nimble guitar playing and emotional language. Kurtz' performance marks the 2015 kickoff of The Cove's Greenhouse Concert Series.
$15, 7:30pm, The Cove, 606 West Cypress, (210) 227-2683
—Matt Stieb




Thursday, February 5
Femina-X, Belukahs


Led by multifaceted artists Daniela Riojas, Alex Scheel, and Jacob Burris, Femina-X is a boundary-pushing pop outfit creating some of the most exciting music available from San Antonio. George Garza, bassist of Pop Pistol, fronts SA's Belukhas, an acoustic rock quartet with an impending 2015 EP.
9:30pm, The Mix, 2423 North Saint Mary's, (210) 735-1313
—Matt Stieb




Friday, February 6
Those Howlings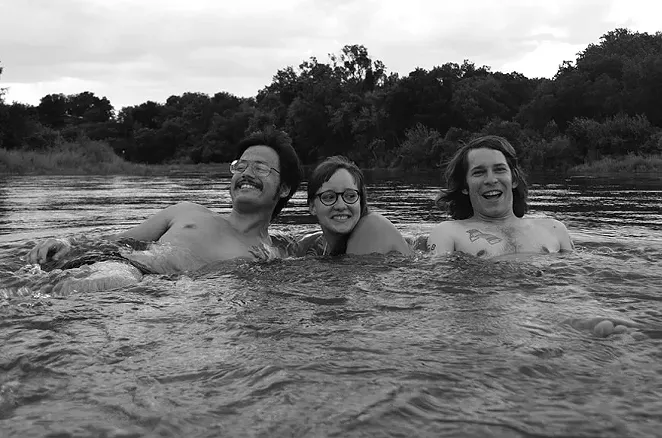 Courtesy
Those Howlings
Those Howlings, an exuberant, grungy, quirky, pop-punk outfit from Austin, wants your help in celebrating the release of its latest offering
Blood Island
, out on cassette through San Antonio's own Yippee Ki Yay label. Those Howlings' music is especially dynamic in the live setting, where the group's endearing idiosyncrasies are given full reign to blossom into all-out strange-pop goodness. Our neighbors from the near north will be supported on this swell bill by local Yippee Ki Yay associates The Bolos (boozy, bluesy garage fuzz) and The Rich Hands (strutting, sweltering retro rock).
$5, 8pm, K23 Gallery, 704 Fredericksburg, (210) 776-5635
—James Courtney


Friday, February 6
denitia and sene.

Contemporary R&B artists, from the new imports of PBR&B to more traditional Hennessy drinkers, can trace their art back to the genre's Adam: the bearded, beanie-clad Marvin Gaye on the cover of '73's
Let's Get It On
. For his 12th album, the D.C. fox created a universe out of the bedroom, creating rich sheets of strings and funky rhythmic beds on which listeners could bump to. Without mincing words, it's the original fuck album, a micro-genre that would later include Rick James'
Street Songs
, Rhye's
Woman
, most Portishead and denitia and sene.'s
his and hers
. On the duo's 2013 debut, the cap-less and punctuation-fond pair makes love-making music that calls back to the dripping sexuality of Marvin Gaye while looking into the genre's future. On "how to satisfy.," Denitia Odigie sings a tale of third-person seduction as Sene orchestrates a crackling boom-bap pulse and neo-soul guitar licks. It's spacious, uncluttered R&B — bedroom music for typographers and Tumblrs.
$3, 10pm, Hi-Tones, 621 E Dewey, (210) 573-6220
—Matt Stieb


Saturday, February 7
Delenda, Calico Club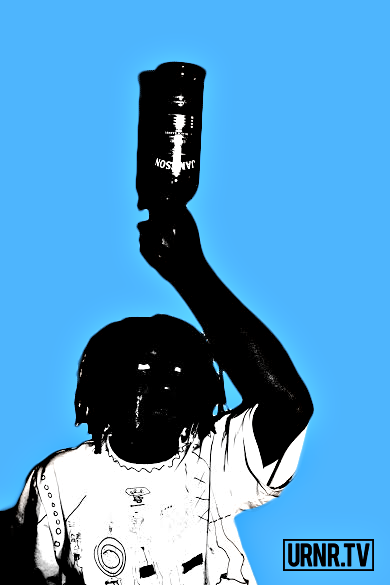 Part of Nouveau Riche Records ongoing Artist Spotlight series, NYC artist and irreverent illustrator Maps Glover will show his work as SA's Delenda and Calico Club pump in the tunes. On songs like "Fuck" and "Be My Baby," Delenda's Haley Elizabeth Mills programs and performs intricate and lovely pop. Like Iggy Pop's "Nightclubbing," or anything Grace Jones ever touched, Calico Club's
Permanent Night
is a record about the bar as not only a lifestyle but a creative opportunity.
Free,
8:30pm, RSVP for Address
—Matt Stieb

Saturday, February 7
Really Red Discography Release

Houston's Really Red emerged in the late '70s as one of Texas' first punk bands, shredding their way onto Jello Biafra's Alternative Tentacles label. On Saturday, the quartet celebrates the vinyl reissue of their first record, '81's
Teaching You the Fear
. With Texas Biscuit Bombs, Talk Sick Kids.
2pm, Tex Pop, 1017 E Mulberry, (210) 792-1312
—Matt Stieb


Saturday, February 7
Wale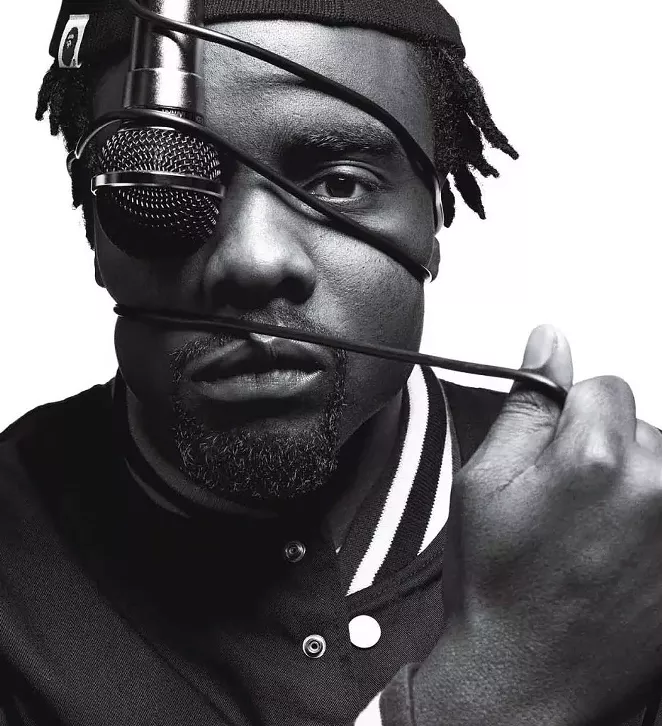 Courtesy
Wale
"I got's the Uber," says Wale in a skit during his new video for
"The Body."
Though his app game is strong, the lyrics to the 2014 single prove he's not quite up to snuff on metaphor or gender equality ("You remind me of my jeep / I wanna ride it"). After transitioning from backpack to bedroom rap in the mid-aughts, the D.C. native with Yoruba roots has won a spot on the official HBO
Game of Thrones
mixtapes and the Diaspora Artist of the Year from the Nigeria Entertainment Awards. With Audio Push, Bizzy Crook.
$20-$35, 8:30pm, Alamo City Music Hall, 1305 E Houston
—Matt Stieb