Monday, March 2
Lang Lang

Classical music in 2015 has an unfortunately short cultural reach, a situation that Chinese pianist Lang Lang is working to negate. After his banner performance at the 2008 Olympic opening ceremony in Beijing, Lang has inspired over 40 milliion Chinese children to take up the piano. The next year, Lang made
Time
100, the magazine's annual ranking of the most influential people in the world.
$48.50-$124.50, 7:30pm, Tobin Center, 100 Auditorium, 223-8624
Monday, March 2
The Rotten Mangoes, Lochness Mobsters

The Rotten Mangoes have done their rock 'n' roll homework, studying up on the guitar hook basics and tambourine adornments for their self-titled 2014 EP. Like
A Hard Day's Night
Fab Four through a filter of bong-ripped air, the Austin duo cuts through three-minute tunes with an appreciation for simple and loose-collar pop. In their tight lyrical structures, singer Cristian Sigler waxes on the typical fare of contemporary psych (see the bedroom bummer of "I Left My Room") to more whacked-out questions on the use of leafy greens ("What's all the lettuce for?" he wonders on "Jools Sharé"). To offset these compact rhymes, The Rotten Mangoes
dig into DMT-short and equally intense instrumental sections.
Originally from Louisiana, The Lochness Mobsters made the hajj over to the garage rock holy land of Austin, where they fit in quite snugly into the busy scene. On tunes like
"She Bit Meh,"
the trio can't quite shake their roots, retaining the welcome sloppiness of a strong Cajun accent. With Flower Jesus, Fish Brain, DJ Proper Yarn.
$3, 9pm, Hi-Tones, 621 E. Dewey, 785-8777
Tuesday, March 3
Bizzare, Jackie Chain

Known for his work in the Eminem-led Detroit collective D12, Bizzare has been pushing a solo career since '97. With long flowing hair and b-roll hooks, Alabama rapper Jackie Chain seems to imagine Riff Raff as his career idol, though he lacks the cartoonish humor that made his model a successful exercise in party rap and irony.
$5-$10, 9pm, 502 Bar, 502 Embassy Oaks, 257-8125
Tuesday, March 3
Ryan Bingham, Lucero

In 2009, Ryan Bingham won an Oscar and Golden Globe for the exposed and charming "The Weary Kind," his addition to the
Crazy Heart
soundtrack. Though they're from Tenessee, Americana rockers Lucero have a distinct edge over South Texas audiences, with accordion riffs blending into their Memphisian rock.
$40, 7:30pm, Gruene Hall, 1281 Gruene, New Braunfels, (830) 606-1281
Wednesday, March 4
Rats Rest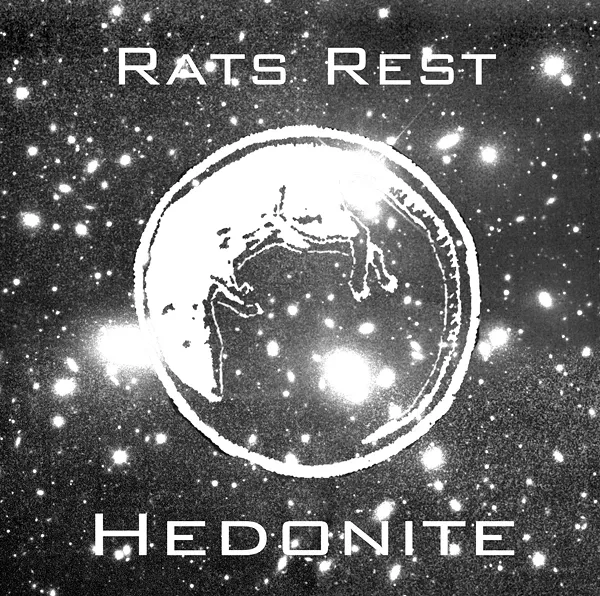 On the 2015 EP
Hedonite
, Kansas City's Rats Rest sounds like A Midwestern Dinosaur Jr., vibing off the guitar of Jay Mascis with a twisted and rodential texture to the vocals. Nesta, 9pm