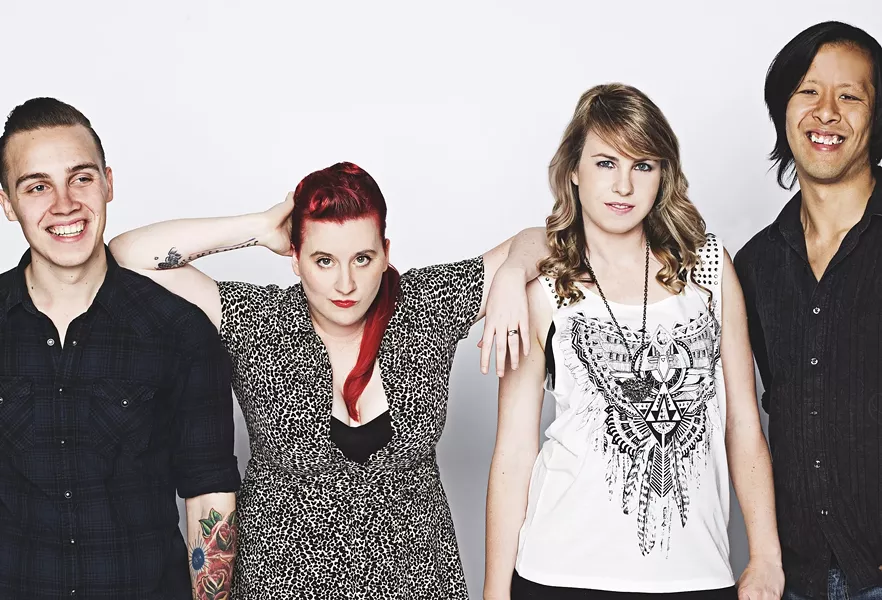 Courtesy
Toronto's 24th Street Wailers
Monday, October 12
The 24th Street Wailers
Non-Canadians pay attention: jump blues band The 24th Street Wailers have been nominated for our northern neighbors' highest honor, the Juno Award, for their newest effort
Wicked
. $10, 7:30pm,
Sam's Burger Joint
, 330 E. Grayson St., (210) 223-2830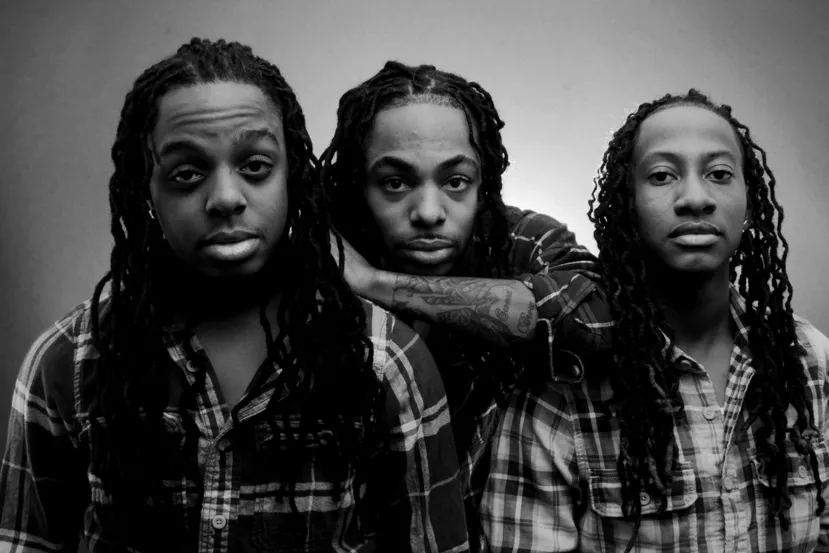 Tuesday, October 13
New Kingston
The Panton brothers' dancehall trio
New Kingston
brings a Brooklyn attitude to their 2015
Billboard
Reggae-topping album Kingston City. $30-$40, 8pm,
Jack's Bar
, 3030 Thousand Oaks Drive, (210) 494-2309

Wednesday, October 14
Riverboat Gamblers
Known for their obnoxiously energetic live shows, Riverboat Gamblers are a punk rock 'n' roll band hailing from our great, white neighbor to the north (Austin) who never needed the peanut butter, broken glass or razor blades of punk provocateurs past to impress. On skateboard company Volcom's Entertainment label, The Gamblers are perfect for the skatepark: loud, fast, and built for 14-­year-­olds. Think a skinnier, soberer, slightly poppier Murder City Devils sans Farfisa. With The Heroine, Signalman. With The Heroine, Signalman. $10, 8pm,
The Korova
, 107 E. Martin St.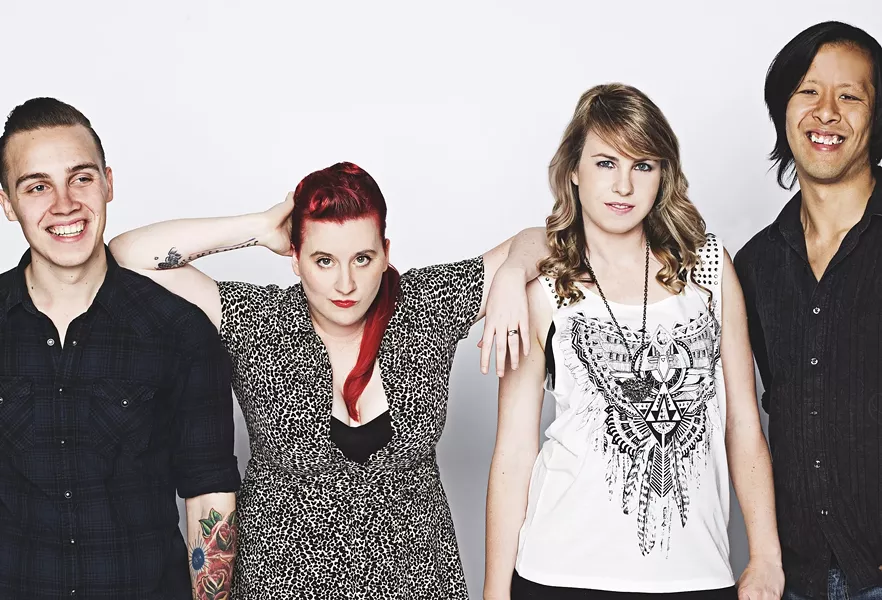 Courtesy
Toronto's 24th Street Wailers

Wednesday, October 14
Seryn


Moving from their home in Denton to Nashville, Seryn is a pop-folk nonet with impeccable harmonizing cred. With Octahedron. With Octahedron. $15, 7pm,
Paper Tiger
, 2410 N. St. Mary's St.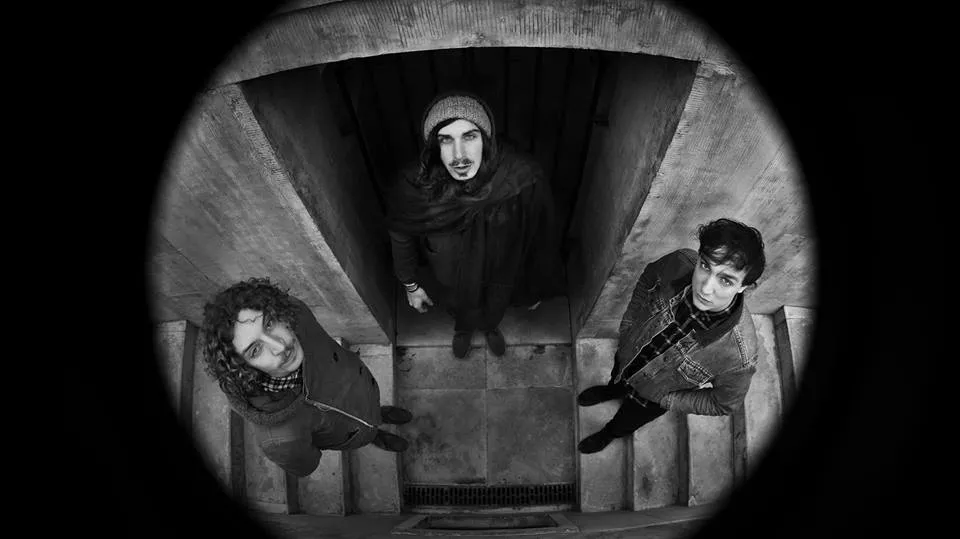 Wednesday, October 14
Go!Zilla
Go!Zilla This Italian combo is a big ol' meatball of a band, who, in their finest and fuzziest moments, make other acid-dripped groups look like Chef Boyardee. With Flower Jesus, The Back Bones. $5, 9pm,
Limelight
, 2718 N. St. Mary's St.