Courtesy
An immigrant, God forbid!
Monday, November 23
The Migrant, El Campo, Parallelephants


With coffee shop-tender songs about ponies, The Migrant – a Danish immigrant – picks back up with his Austin crew to help empower his folksy delivery. Purveyors of the new school of high and lonesome harmonies, claw-picking banjo and a steel guitar smooth as molasses, El Campo have 'rassled '90s emo to the dirt and raised it back up in Wranglers – spitting dip and getting all sentimental out on the oil rig. Parallelephants look like Ikea employees playing music for shopping in Ikea.
9pm, Paper Tiger, 2410 N. St. Mary's St.

Courtesy
"You wanna little 'Mother's Little Helper?' or you wanna little 'Pushin' too Hard? Get outta here, kid, ya botha me."
Monday, November 23
Voodoo Vinyl
DJ Smarty Pants steers you through a curated history of the best garage tunes of the last 60 years.
Free, 10pm, The Mix, 2423 N. St. Mary's St., (210) 735-1313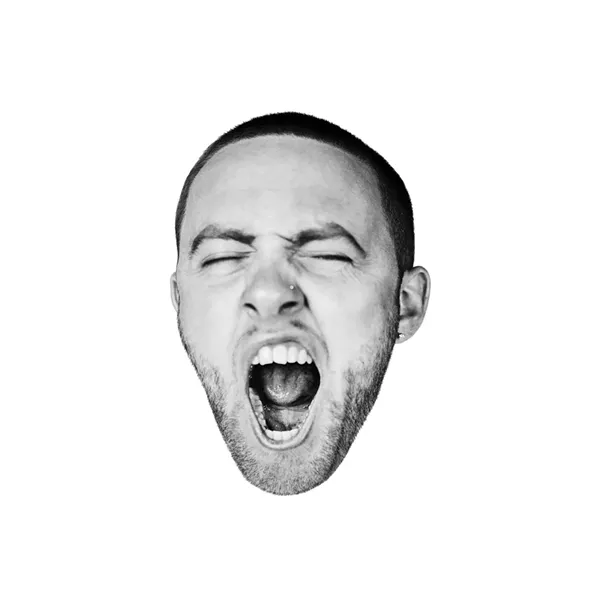 Courtesy
Mac Mller
Tuesday, November 24
Mac Miller
Pittsburgh's Mac Miller has all the street credentials wrapped up, having worked with Bun B, Talib Kweli, Earl Sweatshirt and Tyler the Creator. With Tory Lanez, Michael Christmas, Njomza.
$32.50, 8pm, Alamo City Music Hall, 1305 E. Houston St., (210) 698-2856

Facebook
No excuses for that damn name.
Tuesday, November 24
We Were Promised Jetpacks

Likened by
Rolling Stone
to an unlikely fusion of Explosions in the Sky and New Order, Edinburgh's We Were Promised Jetpacks land in SA in support of their third album,
Unravelling
. With Seoul.
$15 Presale, 7pm, Paper Tiger, 2410 N. St. Mary's St.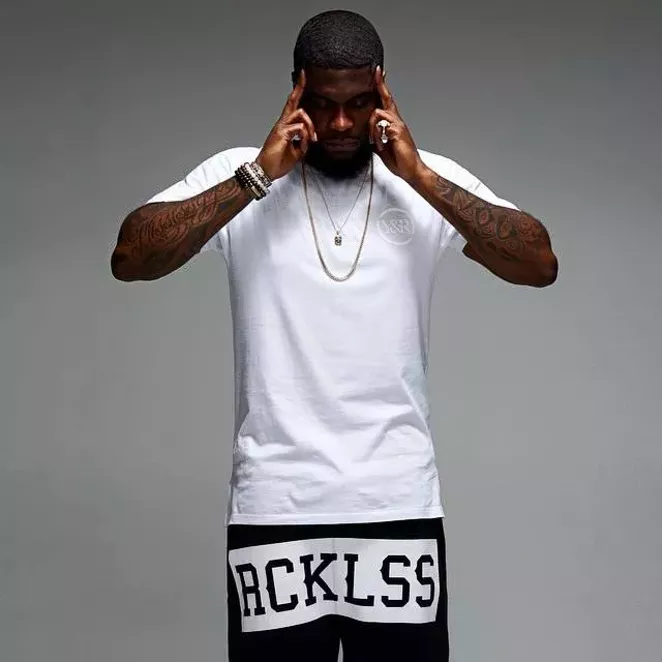 Facebook
"Hi, I'm Big K.R.I.T."
Wednesday, November 25
Big K.R.I.T.
It's no wonder that K.R.I.T. stands for a "King Remembered In Time," which, in this case, could almost be taken literally. From a technical standpoint, K.R.I.T. is an exceptional rapper, channeling the socio-political fodder of Goodie Mob, the charismatic gusto of Pimp C, and the Southern p-funk of Big Boi circa
Speakerboxxx
. With BJ the Chicago Kid,
$25-$30, 8pm, Alamo City Music Hall, 1305 E. Houston St.