Facebook
Mockingbird Express invite you to trip on this

Monday, December 14
Mockingbird Express, Antique Sunlight and Garrett T. Capps


For fans of trippy, Southwestern elucidations on country music, epic homages to our fair city, or just well-played rock 'n' roll, start the week off weird at Hi-Tones.
$3, 10pm, Hi-Tones, 621 E. Dewey Pl., (210) 785-8777





Monday, December 14
Swing Night with the Hot Texas Swing Band




Ready your cat clothes and distractingly long wallet chains.
$10, 7pm, Sam's Burger Joint, 330 E. Grayson St., (210) 223-2830

Tuesday, December 15
Glenn's Gems


Enjoy an evening of all vinyl rock 'n' roll as the husband/wife duo behind K23 Gallery curates the tunes at La Botanica every Tuesday.
Free, 8pm, La Botánica, 2911 N. St. Mary's St., (210) 716-0702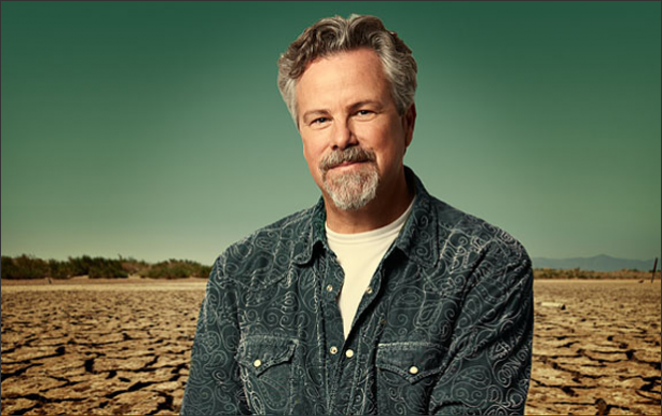 Courtesy
Mean Robert Earl Keen, damn aggie.

Tuesday, December 15
Robert Earl Keen

On the "Merry Christmas from the Fam-o-lee" Tour, Keen brings his classic Texas music to town, with some holiday favorites thrown in for good measure. With the Doyle and Debbie Show.
$27.50, 7:30pm, Tobin Center for the Performing Arts, 100 Auditorium Cir., (210) 223-8624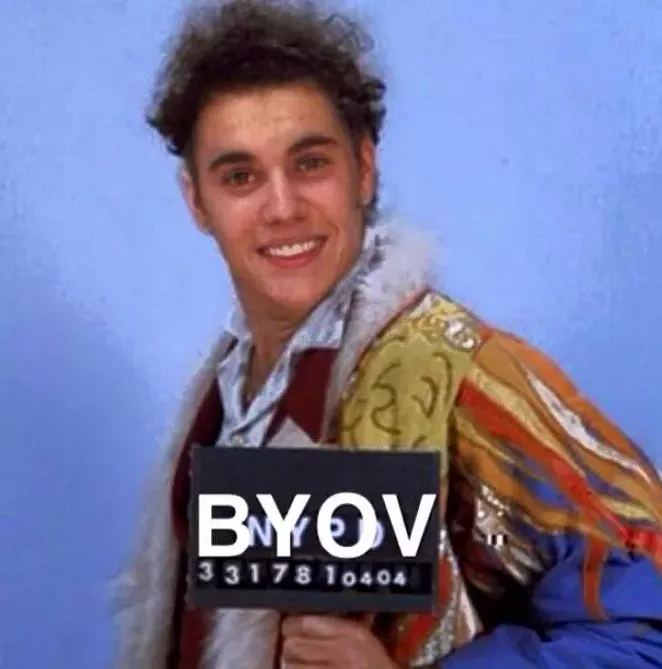 Facebook
The Biebs as hipster-doofus.

Wednesday, December 16
Bring Your Own Vinyl


Revel with friendly vinyl-heads over the best wax in your collection, or slam pickle shots in the corner and seethe over that one dude with an original run of
Horses. Free, 9pm, Hi-Tones, 621 E. Dewey Pl., (210) 785-8777