Via Facebook
San Antonio DJ group Deep South Collective
Sound Gallery with Deep South Collective
Monday, July 4

Southtown Vinyl presents the weekly Sound Gallery, hosted by Deep South Collective, spinning the finest in house and the various branches of the genre's family tree. From this rooftop bar just north of downtown, DSC with the additional thump of city fireworks should make for a fine Fourth of July.
Free, 8pm, Paramour, 102 9th St., (210) 340-9880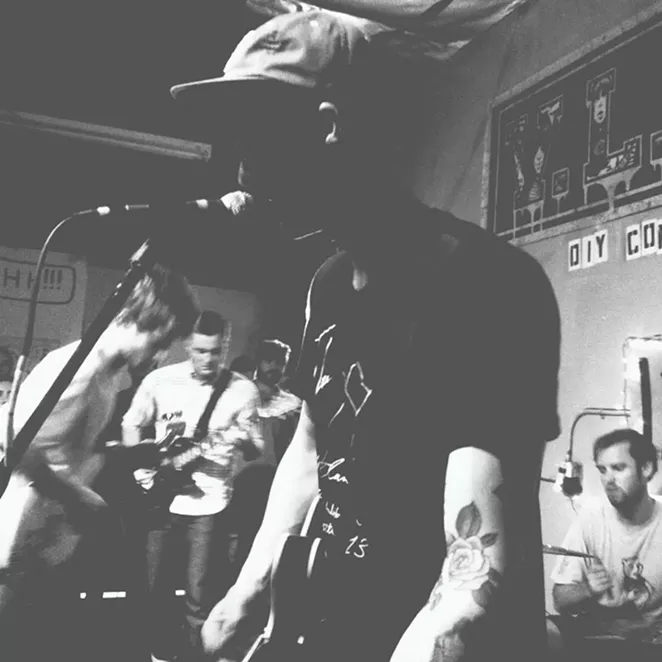 Via Facebook
Portland pop-punkers Hemingay
Hemingway
Monday, July 4




Normally, when you hear the words "Hemingway" and "used book store" in the same sentence, you might consider a tattered copy of
The Sun Also Rises
for a cool
$3
. But as Imagine Books & Records continues to prove, they're not your average book store. To celebrate the Fourth, the raucous booksellers host a Portland pop-punk outfit named after the celebrated American author. The band's 2014 effort
Pretend to Care
is a heavy pour of distortion and bittersweet feelings. $5, 8pm,
Imagine Books & Records
, 8373 Culebra Rd., (210) 236-7668
San Antonio music collective Las Raices
Las Raices: A Monthly Musical Forum
Tuesday, July 5

Allow us to break format here, for this isn't technically a show. For this month's installment of Las Raices — San Antonio Sound Garden's symposium on the state of SA music — the community will discuss how to "remove obstacles to success" and "move forward and grow the SA music economy in the most beneficial and profitable way possible." A jam with all interested parties will follow the discussion.
Free, 7pm, San Antonio Sound Garden, 723 N. Alamo St.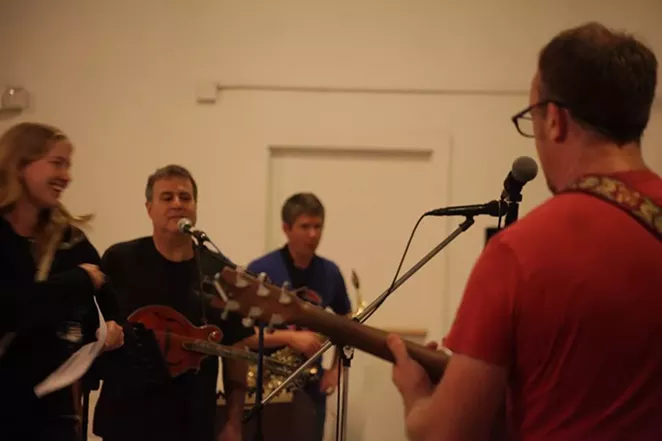 Via Facebook
SA rock band Yesbodyelse
Yesbodyelse
Tuesday, July 5
July's Tuesday night residency at the Liberty Bar begins with roots-rock outfit Yesbodyelse, with guest Ben Tapia. Free, 7:30pm, Liberty Bar, 1111 S. Alamo St., (210) 227-1187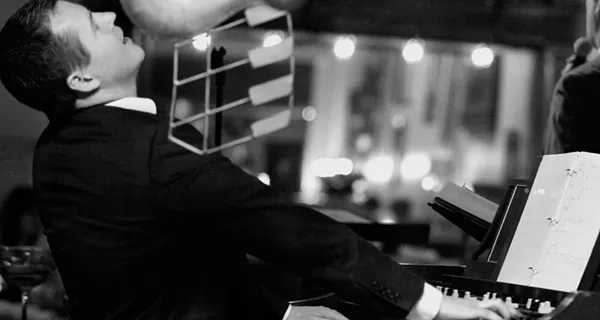 Pianist and organist Brent "Doc" Watkins

Doc Watkins and his Orchestra
Wednesday, July 6

As Brent "Doc" Watkins gears up for the opening of his venue
Jazz, Tx
, the pianist and organist takes some time out from the business side of things to get down with his big band in a different corner of the Pearl. Watkins and company will kick off the Pearl Stable's Summer Dance Hall series, a beautiful and budget-friendly opportunity to check out this historic building in the Pearl complex. Free, 5:30pm,
Pearl Stable
, 307 Pearl Pkwy, (210) 212-7260