Photo Credit: Jade Hernandez
Alyson Alonzo performing.
In song, no instrument is capable of moving listeners the way that the human voice can. Its singular range, its power to carry emotion from heart to heart, filter free, and its unique association with identity (like fingerprints, no two voices are exactly the same) make it a musical element beyond compare.
While San Antonio certainly has no shortage of talented musicians and songwriters, working in as many genres as you can think of and more, truly powerful vocalists are hard to come by in this, or any other, scene. We are, however, blessed with a handful of vocal performers who, in the great tradition of soul-stirring singers the world over, are capable of stopping listeners dead in their tracks with their voices. While by no means exhaustive, here's a short list of six of Saytown's most arresting vocal talents.
Alyson Alonzo
Perhaps the reigning champ of vocal acrobatics in San Antonio, neo-soul/electro-r&b singer-songwriter Alyson Alonzo has a voice that is hallmarked by power and finesse, in equal measure. Oft compared to Joni Mitchell or Billie Holliday, two obvious influences, Alonzo's vocal prowess, whether on the solo r&b tip or with her soul band Sugar Skulls, is the real deal.
Polly Anna Rocha
While electro-acoustic singer-songwriter Polly Anna Rocha is known to cite Amy Winehouse as a major influence, her generous, smooth and lilting croon, capable of conveying emotion in a more sincere and direct way than the theatrical Winehouse, is no sheer act of homage. Homegirl can straight up sing her heart out. And the experience is as cathartic for the listener as it seems to be for the singer. (
Disclosure: Polly Anna Rocha is an occasional columnist for both the Current and Out in SA.
)
Nina Diaz (Girl in a Coma)
facebook.com/ninadiazmusic
Nina Diaz is the undisputed (at least not by us) punk princess of San Anto rock. Diaz, who just released her ambitious first solo album and is taking a brief break from her longtime pop-punk powerhouse Girl in a Coma, is an adroit guitar player, a fiery and engaging performer, and a consistently strong songwriter. But it's her voice, which perhaps isn't praised enough for its ability to be rough and beautiful all at once, that proves the most haunting element in her work.

Nick Long (Lonely Horse)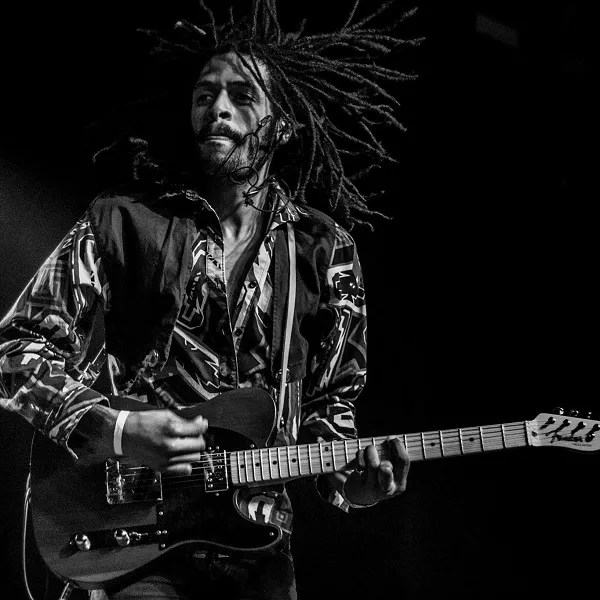 facebook.com/lonelyhorsesa
Lonely Horse frontman Nick Long may not have a technically gorgeous voice in the way that others on this list do, but the imperfections and limitations of his unique vocal instrument scarcely matter. His voice has the holy gravity of incantation, soulful, smeared with pain and anger, and moving his tremendous songs forward with the pure, innocent, and towering energy of sheer human will.

Chris Maddin (FILMSTRIPS, Blowing Trees)

Busy getting married and traversing Europe, singer-songwriter Chris Maddin, who fronted the once-ubiquitous Blowing Trees back in the day, hasn't been too active of late. In January 2017, however, we can expect a new album (called
Sterequiem
) from Maddin, whose buoyant and golden falsetto has been one of the best parts of all of his projects throughout the years.
Alex Scheel (Pop Pistol, Xes Xes)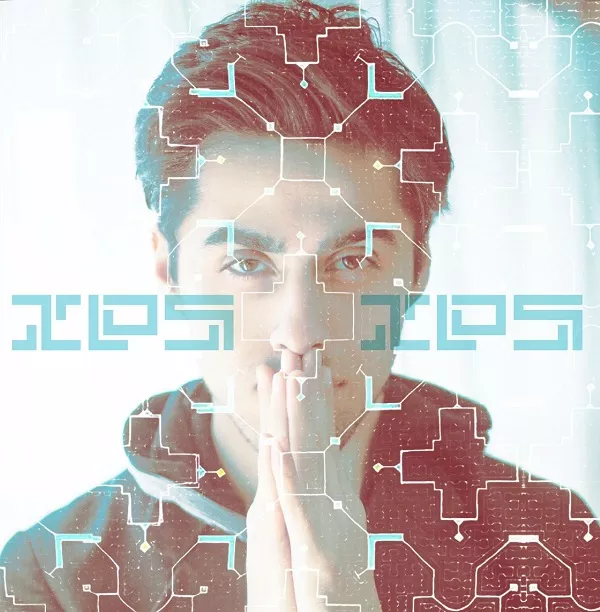 Alex Scheel has, dare I say regrettably, been busy on guitar and electronics in the new age-electro act Femina-X over the past couple years, largely eschewing his role as lead man of the dynamic, atmospheric indie-rock band Pop Pistol. On the solo tip, Scheel has put out some electronic works under the moniker Xes Xes, but in them his beautiful-if-nasally voice is often obscured. At the helm of Pop Pistol though, Scheel's voice is given full reign, frenetically leaping in and out of the instrumentation and penetrating the foggy darkness with its wobbly warmth.