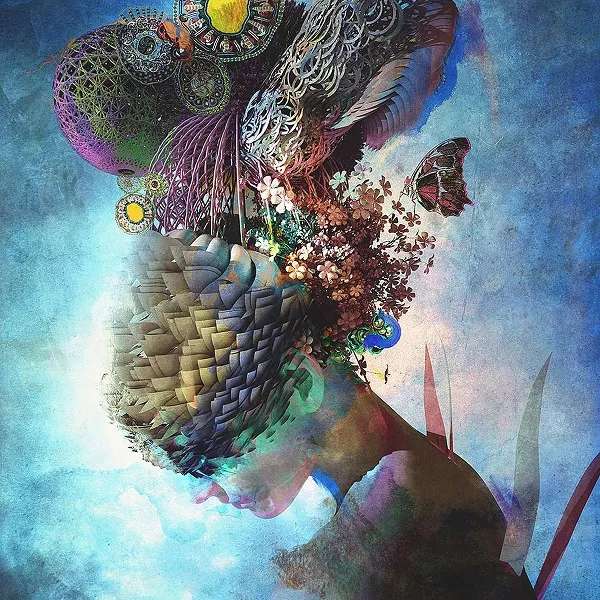 Cover art for Ernest Gonzales' "Dreaming in Color"
Ernest Gonzales, Dreaming in Color, released November 11
San Antonio teacher and electronic/hip-hop producer Ernest Gonzales' latest effort
Dreaming in Color
, his first since 2012's
Natural Traits
, is a delightfully easy going journey through his considerable and ever-expanding talent. While fans, and the current socio-political climate, could probably really use a new joint from Gonzales' comparatively intense and radically charged
Mexicans With Guns
project,
Dreaming in Color
's open-hearted listenability, and the patience it both exhibits and demands, just might be the perfect antidote to the anxiety of this particular moment in time. Favorite track: "Dreaming in Color" (featuring rapper/vocalist Sara Z).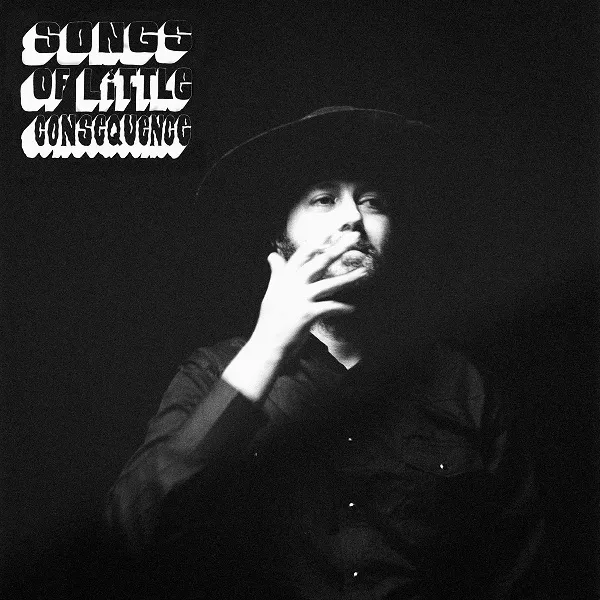 Cover art for Driftinwoods' "Songs of Little Consequence"
Driftinwoods,
Songs of Little Consequence
, released October 27
San Antonio musician, songwriter, and producer Torin Metz, operating here under the name Driftinwoods, has released a hushed and brooding gem of an album in
Songs of Little Consequence
. With this effort, Metz, who plays in the rad local bands Flower Jesus and Sunjammer, follows in the great tradition of sadsack folk/country a la Townes Van Zandt or Leonard Cohen, but even less exuberant than the former and much more direct than the latter. The whole affair is imbued with a delirious darkness that can turn quasi-spiritual or nihilist on a dime, with ominous drones churning beneath acoustic guitar and melancholy yet tender vocals throughout. "Do you want a taste of hell or do you just wanna cop a smell?" Metz ponders in his somber croon on the song "Born to Roam." And, it's this kind of deadpan despair and relish at existential crisis that hallmarks the album and makes it so simultaneously excruciating and relatable. Favorite track: the expansive "Nail and Screw."
Cover art for JKNODIC's "Grooving Out the Box"
JKNODIC, Grooving Out the Box, released November 15

The latest release from SA hip-hop label BlackNote Records is a modest but enjoyable beat buffet, brought to you by producer Jacob Benavides, aka JKNODIC. In a way, the instrumental collection is a sonic homage to the classic
MPC3000
drum machine, on which all of the songs were created and which is also depicted on the front cover.
Grooving Out the Box
probably won't knock your socks of with its startling ingenuity, and there are really no true breakthroughs here, but as a tribute to a retro beat machine, and a testament to one man's skill with said machine, it's a fascinating display of technical and musical alacrity. And, by the way, if you don't give a shit about musical equipment, this thing, hyper-active and schizophrenic in the best of ways, is still a whole bunch of fun to listen to. Favorite track: the thumping and comparatively meditative "Inner Chi."