San Antonians are actually a pretty friendly bunch, and chances are that no matter how terrible you might be, we probably won't boo you off a stage at an open mic night (unless, that is, you say something mean about The Spurs in one of your songs; don't do that).



When done well, the open mic is a safe haven for artists of varying calibers to cut their teeth in front of an audience. It's where you learn how to play through those pre-show nerves, practice some new material or just jam out without all the pressure that can come along with a paid gig. If you're new to town, interested in checking out some local talent on the cheap (most open mic nights are free to attend), or just wanna play some of your tunes, here's a Sunday through Thursday listing of a few of our favorites open mics.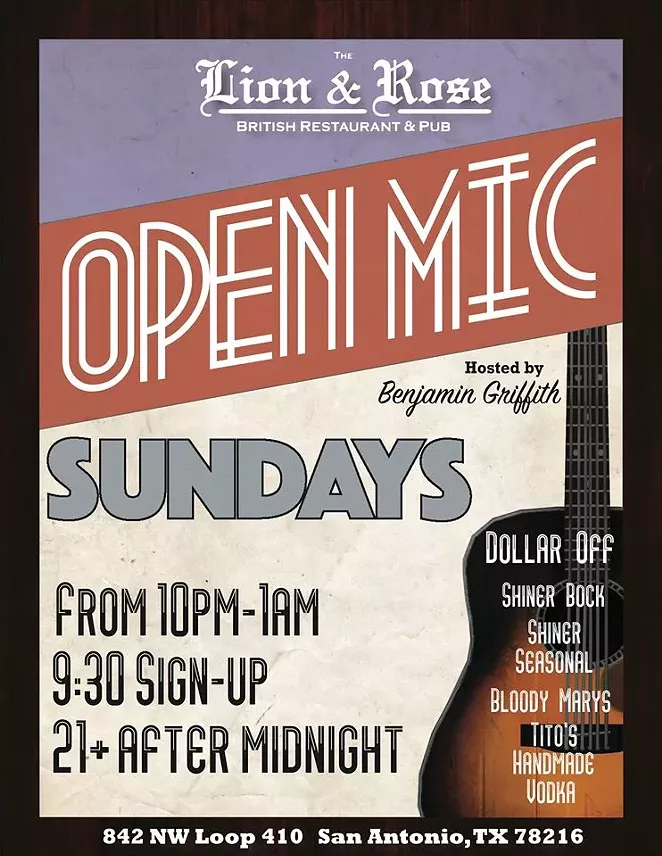 https://www.facebook.com/events/238120536634977/
The Lion & Rose
If you're a fan of Guinness and kilts, this night is for you. Smack dab in the middle of north/north central SA, The Black Market Club's own Benjamin Griffith hosts a charming Sunday night open mic for pub-crawlers squeezing out the last of their weekend thrills.
10pm, The Lion & Rose Restaurant & Pub (Park North), 842 NW Loop 410 Suite 115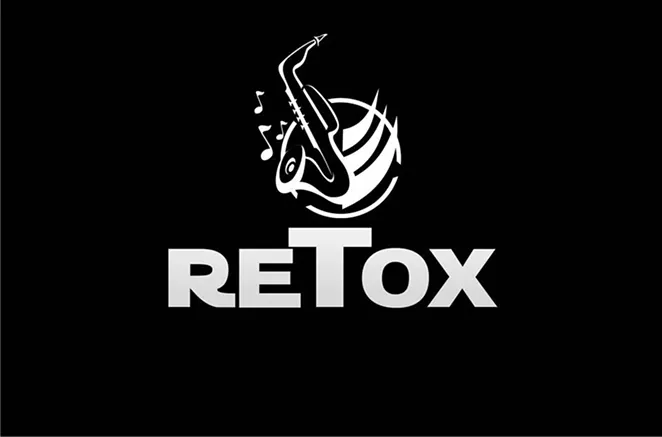 https://www.facebook.com/Retoxbarsa/
Retox Bar
If playing in front of live audience isn't terrifying enough for you, try your hand at a few jokes as Joshua Pullin and Jacob Yarbrough host the 3rd longest running comedy open mic in San Antonio every Monday night 930pm, Retox Bar, 1031 Patricia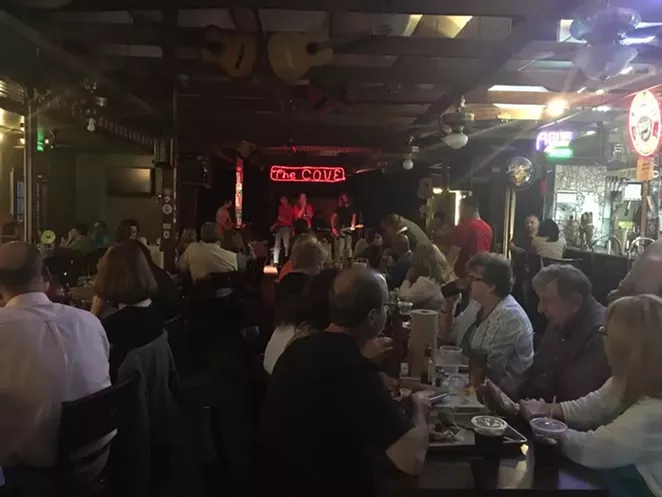 https://www.facebook.com/thecovesrestaurant/
The Cove
Probably one of the longest running open mics in SA, Nico Laven hosts a Tuesday night of music that goes just right with The Cove's amazing local beer selection and killer fish tacos. 7:30pm-10:30pm, The Cove, 606 W. Cypress St.



https://www.facebook.com/venturasatx/
Ventura
Hosted by the illustrious Michael Carrillo of Deer Vibes and Michael J. & The Foxes, this Wednesday open mic night is the perfect excuse to celebrate making it halfway through the work week 8pm-2am, Ventura, 1011 avenue B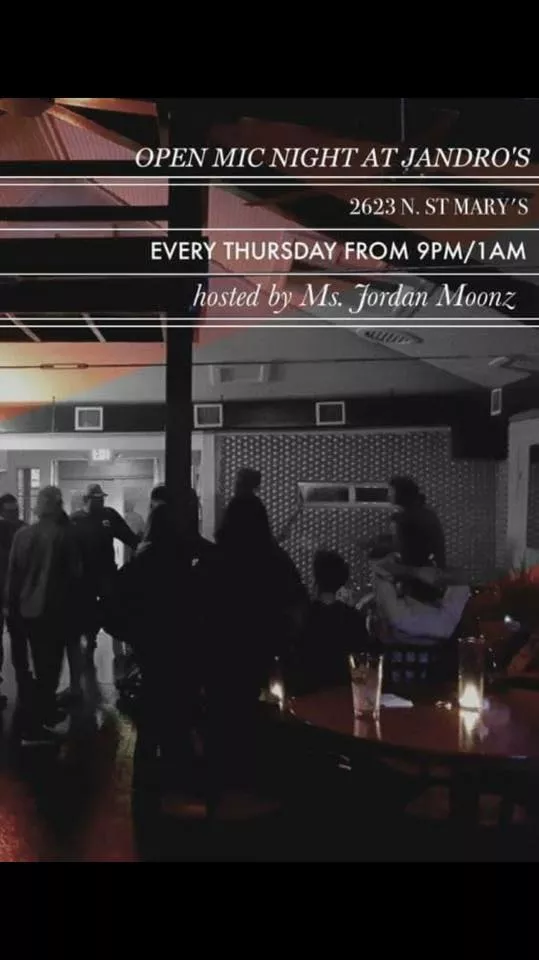 Jandro's
Ms. Jordan Moonz of the soulful rock and roll group Dirty Genez, hosts this rockin' Thursday night open mic where anything from singer-songwriters to avante-garde noise artists can share their art 9pm-1am, Jandros, 2623 N. St. Mary's St.