John Papa Gros Band
Wednesday, March 1

The John "Papa" Gros Band sounds sort of like the full song versions of tunes sampled for hip-hop tracks back in the early 90s – which is amazing. While still retaining a bit of funk from his former project, Papa Grows Funk, singer and keyboardist John Papa Gros approaches the singer-songerwriter genre with all the grit and musk of Bourbon Street in New Orleans. 7:30pm, $12-$40, Sam's Burger Joint, 330 E. Grayson St.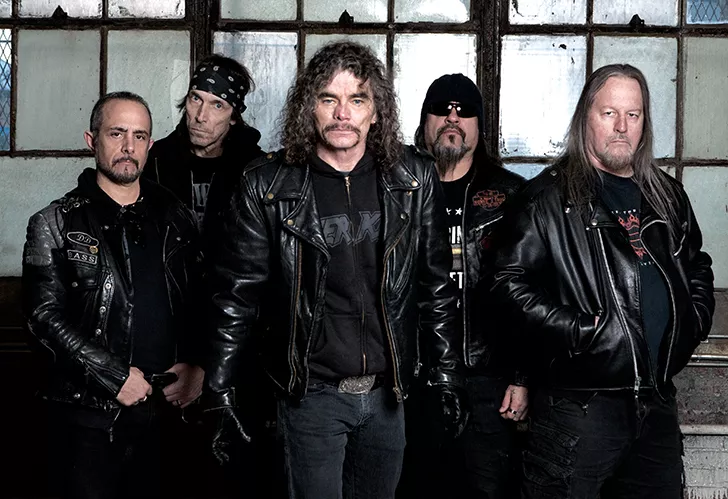 Overkill, Nile
Thursday, March 2
Besides Overkill's ridiculously fast thrash guitar riffage, you can't help but also appreciate their singer's unflinching dedication to 80s-style high-pitched wailing (insert spandex high kick here) even after three decades as a band. Also on the bill is none other than Nile, a technical death metal band whose lyricism is punctuated with references about Egyptian curses and sacrifices. You know, real metal shit. 7pm, $27, Alamo City Music Hall, 1305 E Houston St.


Tesla
Friday, March 3
Formed in Sacramento during the early 80s, Tesla is pretty much the epitome of hair metal: over-the-top guitar solos and hair – lots of hair. After a few line-up changes from members dealing with substance abuse issues (also hair metal), the California five-piece are on tour to remind us that the 80s may be gone but never forgotten. 8pm, $35-$69, Aztec Theatre, 104 N. St. Mary's St.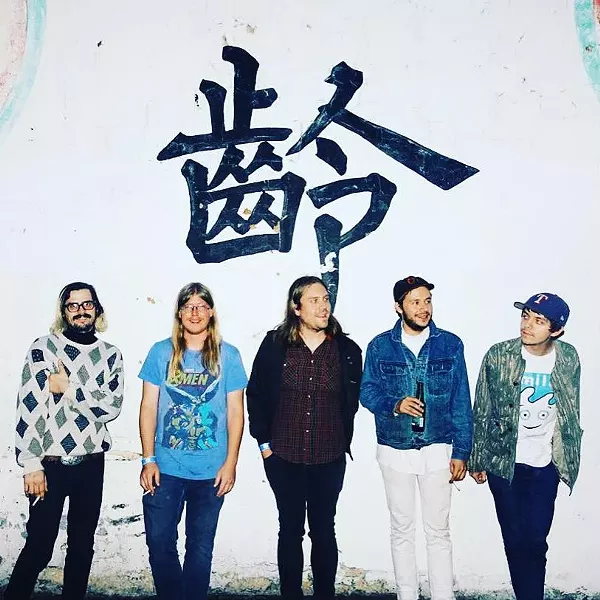 https://www.facebook.com/hlywave/
Holy Wave, Bright Like The Sun
Friday, March 3
Sure, Holy Wave, incorporates some psychedelic elements, but to just call them plain 'ol "psyche-rock" act would mislabel the band, whose music encompasses a vast spectrum of rock stylings. Hailing from Austin and about to embark on a tour through Mexico and Argentina, Holy Wave produces a sound as effervescent as it is powerful – all due to reflective, mature songwriting skills and stellar musicianship. With Bright Like The Sun, 9pm, $8, Limelight, 2718 N. St. Mary's St.

The Koffin Kats
Friday, March 3
A psychobilly/punk band with influences ranging from The Damned to The Stray Cats, The Koffin Kats harness the best elements of rockabilly and d-beat punk rock to create a sound that's spooky and aggressive yet, strangely charming. With Sick City Daggers, The Cretin Bop, 8pm, $10-$13, The Korova, 107 E. Martin St.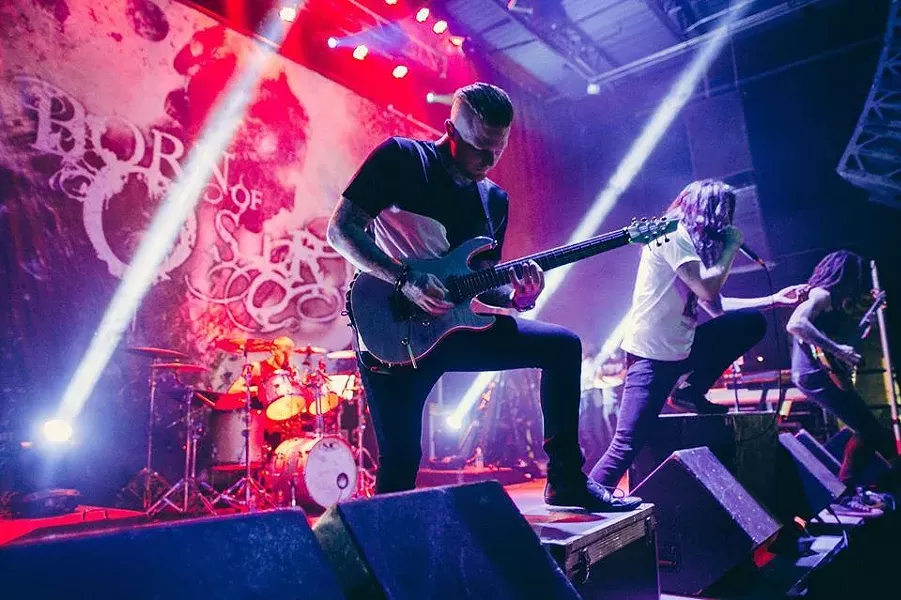 https://www.facebook.com/pg/bornofosiris/
Born Of Osiris,
Saturday, March 4

"Djent" is a subgenre of metal incorporating almost random staccato guitar and double-bass drum hits, usually woven together by groovy metalcore beats and screaming. Born Of Osiris, hailing from the Northland Chicago metal scene, are one of the few bands to do djent exceptionally well. With Volumes, Oceans Ate Alaska, Within The Ruins, Fire From The Gods, Paper Tiger, 2410 N. St. Mary's St.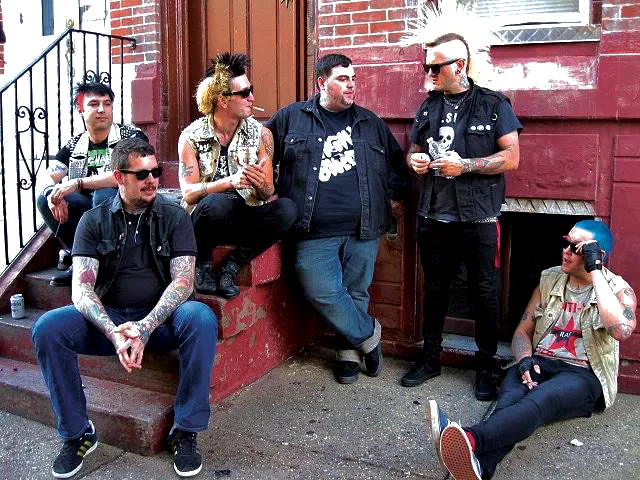 The Virus
Monday, March 6

After almost a decade haitus from shows, The Virus returned in 2014 for a few reunion shows before heading out for a tour of the west coast. Snarling, loud, and straight up in-your-face punk rock, The Virus are sure to put on a show perfect for processing all your pent up aggression from the current state of affairs. With Corrupted Youth, 7:30pm, $10-$12, The Korova, 107 E. Martin St.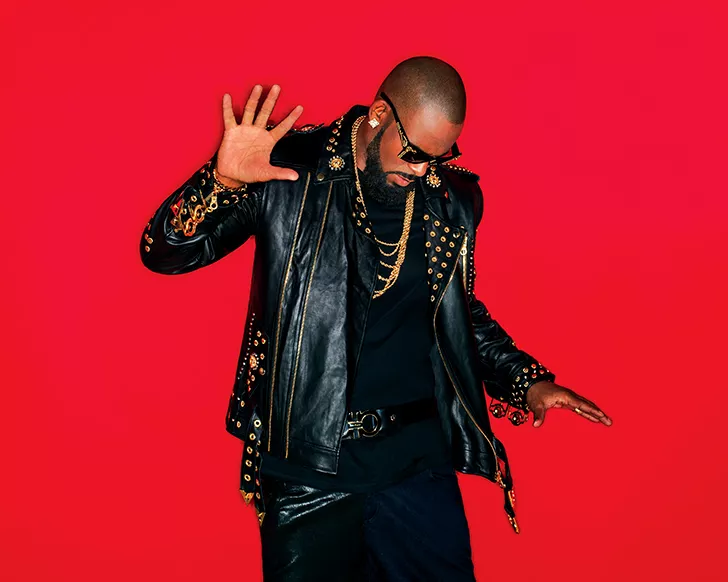 R. Kelly
Tuesday, March 7
On one hand, you've got R. Kelly, the multi-grammy award winning R&B sensation responsible for amazing hits like "I Believe I Can Fly" and "Gotham City". Then you've got R. Kelly, the married-Aaliyah-when-she-was-fourteen-then-urinated (allegedly) on-an-underage-girl-in-a-video weirdo, which sparked controversy around his personal life in the early 2000s and has never really died down. Regardless, the dude somehow remains one of the most influential R&B singers of all time – either a testament to his talent, or how much we, the audience, are willing to overlook for the sake of good art. 8pm, $74.50 - $175.00, The Tobin Center For The Performing Arts, 100 Auditorium Cir.