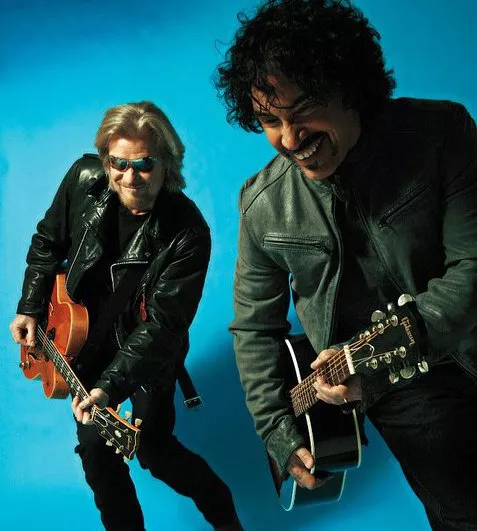 Yes, the duo that spawned such hits as "Rich Girl" and "Maneater" will be making an appearance in the Alamo City with your favorite sad boy new-wavers who made it okay to dance and be sad at the same time (see: Mad World).
It's no secret that us San Antonian's live for a blast from the past, what with bands like Metallica, and Bush visiting us on the weekly, so, of course we're ready to throw an enormous amount of product in our hair, tease it up as much as possible, pop our collars, put on some Ray-Bans and sing along to "Shout."
Thursday, July 13,
$35-$129.50, 7pm, attcenter.com.