8-bit Family Super Best Friends Jamboree Kicks off at 502 Bar
by Chris Conde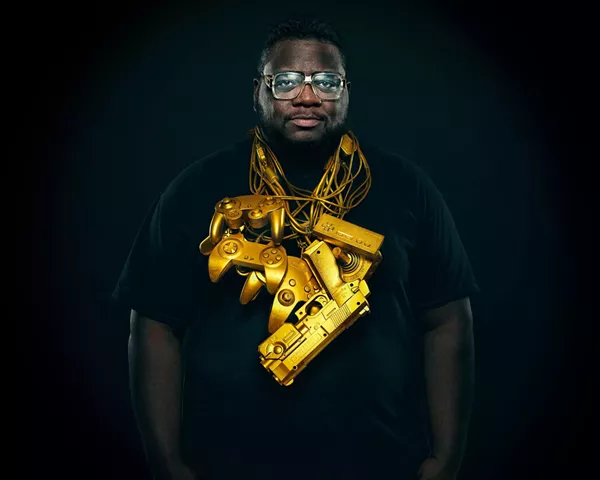 So, if you haven't yet noticed, the fandom surrounding video games and gaming culture continues to grow through the years with events like PAX (Penny Arcade Expo) uniting gamers across the U.S. and Australia to celebrate their love for all things arcade.

Emerging from game adoration are a number of bands that whose either lyrics or music are sampled from (or inspired by), that's right, video games. This coming Monday, six bands and artists from four cities will rendezvous at 502 Bar to perform their video game jams.



Included in the lineup is Arizona's Mega Ran who's arsenal of raps include everything from breaking down the history of Megaman to a first person perspective of Dracula from the Castlevania series.

Friday, July 28, With Bitforce, Kirby's Dream Band, Descendants of Erdrick, Ohm-I, DJ R.O.C.K.M.A.N., $5, 21+, 8pm, 502 Bar, 502 Embassy Oaks, (210) 257-8125, 502bar.com.




Support Local Journalism.
Join the San Antonio Current Press Club

Local journalism is information. Information is power. And we believe everyone deserves access to accurate independent coverage of their community and state. Our readers helped us continue this coverage in 2020, and we are so grateful for the support.

Help us keep this coverage going in 2021. Whether it's a one-time acknowledgement of this article or an ongoing membership pledge, your support goes to local-based reporting from our small but mighty team.

Join the San Antonio Press Club for as little as $5 a month.
Euclid Media Group, LLC
Read Our Sister Publications