8-bit Family Super Best Friends Jamboree Kicks off at 502 Bar
by Chris Conde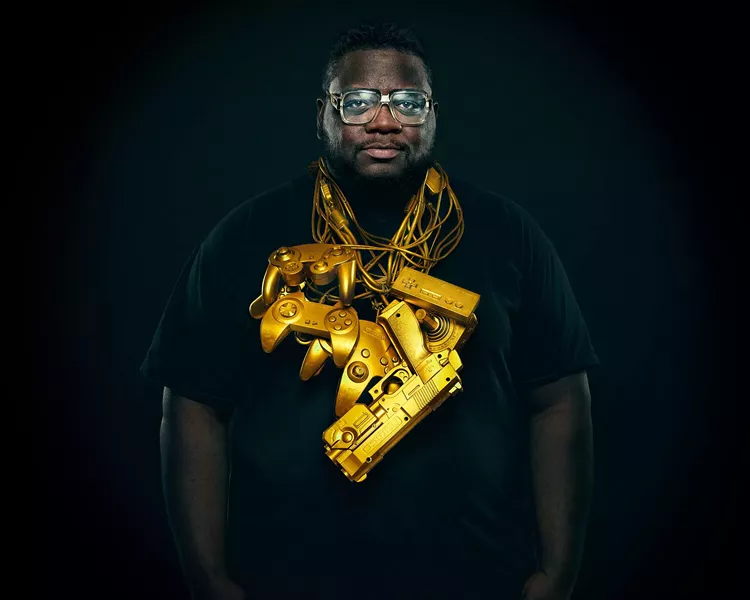 So, if you haven't yet noticed, the fandom surrounding video games and gaming culture continues to grow through the years with events like PAX (Penny Arcade Expo) uniting gamers across the U.S. and Australia to celebrate their love for all things arcade.

Emerging from game adoration are a number of bands that whose either lyrics or music are sampled from (or inspired by), that's right, video games. This coming Monday, six bands and artists from four cities will rendezvous at 502 Bar to perform their video game jams.

Included in the lineup is Arizona's Mega Ran who's arsenal of raps include everything from breaking down the history of Megaman to a first person perspective of Dracula from the Castlevania series.

Friday, July 28, With Bitforce, Kirby's Dream Band, Descendants of Erdrick, Ohm-I, DJ R.O.C.K.M.A.N., $5, 21+, 8pm, 502 Bar, 502 Embassy Oaks, (210) 257-8125, 502bar.com.