Los Lonely Boys Are Headed to The Aztec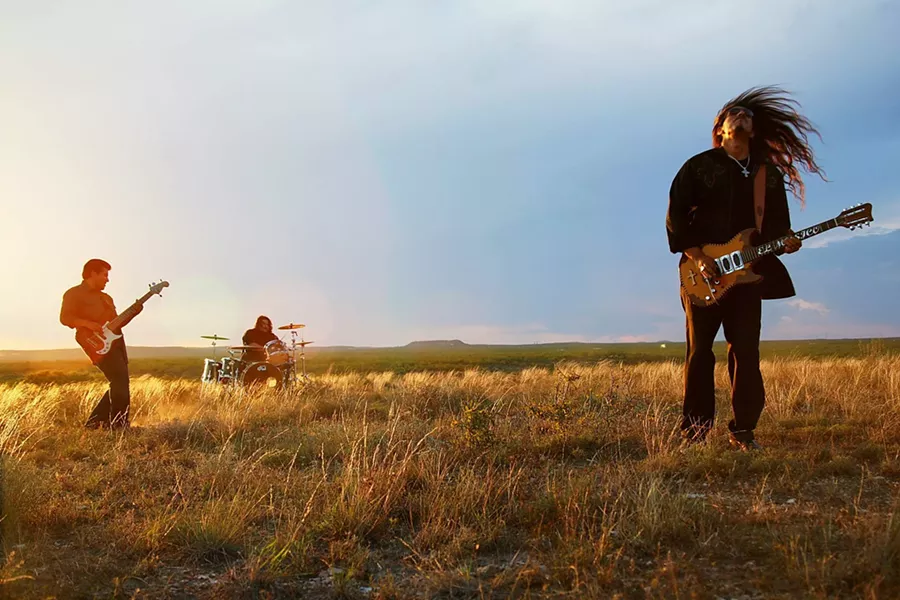 Facebook, Los Lonely boys
Chicano soft-rock just seems like a thing that couldn't possibly exist, for a variety of reasons. Los Lonely Boys, the celebrated band of Texan brothers, however, really are a soft-rock/adult-contemporary act that dabbles in Latin rhythms, slick riffs, blues, and the Tex-Mex sound. On recorded output though, in all fairness, is probably not the best way to judges Los Lonely Boys.

The band's tunes are often over-produced in such a way that airbrushes the roots right out of them. In the live setting, Los Lonely Boys can hold its own with most any other act, having drawn comparisons to the likes of Carlos Santana, as well as other stellar live acts.

And, luckily, it seems that San Anto, on a hot summer night, just might be the best damn place to catch Los Lonely Boys, whether you're a fan or a doubter.

Thursday, August 3 $25-$169, 7pm, The Aztec Theatre, 104 N. St. Mary's St., (210) 812-4355, theaztectheatre.com.