Nashville-by-way-of-Canada Singer-songwriter Brandy Zdan to Play Sam's Burger Joint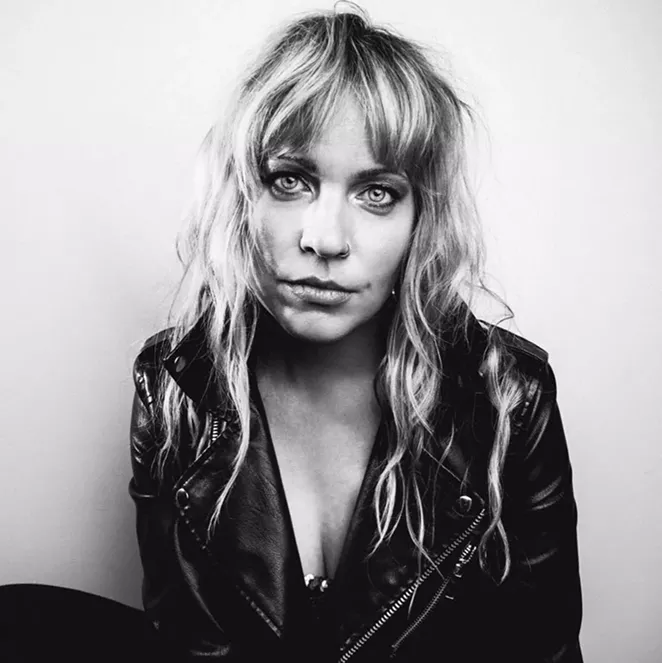 Thursday's bill at Sam's is something of a hi-fi, lowbrow celebration of all the different ways that country music can bend when handled by talented folks with an ear for melody and a refined sense of what they want to sound like.

At the top of the bill is Brandy Zdan, a singer-songwriter who, despite relocating from her home in Canada to Nashville some years ago, makes music that (usually and increasingly) leans towards the pop-rock side of country, with the most country thing about her music sometimes being her thick and twangy voice.



Meanwhile, local singer-songwriter Bekah Kelso, who plays with her backing band the Fellas, brings a more raucous, rootsy, traditional country vibe to the table, while also venturing into the realms of indie rock, pop, and soul.

Thursday, August 31, $10-$45, 7pm, Sam's Burger Joint, 330 E. Grayson St., (210) 223-2830, samsburgerjoint.com.




Support Local Journalism.
Join the San Antonio Current Press Club

Local journalism is information. Information is power. And we believe everyone deserves access to accurate independent coverage of their community and state. Our readers helped us continue this coverage in 2020, and we are so grateful for the support.

Help us keep this coverage going in 2021. Whether it's a one-time acknowledgement of this article or an ongoing membership pledge, your support goes to local-based reporting from our small but mighty team.

Join the San Antonio Press Club for as little as $5 a month.
Euclid Media Group, LLC
Read Our Sister Publications