Experience Mariachi Lab at the Pearl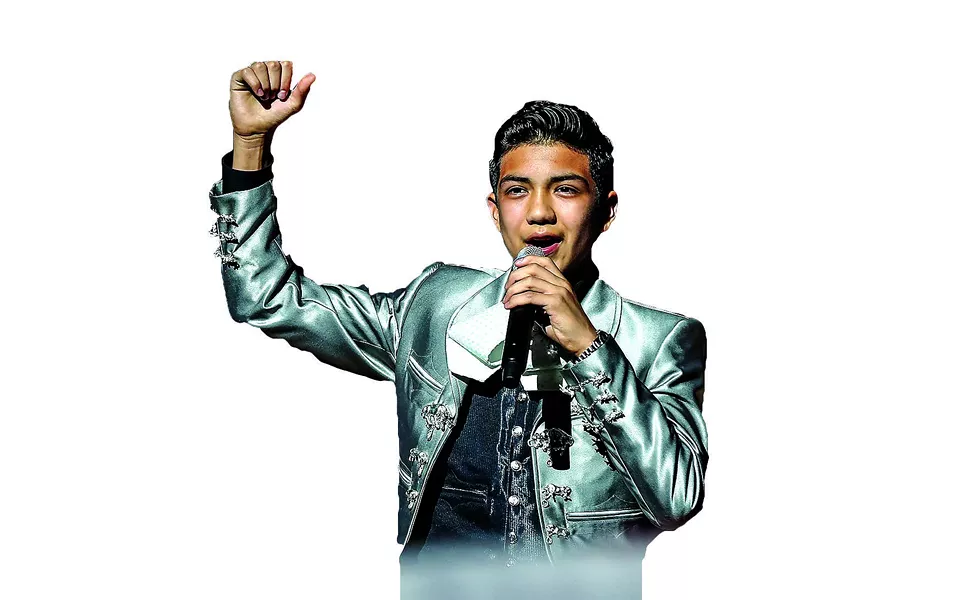 courtesy Sebastien De La Cruz

Mariachi is a quintessentially Mexican musical/performance style. Hailing from Western Mexico in the 1700s, Mariachi was the homespun result of indigenous forays in colonial instruments and musical groupings. All these years later, the style enjoys a vibrant popularity the world over, especially in those areas of the United States richest in Mexican culture.

On Saturday, at the Mariachi Lab, you can learn about and experience the style from some of its brightest up-and-coming practitioners (including local favorite Sebastien De La Cruz). Billed as "a showcase of mariachi talent from San Antonio including high school, all-female, and top level professional performers," the event will offer plenty of performances, as well as workshops designed to help budding players.

Saturday, September 16, Free, 3-9pm, The Historic Pearl (various locations on grounds), 303 Pearl Pkwy., atpearl.com.