Tuesday, February 17
Braindead Comedy Show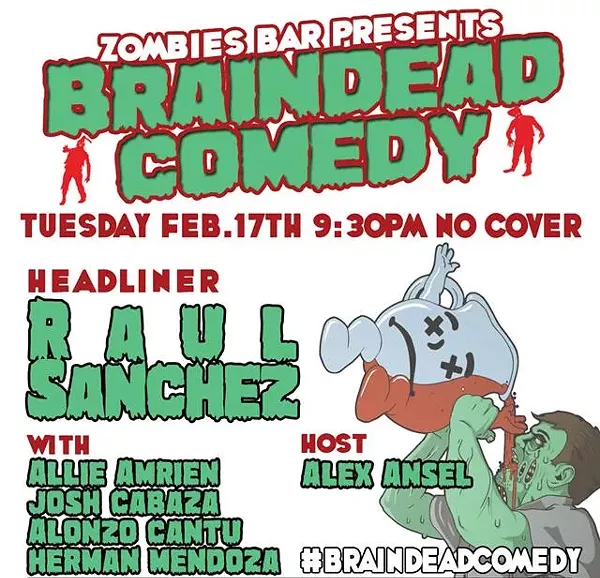 Stir up trouble at Zombies' Braindead Comedy Show with Host Alex 'KOOLAID' Ansel of KENS5, WOAI and KABB29 fame. Headliner Raul Sanchez, 2013 Winner of Funniest in Texas, will take the stage with Allie Amrien, Alonzo Cantu, Herman Mendoza and Josh Cabaza. Admission for ages 21 and up. Drink specials are available to purchase, $1.50 Dos XX and LoneStar Pints and $3 Jim, Jack and Jaeger.
Free, 9:30 pm, Zombies, 4202 Thousand Oaks, 281-8306, zombiesliveinsa.com.
Wednesday, February 18
Free! "Comedians. Seriously." Comedy Showcase!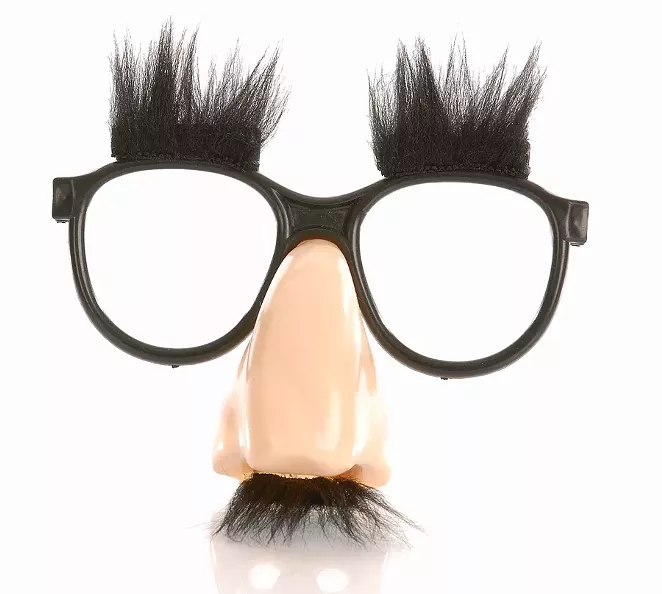 The
Comedians. Seriously.
podcast will be presenting a comedy showcase featuring an array of up and coming local comedians. Admission is totes free! Come on out to Blue Star Brewing Company for free comedy and great beer! Help support local comedy!
Free, 8 pm,Blue Star Brewing Company,1414 S Alamo, 212-5506,
comediansseriously.com
.

Thursday, February 19
The Rock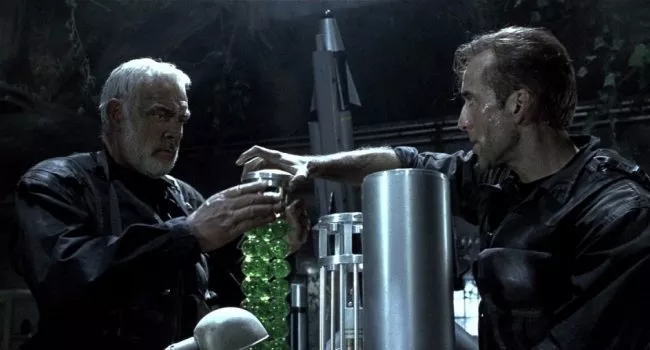 The Bijou will be screening
The Rock
, 1996, starring Nicolas Cage and Sean Connery. In this film an FBI Chemical Warfare expert is teamed up with a former British spy turned convict. Together they will try to prevent a chemical attack on Alcatraz Island in San Francisco.
Free, 7pm, The Bijou Cinema Bistro, 4522 Fredericksburg, (210) 734-4552, santikos.com.
Thursday, February 19
Washed Out DJ Set


Ernest Green, who creates under the mightily apt moniker Washed Out, rose to indie stardom in 2009 with the release pf two fantastic EPs of hypnagogic electronic music. Something akin to dance music on a gigantic dose of Xanax, his style, which involved sampling and electronic composition, resonated as a part of a larger micro-genre surge knownas "chillwave." Greene's subsequent release have found him expanding on the blueprint he created, adding more live instrumentation and tighter song structures. Thursday, however you can catch the man getting back to his roots as he performs a full DJ set.
Free, 10 pm, Brass Monkey, 2702 N St Mary's, 480-4722
– James Courtney

Friday,February 20
Jay Whitecotton


Fun fact: A "blind tiger" was originally Prohibition-era slang for a speakeasy because all people did back then was sit around guzzling bootleg hooch and inventing awesome turns of phrase. Revisit the glory days of sightless jungle cats at the Blind Tiger Comedy Club, located appropriately enough, inside the Magic Time Machine. Local comic Jay Whitecotton will give comedy fans three chances Friday when he records his Stand Up! Records debut – which reportedly contains a bit titled "Family Trauma Rant," proving he's got a few turns of phrase he can call his own.
Free, 8 pm, 10 pm & midnight, The Blind Tiger Comedy Club, 02 NE Loop 410, (210) 828-1470, blindtigercomedy.com.
–
Jeremy Martin


Friday, February 20
Alamo City Improv Comes To Southtown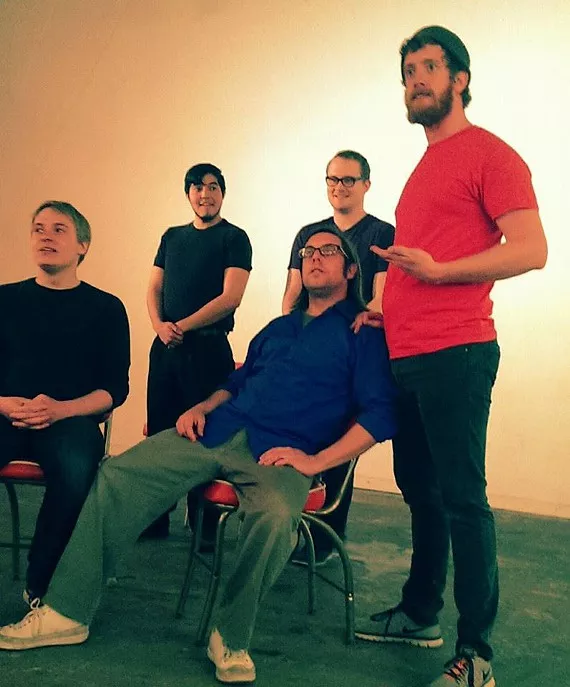 Alamo City Improv brings big city comedy to Southtown as Bubblehead hosts ACI for a night of improv comedy and live music. If you go to their Facebook page and print and present their web flyer, you will be able to get a discount on your purchase of bubble tea and hookah.
Free, 8pm, Bubblehead,1035 S. Presa, 224-0559, facebook.com/IndieTheatreSA
Saturday, February 21
Missions Untapped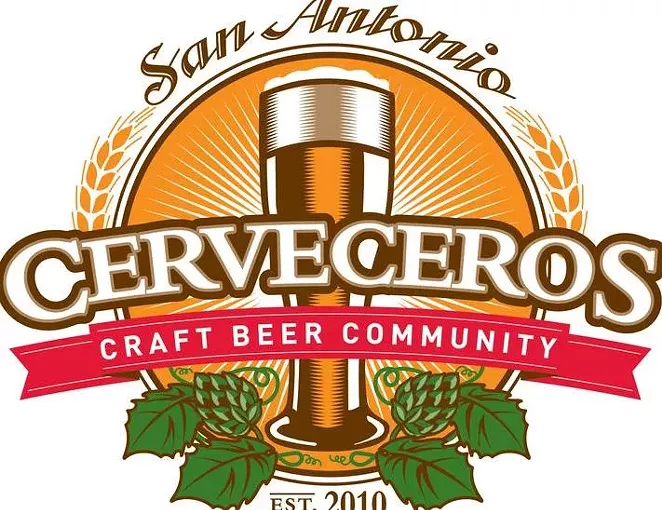 Nerd out with one of the city's beer groups, the San Antonio Cerveceros, as they show attendees various techniques for propagating, or breeding, your own yeast started. They'll answer questions on the topic so come prepared to have a disscussion as they do a live demonstration.
Free, noon, Missions Untapped, 8123 Broadway, Suite B, (210) 320-0486, facebook.com/sanantoniocerveceros.
Saturday February 21
"On Rhizomes and Revelations"


Hot Wells Conservancy and FL!GHT Gallery co-host Randi Renate Mabry's "On Rhizomes and Revelations," a multi-media installation will be shown throughout the remains of the Hot Wells ruins located on the south side of town.
Free, 2 pm, Hot Wells Hotel, 5003 S Presa, randirenate.com.
Saturday, February 21
Activism, Alliance Building And The Esperanza Center


San Antonio's own Esperanza Peace and Justice Center has been advocating for "women, people of color, lesbians and gay men" since 1987. Published by Lexington Books, UTSA professor Sara DeTurk's Activism, Aliance Building and the Esperanza Peace and Justice Centeris "an ehnographyof how the Esperanza center navigats its San Antonio context to promote multi-issue social change." The center hosts a platica with presentations by DeTurk, Antonia Castaneda, Maria Berriozaba, Gary Houston, Azul Barrientos, Lourdez Perez and Rachel Jennings.
Free, 7pm, Esperanza Peace and Justice Center, 922 San Pedro, (210) 228-0201, esperanzacenter.org.
– Brian Rindfuss
Saturday, February 21
Night at the Museum: Hip to be Square


It's a night at the museum without Ben Stiller. The San Antonio Museum of Art will open its doors for a late night dance party, which will feature music by Professor D. There will also be food trucks, drinks, gallery routes and access to Nelson Rockefeller's Picasso Tapestries. The event is full, but SAMA is gathering names for a waitlist.
Free, 9 pm, 200 W Jones, (210) 978-8100, samuseum.org.


Update: Wednesday, September 18, 2014, 9:44 a.m.
The wait list for Night at the Museum is now full, and SAMA is no longer taking names.