10 Photos of This Summer in Food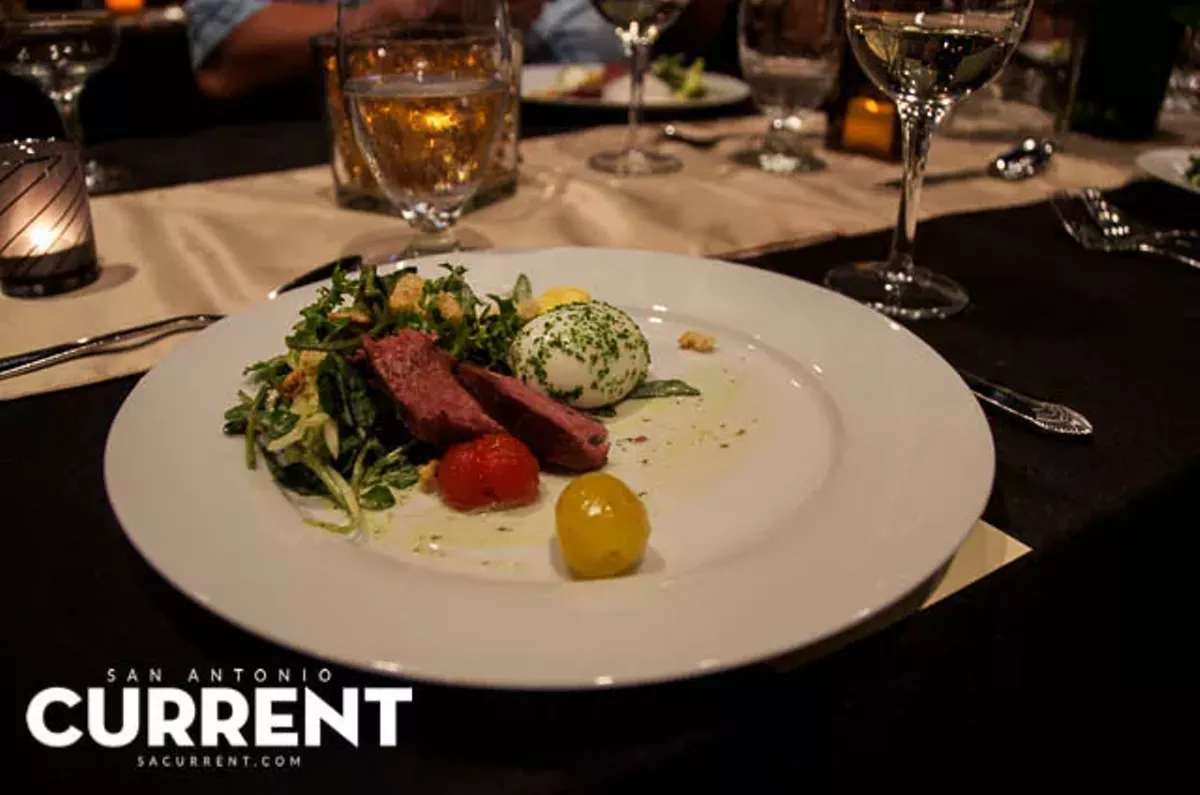 No longer will we have to drive to Whataburger in an attempt to satisfy our drunken cravings for their signature sauces. Thanks, H-E-B. You're the real M.V.P.
Culinaria showed San Antonio a great time during this years Festival Week with Burgers, BBQ and Beer, The Grand Tasting and more.
Hot Joy named No. 7 Best New Restaurant by 'Bon Appetit'
Hot Joy really took the term "pop-up" and ran with it. After being nominated for one of The Top 10 Best New Restaurants 2014 by 'Bon Appetit', Hot Joy went on to take the No. 7 spot.
This years Cocktail: The Event was the event of the summer. Fabulous cocktails and spectacular food made this night at The McNay Art Museum one to remember.
San Antonio Restaurant Week
San Antonio Restaurant Week, organized by Culinaria, came through like a summer breeze full of flavor and innovation. This was a restaurant week to remember.
Cockasian is in New Hands

Cockasian Food Truck made its way into the hands of new owner, Chef Luciano Valadez over the course of the summer. Just like its name, Cockasian is serving some compelling grub.
We obviously love food here at the San Antonio Current and this summer we released our best Flavor to date.
Check it out
.