10 Reasons Why We Are So Over Summer In San Antonio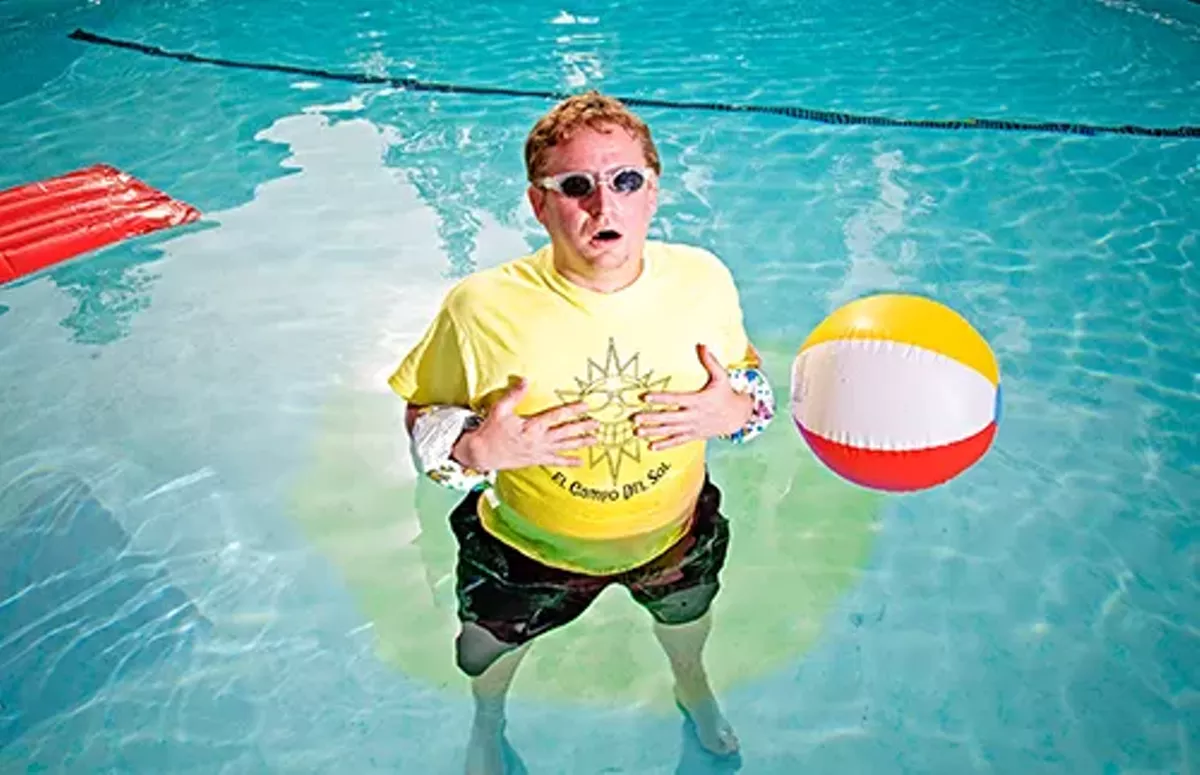 We're Willing To Swim In Toilets
Fact: People pee in pools, but it's so damn hot that we don't care.
Your Car Can Cook You
Your car is less an automobile and more like a vehicular oven. Those leather seats sounded like a good idea in January, but in July, they will be your end. For the love of god, don't leave your pets or children inside your car unattended for any reason whatsoever.
You Can't Take Your Pet Anywhere There Isn't Water
You think summer is hard on you. It's harder on your dog.
Ice Cream Melts, And It's Too Far Anyway
Especially in this Blue Bell drought, all the good ice cream is someplace you're not, and you have to travel through the oppressive heat to get to it. And once you have your hands on some refreshing ice cream or raspas or what have you, it instantly melts into a hot sticky mess.
Sex Is Even Stickier
You shouldn't have to peel yourself off your partner.
Embarrassing Sweat
Boob sweat, moob sweat, and don't even get us started on the whole duck butter/swamp crotch situation.
So. Much. Laundry.
Because society insists we wear clothes when we leave the house, we are constantly playing catch-up with our sweaty, smelly laundry.
Multiple Daily Showers Are A Necessity
Your water bill is insane.
Hiking, Biking, Camping And Other Invigoratin Outdoor Activities Are A No-Go
There's only an hour or so window at the beginning and end of the day to enjoy the outdoors.
There's No Escape
Even when the sun is not in the sky it's still over 90 degrees.