10 San Anto Summer Activities You Can't Do Anymore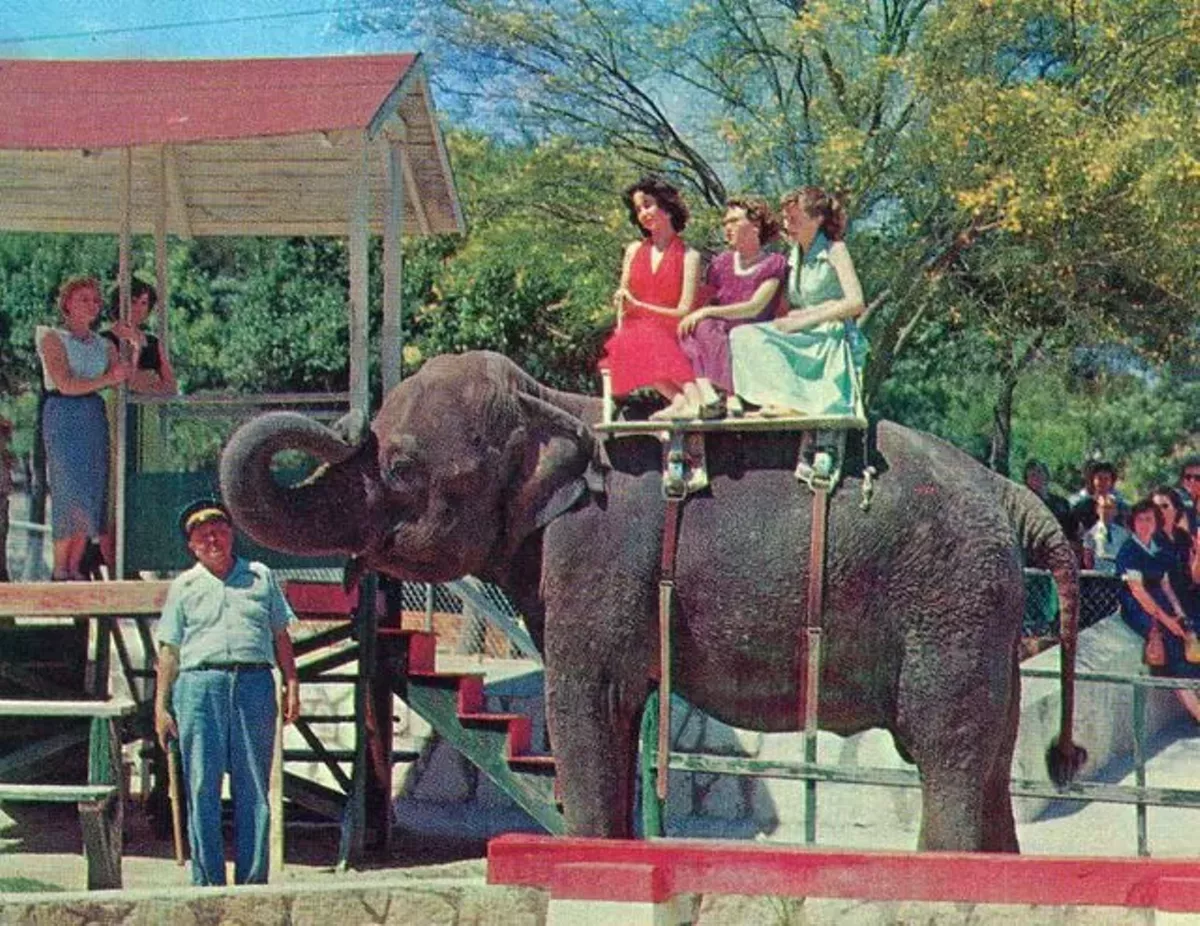 1. Ride The Elephant At The San Antonio Zoo
Yes, it's a good thing you can't do this anymore, because of animal cruelty and all, but damn was it fun when you could.
2. Ride The Brackenridge Park Skyride
They need to bring back the Hemisfair-era skyride, like, yesterday.
3. Horseback Swimming At Brackenridge Park
Not only were you able to ride horses in San Antonio's iconic park, you apparently could go swimming with them as well.
4. Ride the Brackenridge Park Paddle Boats
Basically, Brackenridge Park used to be a lot more fun.
5. Spend All Day At Jungle Jim's Playland
Every local 80s and 90s kid remembers riding those spaceships.
6. Alternatively, Spend All Day At Discovery Zone
The other 90s-era indoor playland. Remember that infectious commercial?
Ride The Rocket At Playland Park
Yes, San Antonio had an amusement park before Fiesta Texas, and it had a roller coaster and everything.
9. Badass Barbecues At Tacoland
RIP Ram.
10. Go Fishing At The Lone Star Brewery
The Lone Star Brewery's new owners need to bring this back.