10 Super Bowl XLIX Bets For Non-Sports Fans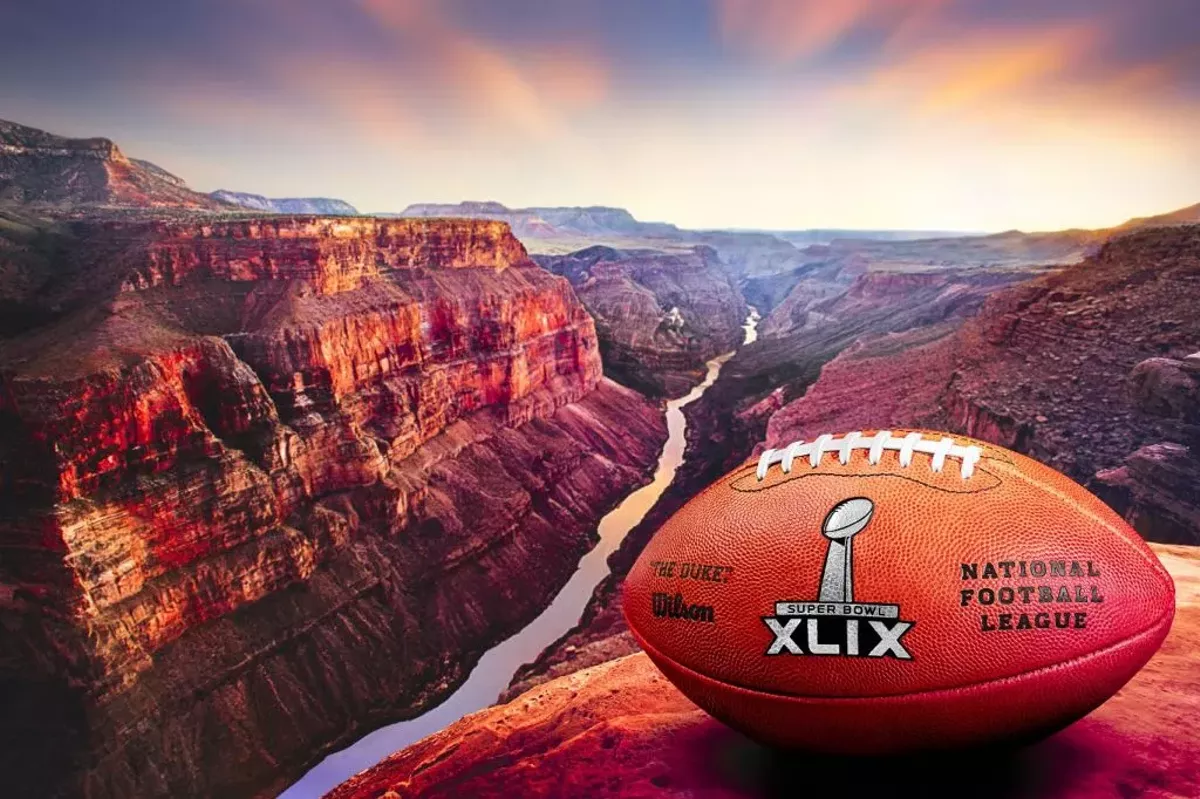 So the Super Bowl: It's a thing that's happening this Sunday. Whether you pay attention to football or not, it is something you must watch because it unites America. And because we're all American, there is no reason why we should not profit off the hours-long television broadcast, even if you don't know anything about football. Here's ten bets you can make to come out a winner after the big game.
Will Idina Menzel Fuck Up The National Anthem?
And if she does, will America be able to "Let it Go"?
Heads Or Tails? Who Will Win The Coin Toss
Hey, you have a 50/50 of winning this one.
Will The Patriots Cheat?
Probably, but are you willing to put money on it?
How Many Times Will 'Deflategate' Be Said During The Broadcast?
Deflategate. DEFLATEGATE. #DEFLATEGATE!!
Which Brand Will Have The Most #AMURICA Commercial?
Anheuser-Busch? McDonalds? Or will there be a wild card?
What Ridiculous Costume Will Katy Perry Wear?
Sexy cheerleader? Or sexy wide receiver?
And Will Katy Perry Shoot Fireworks Out Of Her Breasts?
It seems like a perfect occasion, but she may trump expectations.
How Many Times Will The Camera Cut To Gisele Bündchen?
She is Tom Brady's photogenic wife, after all.
Who Will Win The Puppy Bowl?
The cute dogs or the other cute dogs?
Who will Win the Marvel Superheroes Bet?
Who cares who wins the game, right? America wants to know who will win the bet made between Chris Evans, (Captain America of, uh, Captain America fame) and Chris Pratt (Peter Quill, aka Starlord, from Guardians of the Galaxy.) The two actors made a light-hearted wager for charity.
If the Patriots win, Pratt will make an appearance at Christopher's Haven in Boston. And if the Seahawks win (which they will), Evans will dress up as Captain America for a visit to Seattle Children's Hospital. It would be nice if you made a bet, with the winner donating to the respective children's hospitals, because, you know, you're good people.