Thu 1/8
Granito: How to Nail a Dictator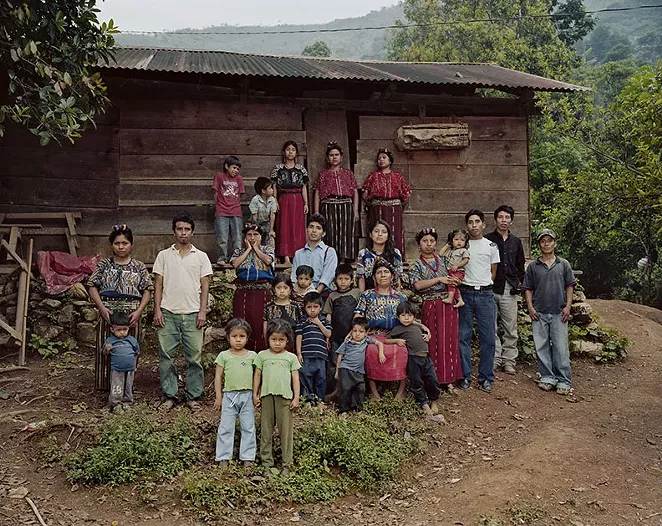 With the forensic evidence captured in her 1983 documentary
When the Mountains Tremble
, filmmaker Pamela Yates helped a Spanish court find former general and dictator Efraín Ríos Montt guilty of genocide and crimes against humanity for the deaths of thousands of indigenous people during his reign between 1982-83. In January of 2012, Montt was formally indicted on the charges. He was sentenced to 80 years in prison in May of 2013, but the conviction was quickly overturned and the trial was reset for 2015. During the time of his indictment, Yates revisited Montt's atrocities in a new documentary—
Granito: How to Nail a Dictator
, where she reflects on how her 1983 directorial debut became such an integral part in the fight to bring Montt to justice.
Granito
, which was an official selection at the 2011 Sundance Film Festival and part of PBS'
POV
series in 2012, screens in conjunction with Borderland Collective's exhibition "Northern Triangle," an installation created in response to the thousands of unaccompanied children from Central America apprehended this year at the U.S.-Mexico border.
$3-$5, 6:30pm Thu, Blue Star Contemporary Art Museum, 116 Blue Star, (210) 227-6960, bluestarart.org
.
–Kiko Martinez