10 Tidbits of St. Mary's University Trivia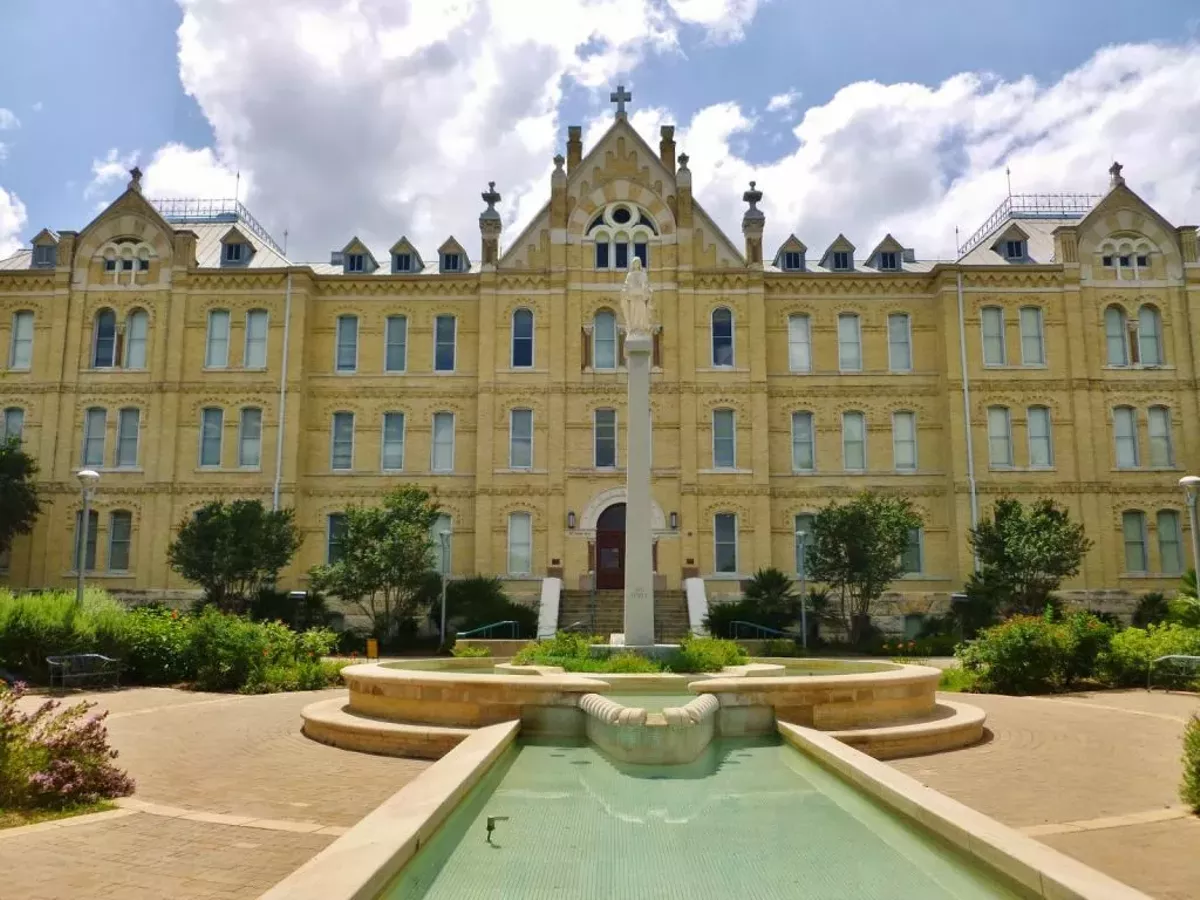 St. Mary's Institute was founded on the east bank of the San Antonio River on August 25, 1852 by 4 Marianist brothers.
Opened as St. Mary's Institute, then was known as St. Louis College, then St. Mary's College before finally settling on St. Mary's University in 1927.
Dwight Eisenhower was stationed at Ft. Sam Houston when he was offered the job as St. Mary's (then St. Louis) football coach after a successful season at Peacock Military Academy. His record was 5-1-1.
St. Mary's last football game was a 7-0 loss to Mississippi Southern. Since WWII began, despite some demand from students, the school has not brought back the program.
In 1909, the baseball team lost its only game of the season to Ty Cobb's Detroit Tigers.
The mascot is the Rattler Man, named after the fact that the football field had to be cleared of diamondback rattlesnakes every time before a game.
The University is sponsored by the Society of Mary, with many Marianist brothers residing on campus. It's the only college in San Antonio with a cemetery. Retired brothers from across the country along with newly pledged brothers live together in the Casa Maria residence.
The college was all male until 1963.
The ROTC program is established in 1932, making it the second of its kind in the nation.
The For Paws Program is a collective of faculty, students, and staff that who support and put into action a Trap-Neuter-Release program for the stray cats on campus.