Page 3 of 3
Hot Joy
1014 S. Alamo St., (210) 368-9324
You know what's better than ramen Monday, wing Wednesday or hip-hop Friday at Hot Joy? Being able to enjoy all of those while sporadically tapping into the restaurant's very own pokestop.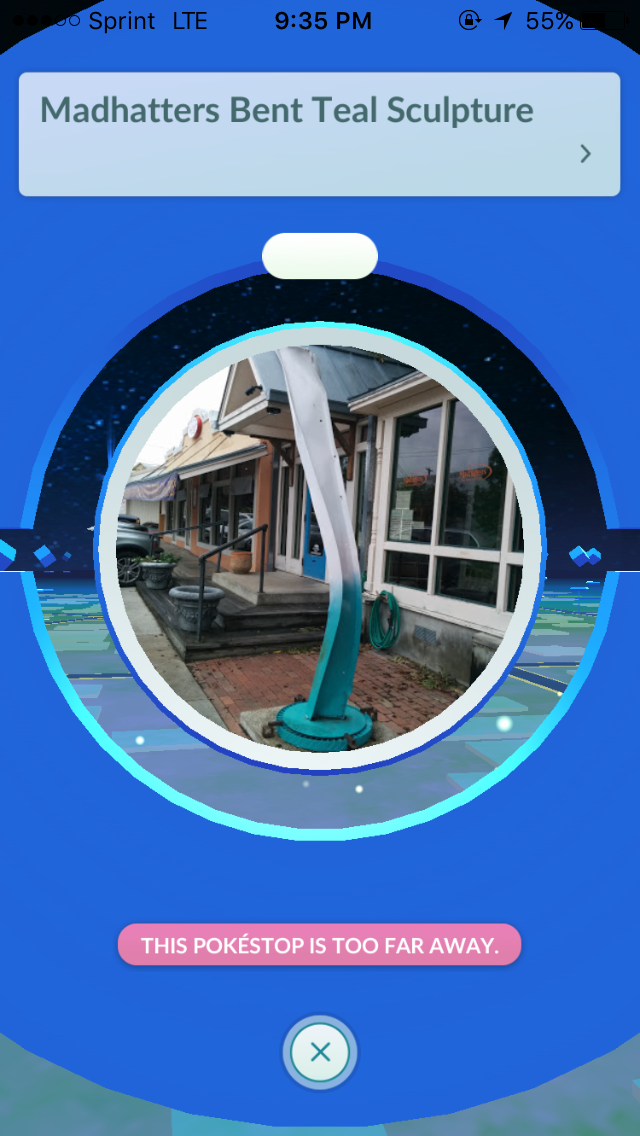 Madhatter's Tea House and Cafe
320 Beauregard St., (210) 212-4832
Make this part of your Southtown pokestroll on your way to Friendly Spot and Alamo Street Eats Bar, which are both gyms, and B&D Ice House, which is another pokestop. If you really feel like hoofing it or riding your bike through the area, Concrete Jungle and Freetail on South Presa are pokestops and a gym, respectively.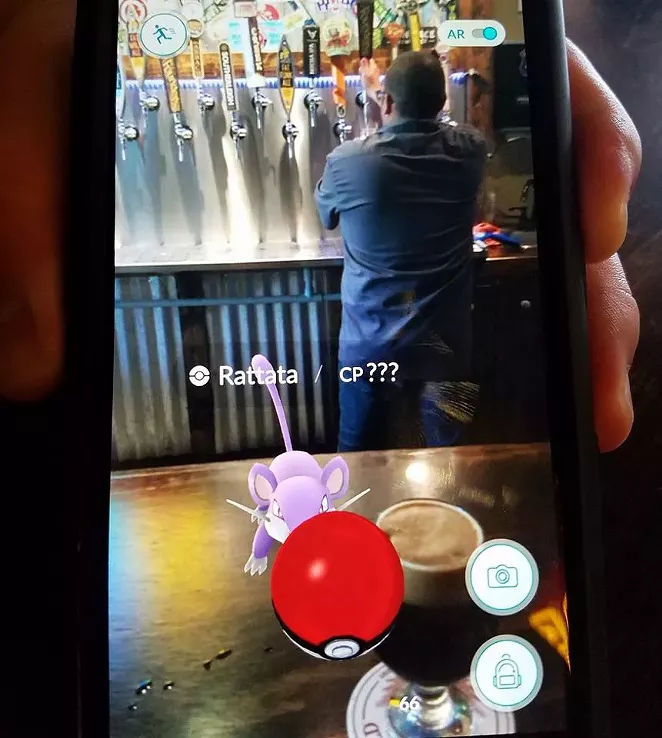 Big Hops Huebner
11224 Huebner Road, (210) 877-9663
Need to hit up happy hour with your co-workers but you still want to catch them all? Visit Big Hops Huebner for a brew or two while noshing on Fattboy Burgers on the shared patio.